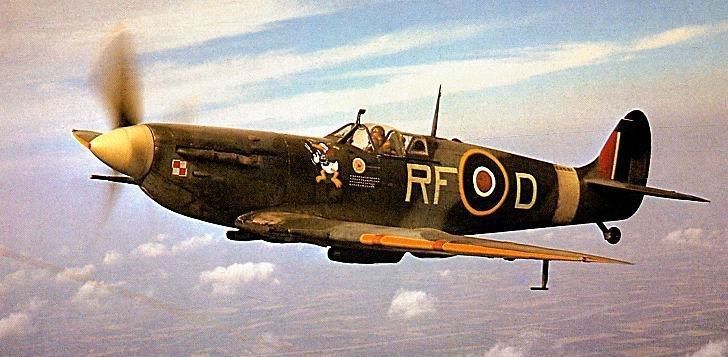 The Royal Air Force (RAF) is the oldest independent air force in the world. Founded in 1918, the Royal Air Force has played a significant role in the British military history and had a decisive part in the Battle of Britain that decided the fate of the Second World War. Whether you define yourself a history buff or someone in love with all things related to military or planes, there are numerous options to choose from when it comes to RAF memorabilia. Learning more about the different types of RAF memorabilia can help you determine which items would make a good addition to your collection.
RAF Uniforms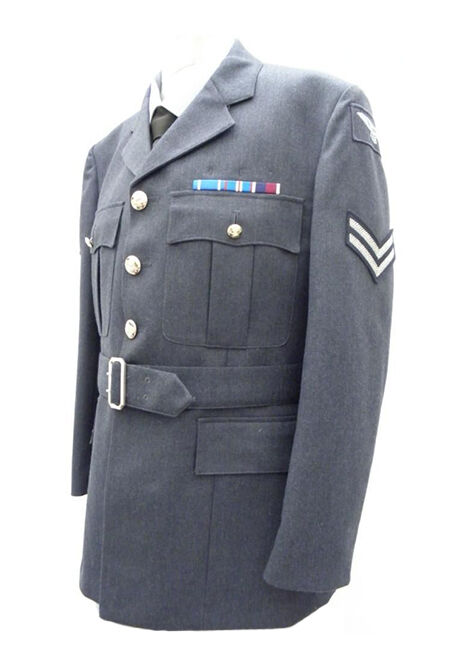 RAF officer uniforms are some of the most popular types of RAF memorabilia. Whether you are a collector or you are looking to make a special gift to someone who is passionate about military history, there are numerous types of uniforms to choose from. The first RAF uniform dates from 1919 and over the years, many of its features changed. The original service dress was navy and featured four brass-button fastening, as well as large external lower pockets on the skirt of the tunic. You can purchase new or vintage RAF uniforms in all sizes, both for men and women. Besides the uniform, other memorabilia you may be interested in include ties, braces, caps, and shirts.
RAF Medals
The most common type of RAF medal you can purchase is the ribbon the personnel started to wear as soon as they qualified for awards. The personnel wore the ribbon stitched in place on their uniform tunic or assembled onto a bar in the case of multiple ribbons. Other types of RAF medals you can purchase include the Arctic Star, a campaign medal awarded for service in the Second World War, the RAF Long Service and Good Conduct Medal, the WW2 British and Commonwealth Allied Forces Burma Star Medal, and more. Many medals come with the original case and certificate, so it is important to look for these before making a purchase.
Other Types of RAF Memorabilia

From Air Force badges to cufflinks and from watches to plaques, numerous other types of RAF memorabilia deserve a place in your collection. RAF wings badges feature the wings and the crown as well as the RAF acronym inscribed in the middle and surrounded by a laurel wreath. Other types of badges you can purchase from various sellers on eBay include RAF cap badges, RAF blazer badges, RAF squadron badges, and RAF watches.