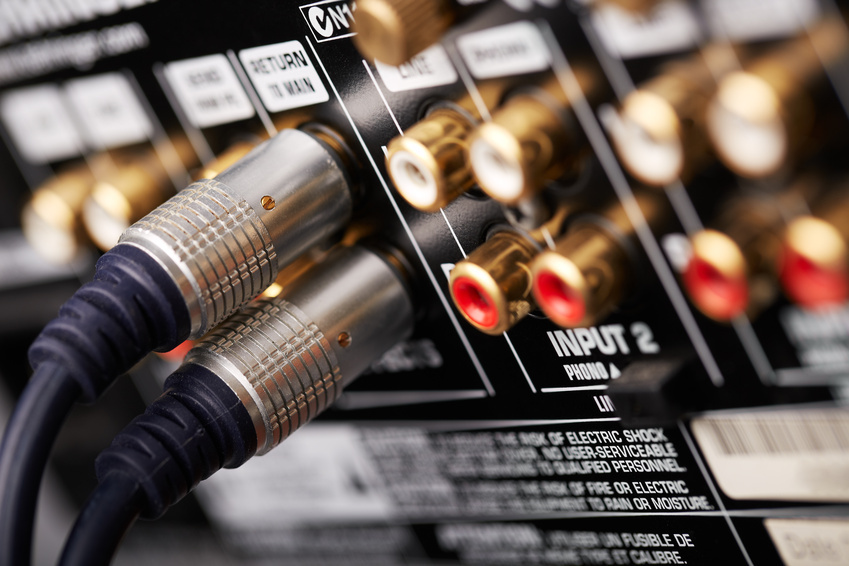 If you need to connect several devices in your audio system, you probably need lots of connectors and audio cables. RCA audio cables deliver sound signals, and the better the cable quality, the better sound you get from your system. Learn about RCA audio cables as well as how to use them properly to get the most from your sound system.
About RCA Audio Cables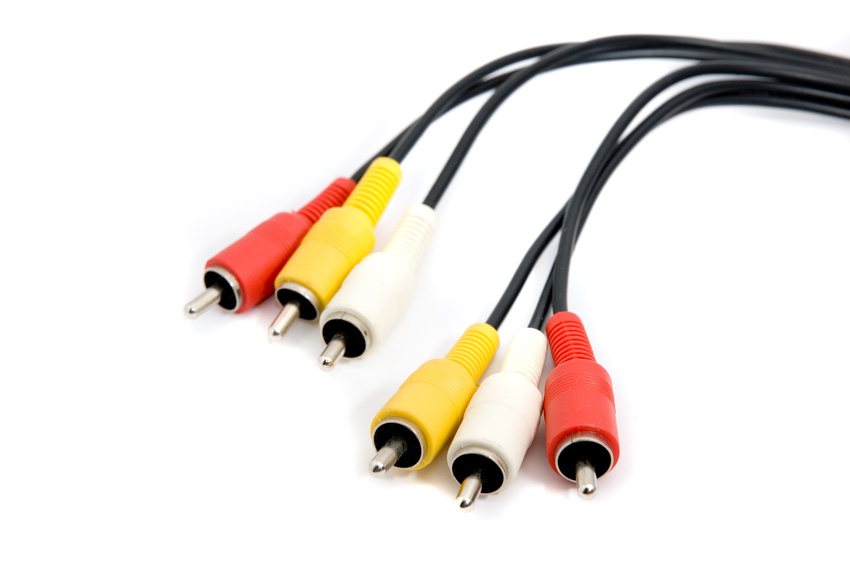 Analogue RCA audio cables are the most common audio-only cables, although they are often available as bundles with video cables. An RCA connector contains a centre pin and an outer shield in a coaxial cable. Typically, the connectors are red and white, although sometimes they could also be red and black. They are mainly available in pairs, with two connectors at each end. The red cable connects the right stereo channel and the white one connects the left stereo channel between devices, such as CD players, TV sets, VCRs, and home cinema systems.
Choosing RCA Audio Cables

The performance level of RCA audio cables depends on the diameter of the central wire. The larger the diameter, the less deterioration occurs as the signal passes through the cable. High-end cables have a wire diameter of about 0.65 mm or greater. Low-end cables may have half that diameter. In order to reduce signal distortion and loss, opt for oxygen-free copper. Heavy copper braid and foil shielding are other signs of good cables. The higher the quality of cables, the closer they are to video cables in terms of construction and design. Gold-plated RCA cables are a good investment because they provide extra protection against corrosion and are great for humid environments. When purchasing audio cables, you should keep in mind that some manufacturers may tune the cables in order to make them elicit a certain sound.
Using RCA Audio Cables
RCA audio cables are analogue cables and they work perfectly well with stereo music. They are for dedicated two-channel stereo systems. However, the quality is not as good if you try to use them to listen to digital surround format sounds, like DTS or Dolby Digital. You should only opt for analogue cables outside two-channel systems if for some reason you cannot use digital HDMI, optical, or coaxial alternatives, such as when the device does not support one of these. Also, consider that RCA cables over long runs often pick up interference and noise, thus causing undesirable effects, such as hum.