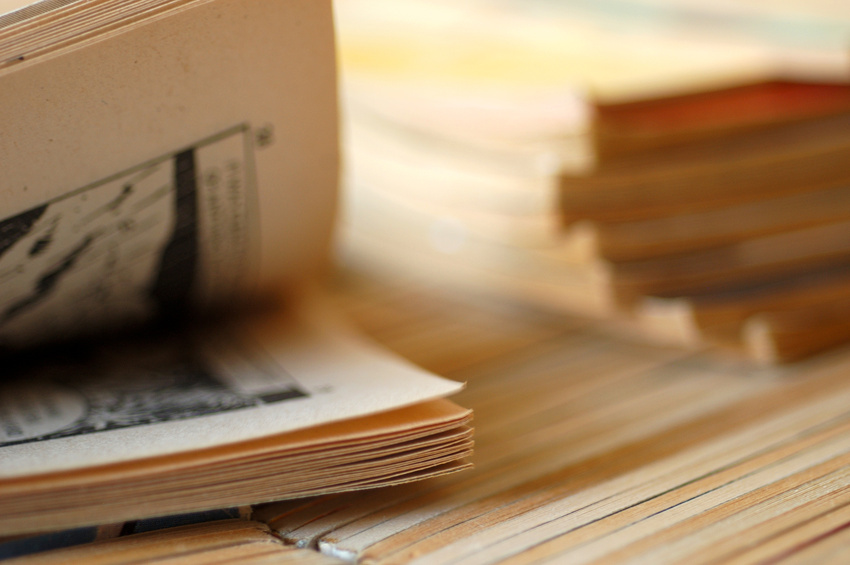 A comic originally made for young boys in 1938, Beano still runs as of 2014 for both children and adults. While thousands of copies of Beano comics have been issued, some are quite rare and valuable, especially the first few printed. Rare Beano comics significantly increase the value of any Beano collection.
Rare Beano Comics
Most of the first editions are very collectible, so numbers one through 100 count as rare. Issue #1 is the rarest, and since so few copies remain that one actually sold for over £12,000, although the normal going price is usually about half that as of 2014. Besides the earliest editions, other significant copies to look for include #130, the first Tom Thumb; #200, the first Shipwrecked Circus; #222, the first Jimmy and His Magic Patch; and #452, the first Dennis the Menace by David Law. Any of the first few hundred issues with the original gifts inside are also more valuable than those without.
Condition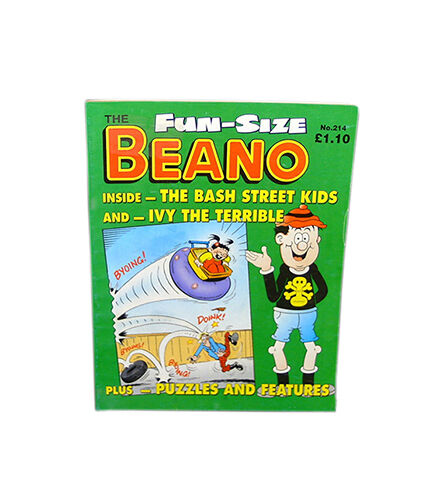 Carefully examine condition because damage devalues comic books. Watermarks, missing pages, bent covers, misshapen books, ripped areas, or any other issues do drastically lower the value of the comic. Unless the comic is quite old or one of the rarest issues, it is not usually a good idea to buy one with large amounts of damage. Usually, the better the condition, the more valuable the comic, but you have to pay a premium for mint or pristine Beano comics.
Old and Almost Rare Beano Comics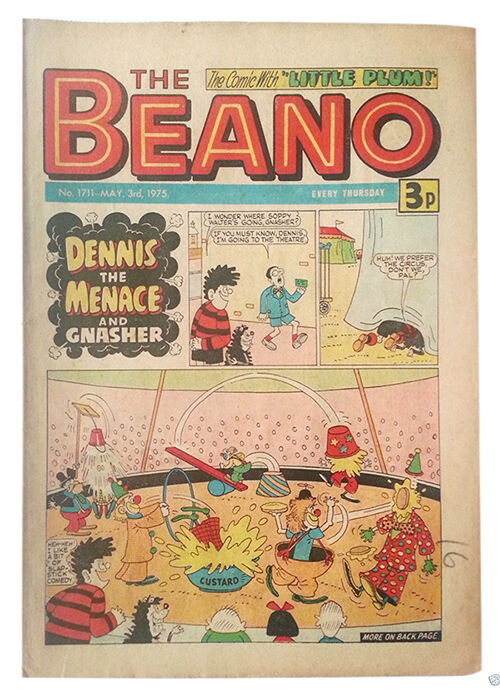 While it is possible to go around and spend a great deal of money on all of the oldest and rarest Beano comics, it is also possible to collect old Beano comics that are almost rare, because they are great for a Beano comic collection and will increase in value over time. Most of the issues from #200 to #400 fall into this category, as does any issue from the 1940s, 1950s, and 1960s, because fewer are currently available. Many of the original comics only had issues of a few thousand comics, which means far fewer have survived.
Buying Beano Comics Collections
An alternative to buying single Beano comics is buying a collection, a job lot, bound book of the comics, or year sets. Yearly bound editions and Beano annuals date back to 1949, although they are quite expensive. However, the bound edition is the easiest way to get early editions of Beano books without spending a great deal of money on individual issues, which are often rarer. It is important to pay attention to the release date because first editions are the most valuable and the best for a collector.