Starting a new business or moving to a new location is always exciting and a little daunting. Finding that perfect location could make a company, but a costly lease could certainly break one. Many considerations are important when it comes to finding commercial property to rent in the UK. The decision should not be made lightly because the future of the business depends at least partially on this choice.
Understand Common Tenant Responsibilities

Before shopping for a rental, it is important for business owners to understand their responsibilities. Renting a commercial property does not mean the landlord does all the work. Most tenants are responsible for adhering to local fire, gas, and electrical safety requirements as well as making sure the building, or the rented portion of the building, is safe for employees and customers. The site should not have tripping hazards, plumbing issues, or other dangerous problems.
Find an Appropriate Size and Location
Naturally, the commercial building or space needs to accommodate the business in size. Most companies need more space than just a storefront. They may also require storage space, a meeting room, a kitchen, a work area, and office cubicles. If the budget allows it, a little extra space is always a good thing. If the budget is tight, a separate storage unit is sometimes less costly than additional space.
Review the Lease Terms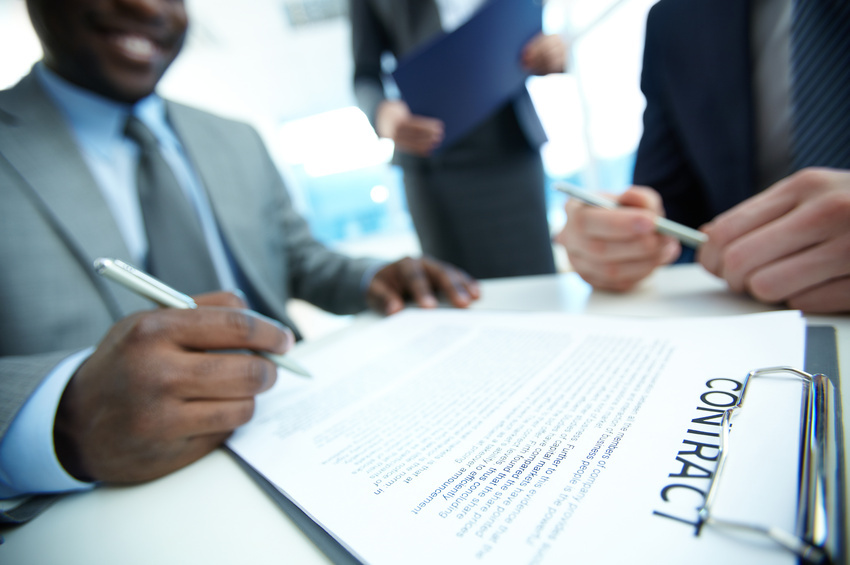 Every landlord and every lease is different. The first thing to negotiate is the cost of the monthly rent. It is also important to understand what the monthly rent includes and any additional costs paid separately. For example, some rentals include utilities, lawn service, and basic repairs. Others do not include anything extra and may even have additional fees for lawn service and other maintenance. Most leases require hefty security deposits. The owner is responsible for maintaining insurance on the building, but that does not protect the tenant's furniture and other equipment. Renter's insurance to protect computers and other valuables is a separate expense. Commercial buildings often require longer leases than residential buildings. For long terms, it is critical to make sure the location and rent are ideal. Finally, a renter must understand the consequences of breaking the lease early.