Through its Acer Aspire desktop line, Acer offers a variety of desktop PCs suitable for different users and applications. Like all computers, they require regular maintenance. Sometimes, users may need to carry out minor repairs to restore full functionality. Depending on the type of desktop, you can carry out a few of these repairs yourself. However, some models, such as the Acer Aspire all-in-one, may require professional repairs.
Troubleshooting and Diagnosing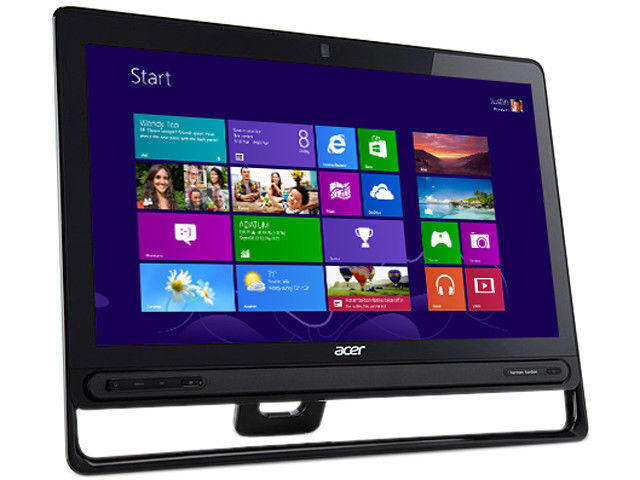 Take the time to troubleshoot and diagnose issues before carrying out repairs. Some desktop replacements are expensive, and knowing exactly which part is at fault means that you do not spend money on unnecessary repairs. Common desktop hardware issues involve the RAM, hard drives, or power supply. Test software for the former two can identify problems with these components. Examples include Memtest86 for RAM and "Error Checking" software included in recent versions of the Windows operating system. For the latter, use a multimeter or a dedicated power supply tester.
Replacing or Upgrading RAM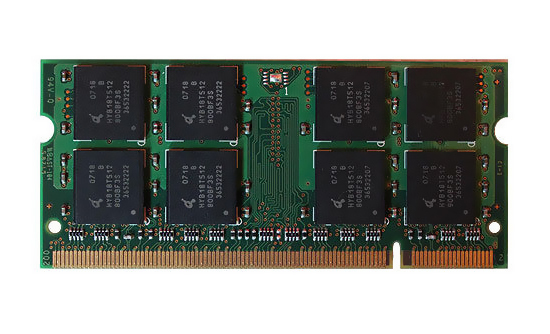 Faulty RAM causes several issues with a computer, including random restarts and deteriorating performance. Replace damaged RAM immediately to restore full functionality. Make sure to choose the correct type. Larger desktops, such Acer Aspire T models, use larger modules, while all-in-one models may use smaller laptop-sized SODIMM modules. Moreover, older models may use DDR2 modules, while newer ones may accept DDR3 types. Consult your particular desktop's documentation to find the exact type it accepts. RAM is often easy to access and replace. However, all-in-ones and smaller computers like the Acer Revo have tighter spaces and require more care.
Replacing Hard Drives
Hardware issues with hard drives occur as they grow older, though new ones may sometimes have problems as well. Many of the symptoms are similar to those that occur with faulty RAM. However, spinning hard drives may also start to click as they develop problems. When replacing it, take the opportunity to improve performance by opting for faster conventional spinning drives or newer solid-state drives or SSDs. Some desktops, such as Acer Predator gaming desktops, give users the freedom to remove and install hard drives easily without opening the case. However, in most cases, you have to open the case to replace the drive.
Power Supplies
A faulty power supply (PSU) can result in computers that do not boot or that restart on their own. Failure to replace these units promptly can damage other more expensive components, including the motherboard. Several Acer desktops use standard ATX PSUs, though newer models use a proprietary connector. However, smaller computers like the Revo and all-in-ones like the Z5, use different types. Replacing a PSU is more complicated than RAM or hard drive installations because a number of different cables need to be attached correctly.