The exhaust system on your car channels away poisonous fumes, such as carbon monoxide, and any failures could have fatal consequences. Therefore, when the exhaust system on your Opel Astra G fails, you should quickly replace it. If you are handy, you can learn how to do it at home and save on repair costs.
Pick the Right Exhaust System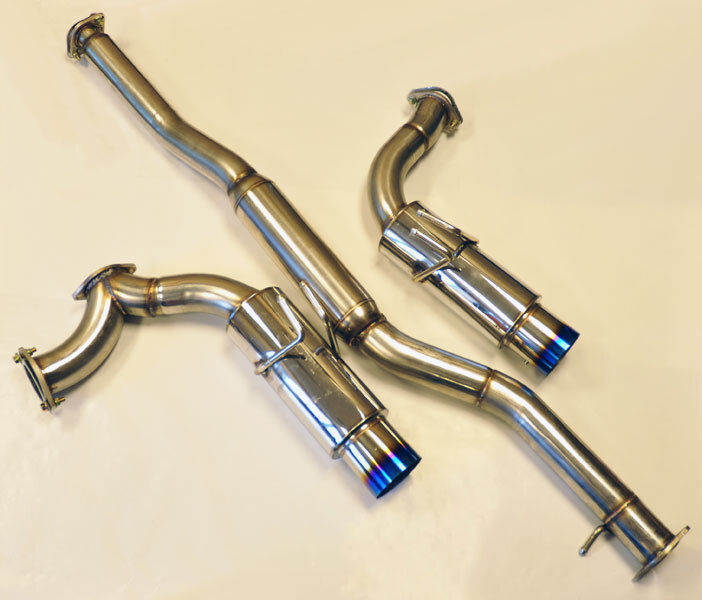 Before doing anything else, you need to find the correct exhaust system for your Opel Astra G model. Purchase the parts, such as pipes and muffler, that are compatible with your model in order to ensure safety and that your system functions correctly. You can, in fact, purchase the same exhaust system that your car already has or go for an upgrade and get a slightly better system if you want to improve your vehicle's performance. When buying the necessary parts, remember that you also need gaskets between the parts, hangers, and penetrating oil.
Lift the Astra G
Before you can get to work, you need to lift the car up, as you have to get underneath it. You should not take this step lightly because your safety depends on this. Lock the emergency brake and block the car with car axle stands. Using only a car jack is not sufficient because the car could fall on you. Before going any further, check the stability of the setup to be completely sure that it is stable.
Test the Part Placement
Before removing any parts, lay out the new parts and fit them together to see how they should be. Also, test fit them onto your Astra G. Make sure you know how to assemble the new system before you remove the old one. This step helps you to detect any possible problems.
Remove the Exhaust System
Unbolt the old exhaust system, starting at the back of the car. Use some penetrating oil to loosen rusted bolts. Sometimes, tightening a nut or bolt slightly can also help with removing it. Take off all of the components that you are replacing. Cut off the old hangers, if you bought some new ones, because the stock hangers are often old and soft. Install the new hangers around the new components and then you can continue with installing the new system.
Install the New Exhaust System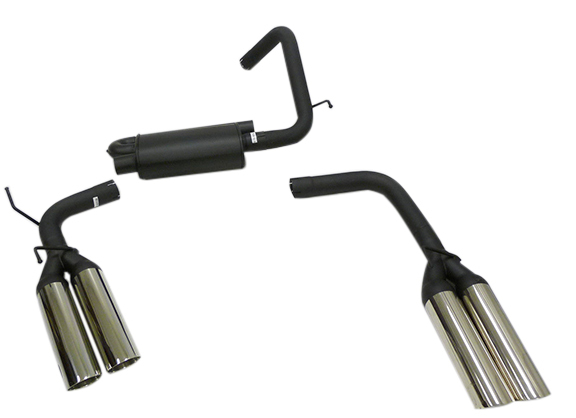 Mount the new system, starting at the front of the car and working your way to the back. Hang the part and then bolt it onto the upstream pipe. Tighten all the bolts all the way only after you have all the components in place. Make any alignment adjustments, so the bumper is even with the tailpipes and looks good.