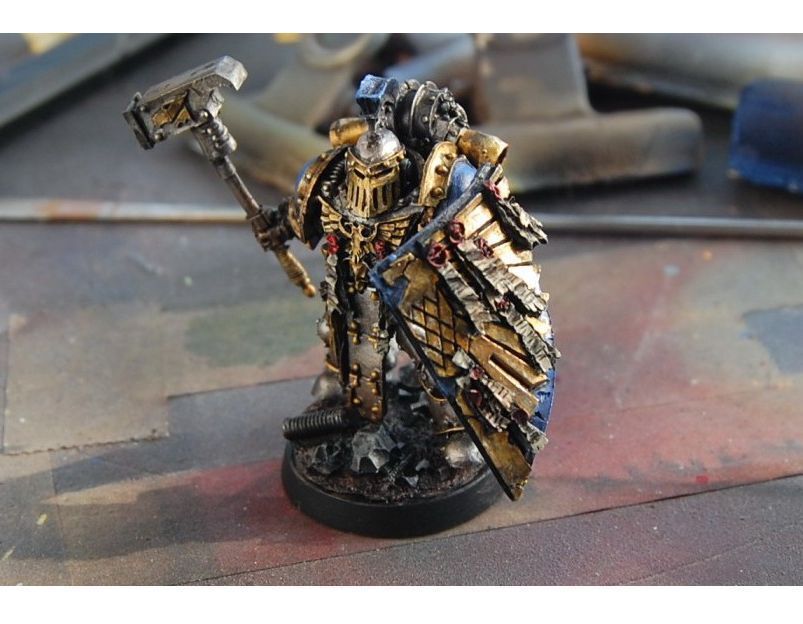 Warhammer models, a popular part of the Citadel Miniatures range, are highly collectible with people of all ages. Some simply collect Warhammer figures, scenery, and buildings, while others do battle in enthralling war games against an opponent. The Warhammer range is split into the original Warhammer models and the futuristic Warhammer 40,000 series. Since 2008, most Warhammer models, across all ranges, apart from certain special editions, have a resin construction, offering long lasting durability. In addition, resin models hold their form and their colour well, allowing you to enjoy your collection for years to come.
Types of Warhammer Resin Models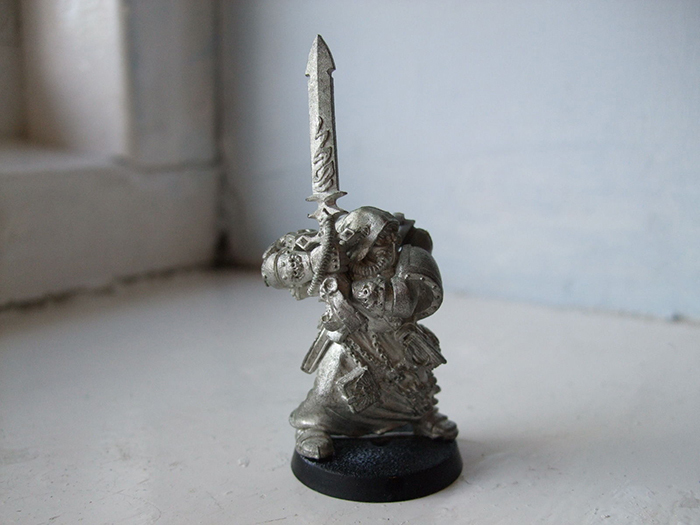 Warhammer and Warhammer 40,000 resin models help you to build an army, fortifications, buildings, and scenery, with which to do battle again an evil foe. From the 40,000 range, one of the most popular resin model ranges is the Imperial Guard, which is an incredibly diverse military organisation within the Warhammer 40,000 universe. The range encompasses diverse weaponry and accessory kits, including tanks and artillery. The Death Corps, part of the Imperial Guard, utilise the popular resin Cenuar Artillery Tractor, allowing you to deploy light artillery in the field with ease. For heavy weaponry, opt for the Imperial Quad Launcher Thudd Gun, a heavy, anti-infantry and suppression weapon, sure to devastate your enemies. Resin figures include the popular Chaos Dwarf race, including the Chaos Dwarf Daemon Smiths that use covert strength and power to deal cruelty and destruction to their foes.
Preparing Warhammer Resin Models
While resin models have a high quality, durable finish, this only occurs when you undertake the proper preparation steps. If you fail to prepare your resin models sufficiently, it results in a poor finish that includes patchy paint, warped model pieces, shoddy workmanship, and models that do not fit together correctly. Begin by thoroughly washing your models in warm soapy water. This removes the mould release agent used during the production process. Soak the models for around 15 minutes, then use soap and hot water to thoroughly clean away the mould release residue. However, avoid using harsh chemicals or a very stiff brush, as you will ruin the finish. Rinse and dry each piece thoroughly before you begin to paint it.
Tools Required for Resin Warhammer Models

For resin models, you require a number of basic but essential assembly and completion tools. A craft knife is essential for removing excess gate mouldings and removing the pieces from the frames. Clippers are a good option when you need to remove pieces from the sprues, cut away large pieces of resin, or modify your models. Sandpaper allows you to get a smooth finish. You require modelling glue to adhere the pieces together, and paints and paintbrushes to finish your miniatures.