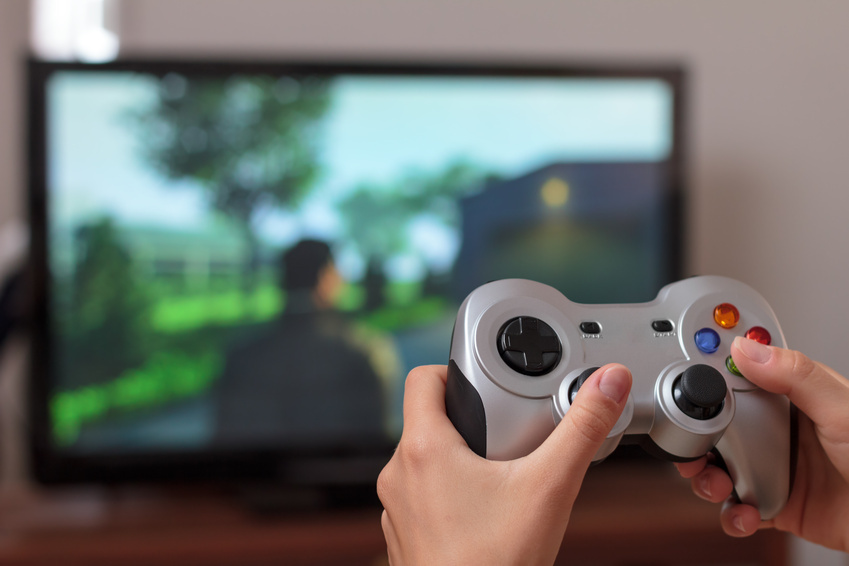 Every video game console comes out with its own exclusive games, and 'Resistance' is a PlayStation 3 classic. Since the release of the first game, the series has remained extremely popular on the PS3 system. Gamers who love the thrill of the hunt, the scare of traps, and long, creepy corridors are certain to fall in love from the moment they pop the first 'Resistance' game into their gaming consoles. 'Resistance' is a first-person shooter game for up to 40 total players, and the storyline keeps players on the edges of their seats.
'Resistance: Fall of Man'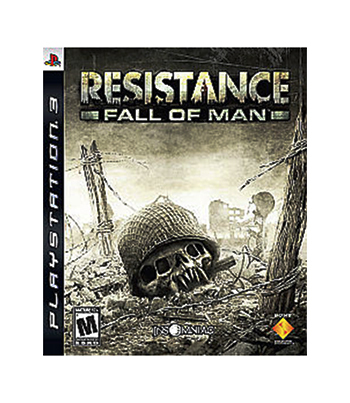 The first game, 'Fall of Man', takes place in 1951 with an alien race taking over Europe. The race conquers Russia and is ready to move across the European continent with a deadly virus in tow. To make things worse, the virus transforms humans into aliens, so the enemy force continues to grow. The main character, Sergeant Nathan Hale, is an American soldier sent to help the British maintain their defensive lines against the growing threat. Gamers easily relate to the well-developed plot. The game is intense because of the realistic atmosphere, high-definition graphics, and bone-chilling enemies. The fate of Europe lies in the hands of those desperately gripping PS3 controllers.
'Resistance 2'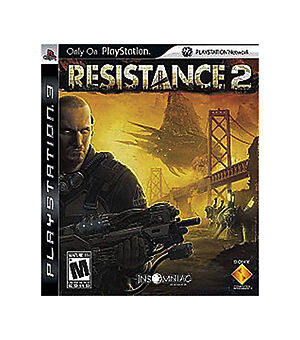 Creating a sequel to a popular video game is challenging because of the high expectations of gamers, but 'Resistance 2' did not let down its fans. The storyline picks up where it left off with 'Fall of Man'. After the destruction of Europe, Nathan Hale and other soldiers flee to America ahead of the infestation. Of course, the aliens soon make their way to North America and start killing civilians and turning them into additional troops. 'Resistance 2' features exciting and powerful weapons, formidable beasts, and large maps of American cities overrun by alien pods. Players battle their way through enemy camps.
'Resistance 3'
The first two video games left players craving more, and Insomniac Games happily delivered 'Resistance 3'. By this point in the story, the aliens have conquered the planet, despite the best efforts of Hale and his troops, and they transform the planet into an icy abyss. As Earth begins to look less and less familiar, Joseph Capelli steps in to launch a final effort to close the aliens' wormhole. The creators of the game made the storyline rather touching by delving into Capelli's personal life and inspiring players to personally invest in the character. The third edition is the most violent and intense of the three games, and players must give it their all to save Earth from its final destruction.