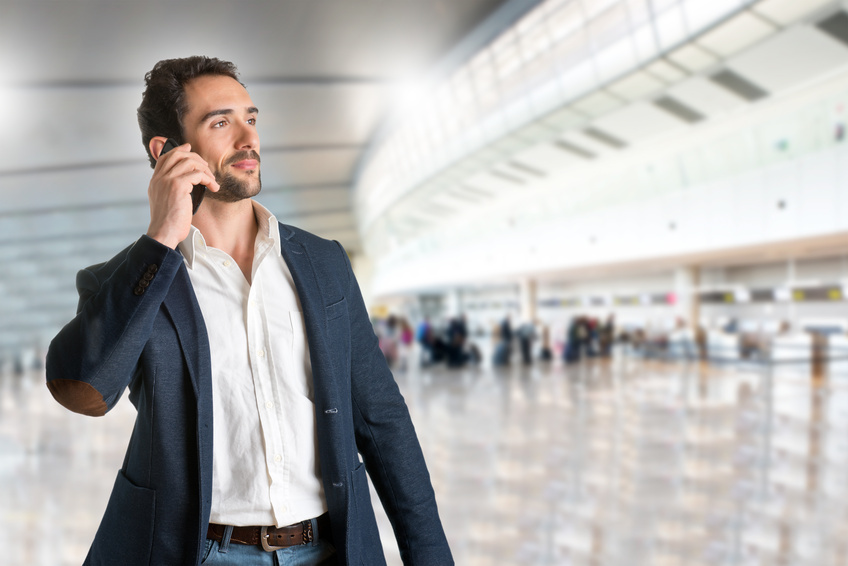 "Three" is a mobile network provider, mainly notable for its fast 3G and 4G connections. This service provider puts a lot of emphasis on networking and staying connected, allowing you to share your life with family and friends. Learn about the Samsung smartphones that Three offers, so you purchase the right device for your needs.
Samsung Galaxy Ace 3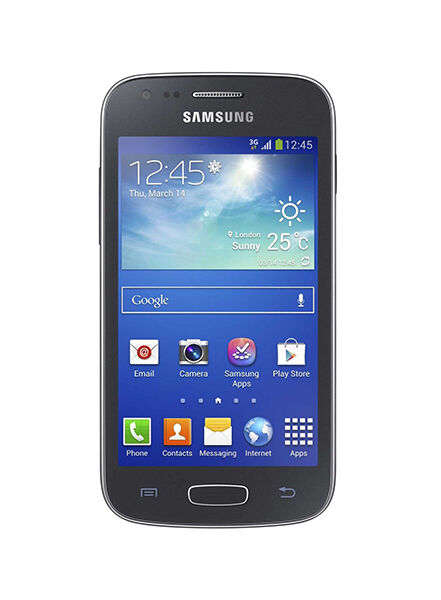 Samsung Galaxy Ace 3 mobile phone from Three is a 4-inch smartphone with a 5-megapixel camera that features an LED flash and records full HD video. The device works on the Android 4.2.2, Jelly Bean, operating system and supports 3G internet connections, whilst it also works with 4G and Wi-Fi. The smartphone features 8 GB of internal memory that you can further upgrade to 64 GB with a micro SD card.
Samsung Galaxy Fame
The Samsung Galaxy Fame is a stylish and compact 3.5-inch mobile phone with the Android 4.1, Jelly Bean, operating system. The phone connects to 3G and Wi-Fi and supports Bluetooth and NFC. The internal memory of this small phone is 4 GB, with 3 GB of usable memory, and you can increase it to 32 GB with a micro SD memory card. Use its 5-megapixel camera or front camera to capture the moments of your life.
Samsung Galaxy Note 3
Samsung Galaxy Note 3 features a large 5.7-inch full HD super AMOLED display and a stylus, the S-Pen, which allows you to easily use the touchscreen. The smartphone comes with a powerful 13-megapixel rear camera as well as a small 2-megapixel front camera to take photos both ways. In addition, you can record videos in full HD. This Three phone is compatible with 3G and 4G as well as Wi-Fi and Bluetooth connections.
Samsung Galaxy S4 and Mini
Samsung Galaxy S4 features a 5-inch full HD super AMOLED screen with a smart pause feature that pauses the video when you look away from the screen. Moreover, you do not even have to touch the screen to preview photos and emails as you can control the phone by hovering your finger over it. The phone supports 3G and is 4G-ready. Samsung Galaxy S4 Mini is this phone's smaller version with a 4.3-inch screen.
Samsung Galaxy S5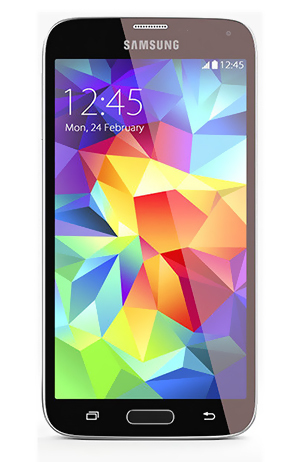 Samsung Galaxy S5 comes with a 5.1-inch super AMOLED display and a 16-megapixel camera for high-resolution photos. This phone has a built-in heart rate monitor and it is also water and dust resistant. The smartphone connects to the internet via Wi-Fi, 3G, and 4G.

Samsung Galaxy devices are a widely available on eBay, they can be purchased in a new, used or refurbished condition. The price is naturally reflective of the condition that you choose to buy.