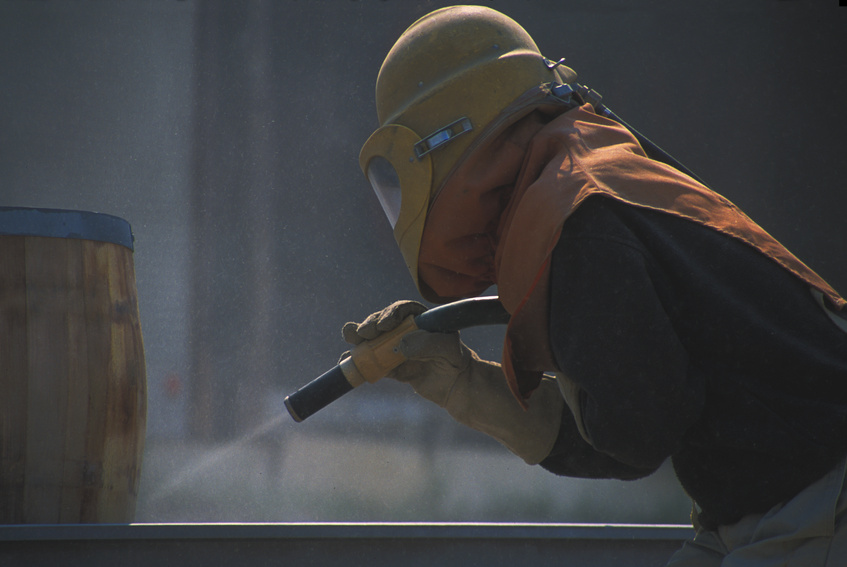 Sandblasting involves shooting particles of abrasive materials at high speed through a sandblasting machine across the surface of a hard material to sand it smooth. Sandblasting is often used to remove rust or a previous finish, or to prepare a surface for future painting. Choosing the best material depends on the purpose of sandblasting, the difficulty of removal, and the amount of impact the material to be sandblasted can withstand.
Soft Sandblasting Media
Walnut shells are one of the less abrasive sandblasting media types. Completely biodegradable, they are renowned for their versatility. Similarly, corncob is biodegradable and does not etch or warp the surface being blasted with a sandblaster. Therefore, it is ideal for such applications as wood log homes, and thin metals and plastics. Still, pumice is the softest of all sandblasting media; commonly used to remove paint from soft wood, it offers excellent stripping properties.
Medium Sandblasting Media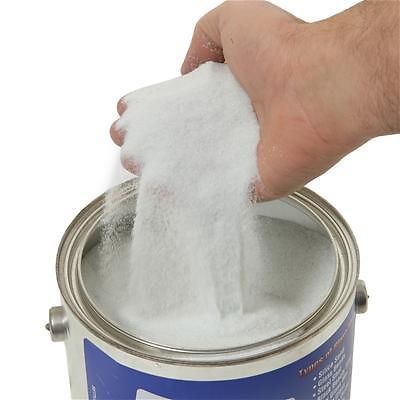 Glass beads give a soft, bright finish more attractive than angular media and prove ideal for shot blasting, peening, honing, cleaning, and light deburring. Conversely, plastic beads better suit automotive sandblasting. Made out of acrylic, polyester, melamine, and urea, these beads deliver a high stripping rate without damaging or warping of the substrate.
Heavy-duty Sandblasting Media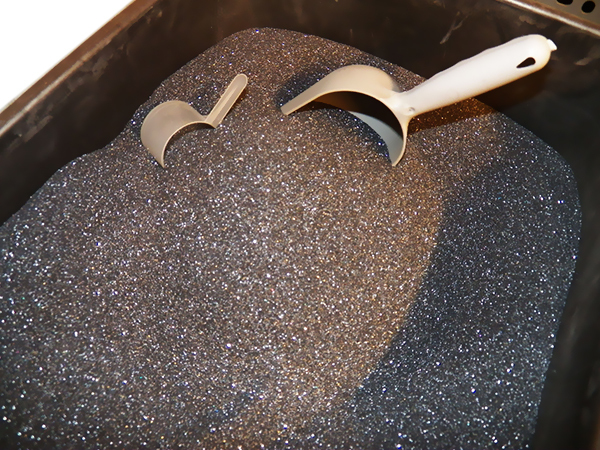 Silicon carbide is well suited for the toughest of jobs. Considered the hardest blasting media available, it offers a very fast cutting speed and lower overall cost. It can be recycled and re-used a great number of times than sand or aluminium oxide.
Special Sandblasting Media
Steel grit and steel shot are widely used for special finishes. Steel sandblasting grit is softer than aluminium oxide; this blasting media leaves an etched surface that makes it easier for paints to adhere. Likewise, steel shot is used for peening operations and leaves a smooth, polished finish; this sandblasting media can be used up to 3,000 times and produces minimal harmful dust during the blasting process. Still, white aluminium oxide grit is characterised as a 99.5 per cent ultra-pure grade of sandblasting media. Thus, it is often used in high performance processes such as microdermabrasion, and on surfaces where contamination from other metal oxides must be kept to a minimum.
Dry Ice Sandblasting
Dry ice sandblasting is one of the newer methods of sandblasting. It uses compact dry ice pellets shot in a jet of compressed air to clean machinery, electrical installations, electro mechanical equipment, and other surfaces where the residue from traditional sandblasting media would prove detrimental.