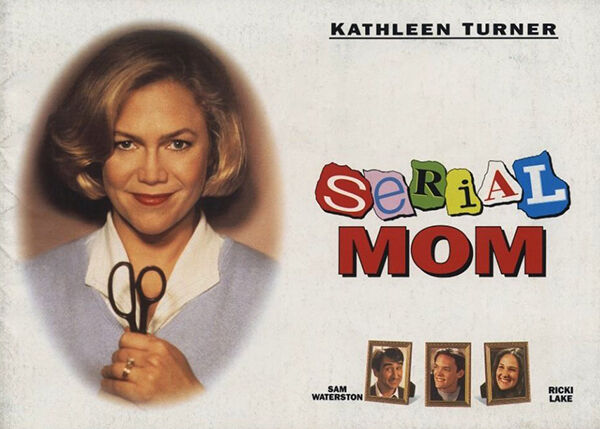 American filmmaker John Waters is well known for pushing boundaries and creating edgy films that embody the term "cult classic." One of his most commercially viable films, "Serial Mom", has become a cult classic in its own right in the years since its release. Film aficionados and fans of Waters may want to get to know more about this film and add it to their movie collection.
The "Serial Mom" Story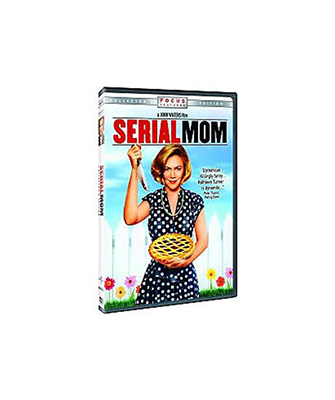 Starring Kathleen Turner, "Serial Mom" tells the story of Baltimore housewife Beverly Sutphin, on the surface a typical suburban mom and wife. Unbeknownst to her family and friends, Beverly is actually a serial killer, and has been murdering a large number of people in her acquaintance for the smallest offences. The film is a dark comedy and marks one of the more commercial endeavours of cult master, John Waters. This film along with "Cry Baby" marked a period of time in the 1980s when Waters was making more mainstream films with marquee actors. The film also features many of the cult actors Waters worked with on more outrageous films in his filmography, including Traci Lords and Patty Hearst.
The Cultural Commentary in "Serial Mom"
As with many Waters films, "Serial Mom" uses broad and satirical strokes to comment on quirks and foibles in the American psyche. On one level, "Serial Mom" is a commentary on America's obsession with crime. On another level, it serves as a commentary on the culture's easy relationship with and access to violence. All of this is done with Waters' typical bright colours and comical tone, giving the audience an easy inroad into these darker subjects.
"Serial Mom" within the John Waters Catalogue
John Waters built his initial reputation as a filmmaker by creating outsider movies that featured both characters and performers in those roles who lived well outside the mainstream. Given both the characters and storylines of early films such as "Pink Flamingos", Waters remained a cult director for much of the early part of his career. With the release of "Hairspray" in 1988, Waters began a new stage of his career with more mainstream and accessible storytelling. "Serial Mom" came directly after "Hairspray" and its follow-up, "Cry-Baby", and marks perhaps the apex of Waters' commercial career.
"Serial Mom" on DVD and Blu-Ray
Fans of John Waters or dark comedy who want to add this film to their collections have a range of DVD and Blu-Ray releases from which to choose. UK consumers should look for DVDs and Blu-Rays that play on European Region 2 players or multiplayer DVDs. Those looking for extras can find editions with commentary by John Waters or behind-the-scenes footage. The original HBO home video DVD release is currently out of print, and therefore a collector's item.