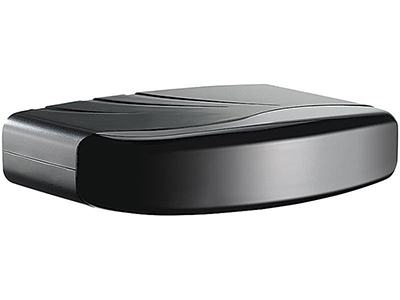 A wireless TV system allows you to get cable in multiple rooms from only one cable box. A basic system consists of a transmitter, which receives and sends the signal from the cable source, and a receiver, which receives the signal from the transmitter and sends it to the TV . Once you have the necessary components, you can rely on one cable box to watch your favourite programmes in any room.

Choose a Wireless TV Transmitter
Wireless TV system technology has seen considerable improvements since it first hit the market. A collaboration of multiple major manufacturers resulted in the Wireless Home Digital Interface (WHDI). Its ability to work with multiple components from multiple companies makes it a top option on the market. There are other wireless TV transmitters available, but most only work with one company's hardware, which limits versatility.

Setup the Wireless TV System Transmitter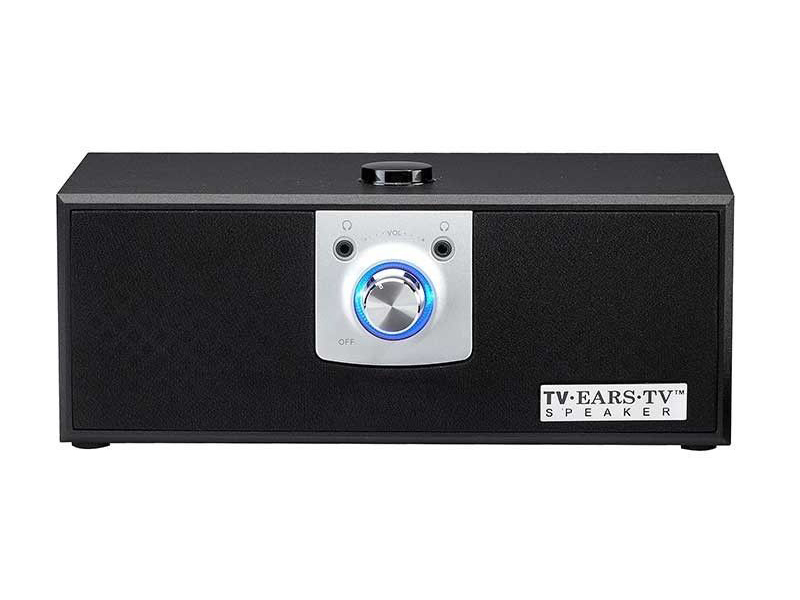 In order for the wireless TV sender or transmitter to send a signal to the receivers, it needs a cable input. This comes from either a coax module - also known as a cable box - or a direct line from the cable output. Most transmitters, or routers, have indicator lights that show the status of the cable connection. Once the transmitter indicates it is receiving a complete cable signal, you can set up the receivers.

Configure the Wireless TV System Receiver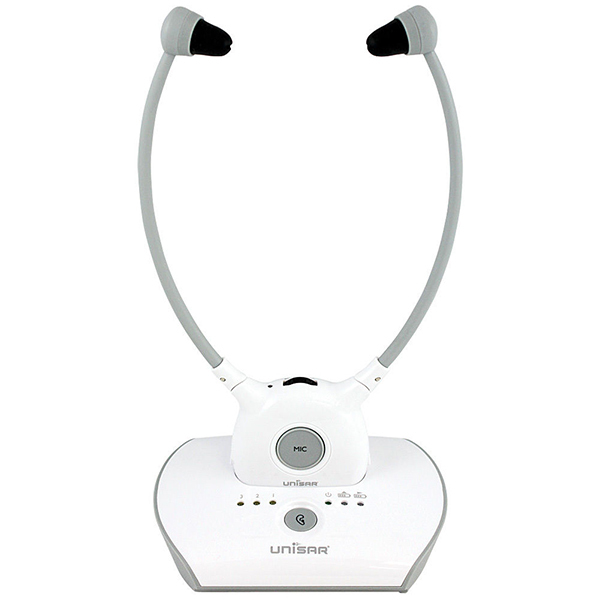 The wireless TV receiver recognizes the signal sent from the transmitter and sends it to the TV. In some commercial applications, the receiver is also called a media player. Some TVs with built-in Wi-Fi functionality do not need a receiver. High quality receivers have RF channel synchronization, which reduces the possibility of interference with the wireless signal. Additionally, in order to watch two different cable channels on two different TVs, you need a separate tuner if your media player or receiver does not have one.

Program the Wireless TV System Remote
Ther emote control technically controls the cable box through the receiver. Therefore, you need to program it to work with the receiver. Instructions to program a remote control to a receiver or media player comes with each unit. For additional questions about the setup, contact the manufacturer.