Collecting moths is a hobby that is both educational and entertaining. With moth collections ranging from tiny personal displays to museum exhibits of thousands of specimens, beginners can choose the size and dedication of their hobby. Collecting moths can be a hobby, a scientific pursuit, or a combination of the two, as moth collectors can choose to catch, label, and dissect their specimens.

Catching Moths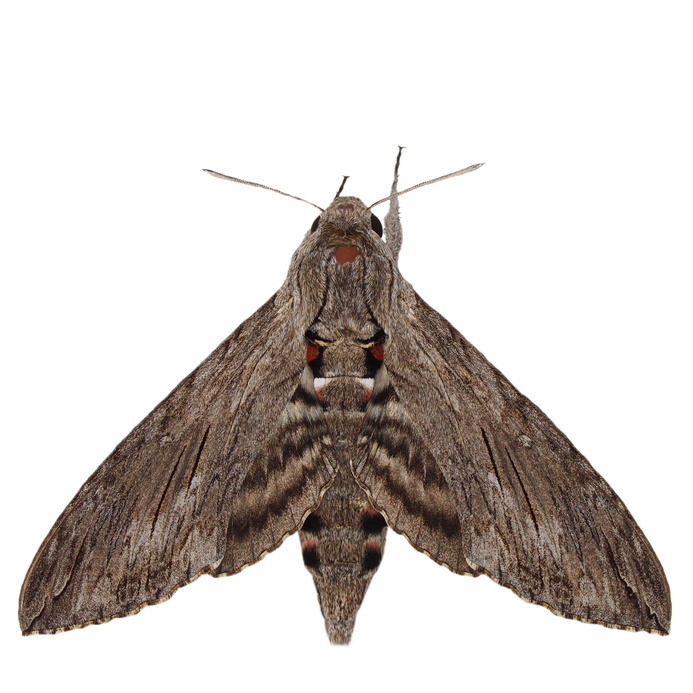 Many moth collectors—or lepidopterists—choose to only collect moths that they catch themselves. While this is not always possible, it is a great way for amateur lepidopterists to start putting together a collection. Moths are easiest to catch at night with some form of light. While many people find that they can attract moths outdoors with a low heat light, others prefer to hunt for moths in meadows. Nets, moth traps, jars for holding captured moths, and acetate or acetone are necessary supplies for lepidopterists. Beginners should also purchase a guide to moths or a local guide to insects to help with identifying and labelling their specimens.

Preserving Moths

An important part of collecting moths is preserving them. Most lepidopterists store moths in the freezer or an envelope before mounting, but it is important to mount the moth as quickly as possible after capture to prevent dehydration and disintegration. Collectors can also store their moths in a high humidity box for a few hours before pinning. Pinning is the final stage of preservation, and requires insect pins and cards. Taxidermy pins vary in size, and collectors should use a size that matches the size of the moth.

Storing a Moth Collection
Most lepidopterists purchase a display box for their collection. These displays are typically wooden boxes with glass lids. Those with very large collections or delicate specimens purchase boxes and store their moths out of sight, usually in the dark. It is important to store mothballs in any boxed collection to prevent a live moth infestation.

Purchasing Moths
Some people choose to purchase rather than catch the moths for their collection. This is an ideal solution to urban dwellers who might not have access to many types of moths, as well as for collectors who wish to expand their collection with specimens living outside of their local area. Many people catch and preserve insects for the purpose of selling them to collectors, and it is also easy to find full moth collections for sale on eBay.