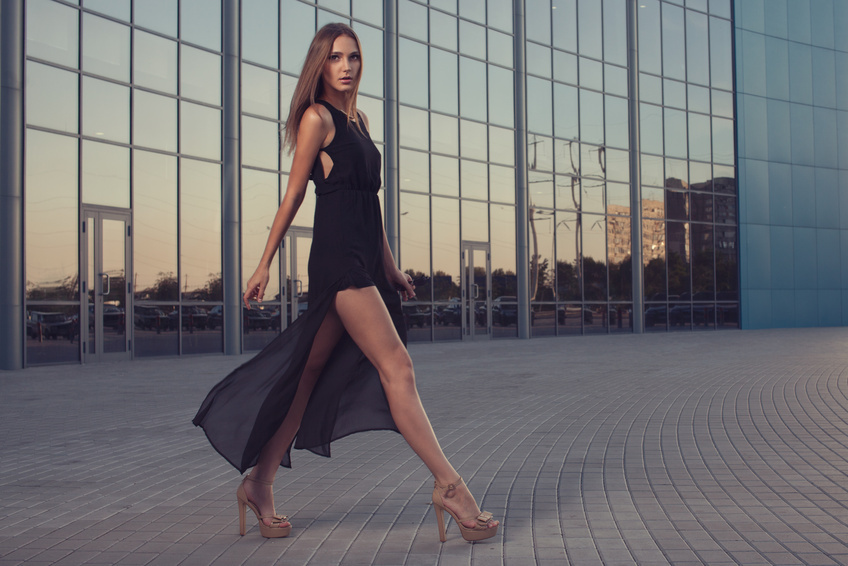 Marks & Spencer featured brands are elegant and timeless, and the Per Una brand is no exception. Per Una women's clothing is ultra-feminine and unique. There are many semiformal pieces perfect for a day at the office. If you are considering purchasing a Per Una dress, top, skirt, or Speziale piece, first find out how to style your ensemble.
Styling Per Una Dresses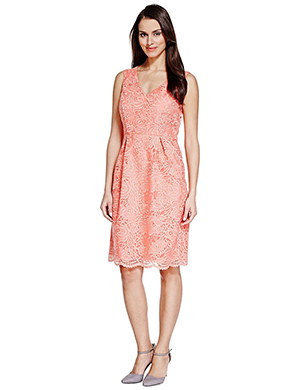 Putting together chic ensembles is easy with Per Una dresses. Many Per Una dresses come in bold and beautiful solid colours like hot pink or royal blue. These Per Una solid-coloured dresses are the most versatile for styling. For a minimalistic style, try pairing a brightly coloured dress with shiny black heels and a simple black clutch. Add a pair of diamond stud earrings and you have a supremely elegant, yet understated look. These dresses also pair well with bold statement jewellery pieces and bright, patterned high heels or sandals. Per Una also offers up several maxi dresses, which look lovely with Bohemian-style jewellery and sandals. Finally, some Per Una dresses feature bold floral, geometric, or abstract patterns. These attention-grabbing dresses look too busy if you pair them with too many jewellery pieces or patterned shoes. To look your best in a Per Una patterned dress, both jewellery and shoes should feature a single matching colour instead of patterns and designs.
Styling Per Una Tops and Bottoms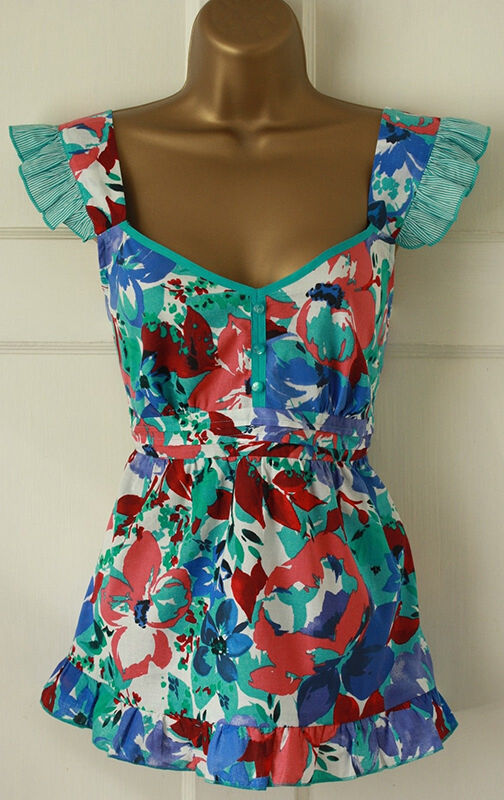 Whether you need an outfit for the office or for a casual lunch date with friends, Per Una has plenty of options. For a day at the office, try one of Per Una's drape tops in cool turquoise tucked into a pair of Roma Rise wide-leg belted trousers. Add a pair of T-bar court shoes and a silver ring chain necklace for a classy, office-worthy style. For a casual day with friends, start with Per Una's Perfect Sculpt straight leg jeans and a basic, fitted white T-shirt. Layer that with an open-front, long-sleeve textured armour Per Una cardigan. For a finished look, add a pair of leather block white mid-heel sandals, a white Per Una turn-lock tote bag, and a pearl-effect collar necklace. This look is a nice dressy, casual choice, appropriate for many occasions.
Styling Per Una Speziale Pieces
For a truly unique and stylish ensemble, try Speziale clothing from Per Una. For example, Speziale dresses, like the black leather skater dress, really make a statement. Put the skater dress together with a pair of Per Una black leather ankle strap court shoes and a pearl-effect and diamante rings bracelet for a look that is edgy yet feminine. The same leather ankle strap court shoes also look fabulous with the black Speziale Italian fabric strapless bustier jumpsuit and its brown leather skinny belt. Simply add a Per Una statement necklace, like the chain diamante necklace, and your ensemble is complete.