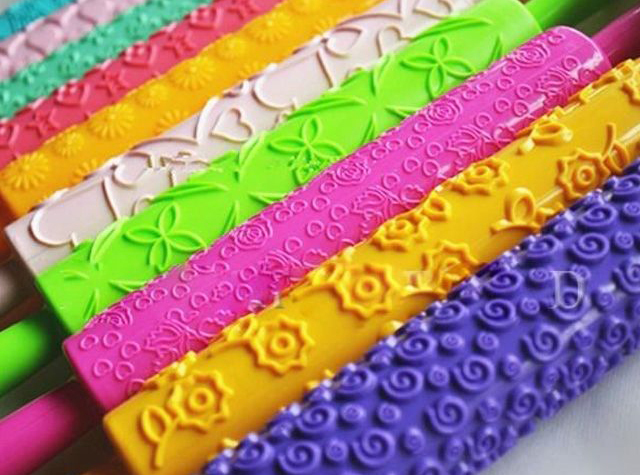 Rolled, flat sheets of fondant draped on top of a cake become a smooth base for adding intricate flowers and images. Put a Sugarcraft rolling pin into a baker's hands, and you have one happy cake decorator. Find out how to make your cake look fancy along with a touch of elegance using this decorating tool available in several styles on eBay.
A Variety of Choices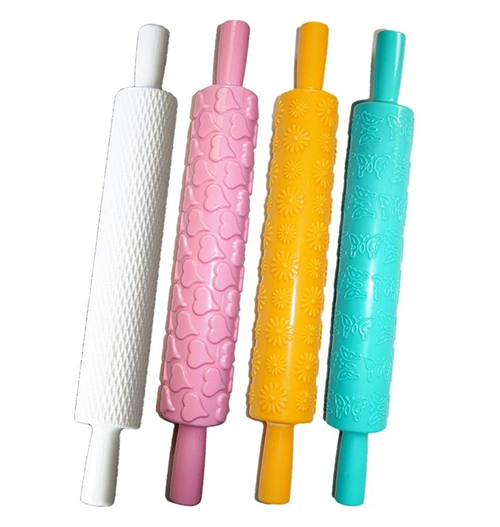 Sugarcraft provides something for everybody depending on whether you make small or large cakes or want elaborate or simple designs. Choose an extra-wide Sugarcraft rolling pin available in sizes ranging from 125 mm to 580 mm in length and diameters of 13 to 40 mm. Sugarcraft manufactures a textured rolling pin to emboss rolled fondant and gum paste with a pattern to add dimension to the sweet mixture. If you do not consider yourself a culinary expert, buy a rolling pin that imprints a flower swirl onto the fondant, and you make short work of decorating. A basket weave pattern is always a favourite design in fine and deep impression choices. Give cakes a designer look using a polka-dot, lace, or vintage vein rolling pin which lines up the image in evenly spaced rows. Make sure to keep the icing 5 mm thick for the best results, keeping a gentle but firm touch when using the tool.
Get Creative with Icing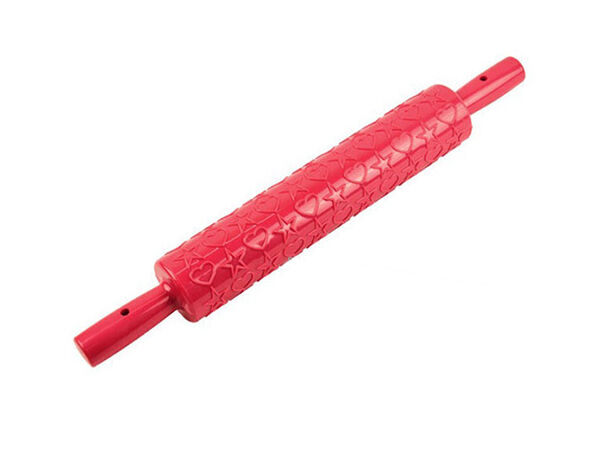 The icing is on the cake, but then what? Use an embossing rolling pin and roll it over the top of the cake leaving a perfect pattern of musical notes, wavy lines, a flower quilt, or a floor pattern with a woodgrain finish. Other designs include daffodils, butterflies, hearts, circles, stars, daisies, and stripes. A must-have when using your Sugarcraft tool is a cake turntable that revolves to make embossing the sides of the cake easier, and it decreases the overall time required to complete the project. Wash the plastic rolling pin by hand to avoid damaging the pattern during a dishwasher's heating cycle.
Let Sugarcraft Help You Decorate
Sugarcraft knows how to please culinary students and experts by providing a non-stick rolling pin which takes the frustration out of cake decorating. The non-stick surface does not wreck the patterns whether using a textured or embossed rolling pin on a flat surface, or applying the design after the fondant or icing is on the cake. Use a 20-inch rolling pin with spacer rings to create detailed veining.