As one may expect from a company created by skateboarders, Supreme clothing gives off an aura of style and attitude. Their casual style is perfect for a weekend full of longboarding and spending time with friends. Finding the right Supreme item for your wardrobe can be difficult, so keep the following in mind when making your next purchase.
Supreme Caps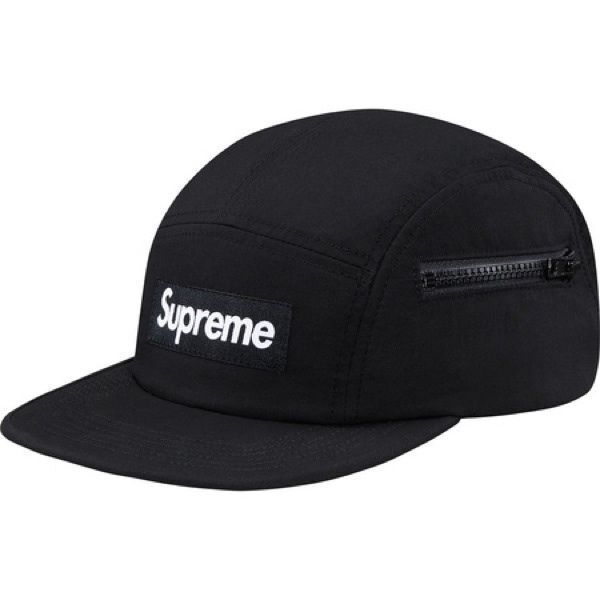 If you are just getting your feet wet with Supreme clothing, a cap is a great place to start. One of the company's most notable styles is the five panel cap. This type of headgear features five distinct panels and a brim. This type of cap usually has a snapback, allowing each hat to fit wearers of most sizes. You can find this hat in a variety of colours and styles, from solid neutrals to dizzying geometric designs. Cold weather is no match for Supreme's woolly hats, which feature tight knitting and thick materials to keep your head warm in even the coldest of weather.
Supreme Beanies
Supreme beanies pull down tightly over the head and ears, while a cuff adds a touch of extra warmth. Laid back and easy to throw on when heading out the door, these beanies are a perfect addition to any casual outfit. They are available in a variety of colours, so you can find one that works well with the rest of your wardrobe.
Supreme T-Shirts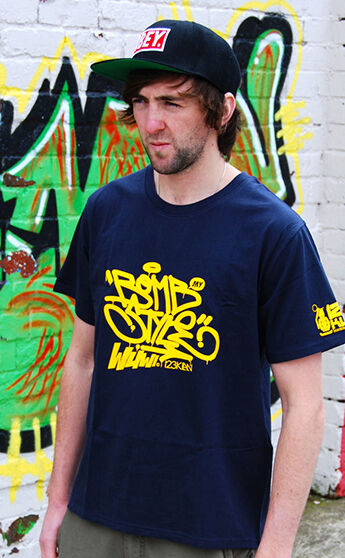 Perhaps no other type of clothing better encapsulates Supreme's casual style than the t-shirt. As such, there is a huge variety of t-shirts available from this designer. You can decide to go with a simple solid-coloured shirt that bears the Supreme logo, or choose from a variety of graphic tees. Some t-shirts have breast pockets of contrasting colours, as well as brightly coloured tops featuring bold patterns.
Supreme Jackets
Just because the weather is cool does not mean you cannot enjoy Supreme's style. Pick from a number of jackets that are just a little bit out of the norm. For example, a work trench in black or pink keeps you covered halfway to your knees while still giving you plenty of room to move. A "Kung Fu" denim jacket has plenty of patch pockets on the front and a distinctive series of knot closures up the front. For extended winter adventures, look to the collaboration between Supreme and North Face. These hardy jackets feature some of North Face's cold weather technology while still retaining Supreme's signature style.