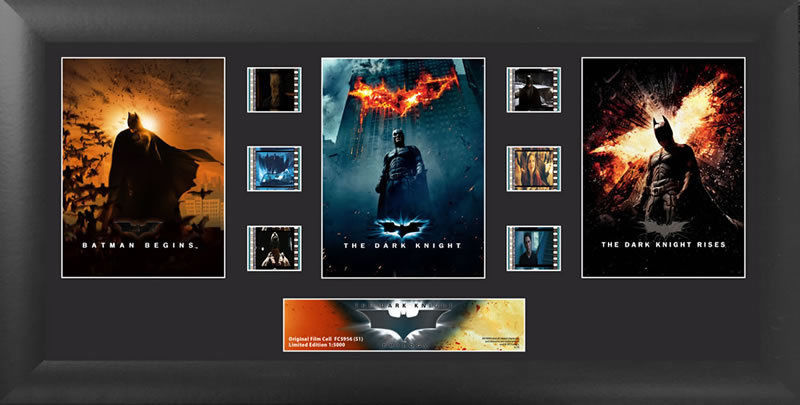 'The Dark Knight' trilogy consists of director and writer Christopher Nolan's 'Batman Begins', 'The Dark Knight', and 'The Dark Knight Rises'. These three DVDs are available on eBay. Before buying the 'Dark Knight' trilogy, know the plot of each movie and learn about the merchandise and memorabilia available.
'Batman Begins'
'Batman Begins', released in 2005, is the first film in the 'Dark Knight' trilogy. Bruce Wayne, alias Batman, portrayed by Christian Bale, vanished from Gotham and secretly travels the world following the death of his parents. He seeks the means to fight injustice, and finds Ducard, a mentor who educates him in the mental and physical disciplines he needs to master to fight evil. The League of Shadows, a vigilante group led by Ra's al Ghul, soon tries to recruit him. Wayne returns to Gotham to unleash Batman, his masked alter ego who fights dark forces. Several people help Batman in his quest to save Gotham: his butler Alfred, detective Jim Gordon, and inventor Lucius Fox.
'The Dark Knight'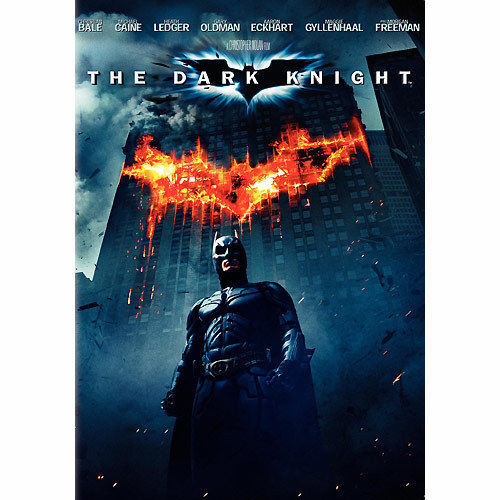 In 'The Dark Knight', released in 2008, Batman, assisted by District Attorney Harvey Dent and Lieutenant Jim Gordon, attempts to destroy organised crime in Gotham. However, rising arch-villain The Joker causes anarchy, announcing that he intends to kill people each day until Batman reveals his identity. Dent names himself as Batman to protect Wayne, with disastrous consequences. Lucius Fox and Alfred again support Batman.
'The Dark Knight Rises'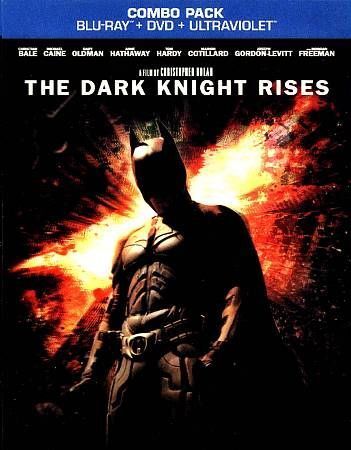 'The Dark Knight Rises', released in 2012, is the third instalment in the 'Dark Knight' trilogy. The cast of core actors remains the same, with Christian Bale as Bruce Wayne/Batman, Michael Caine as Alfred, Gary Oldman as James Gordon, and Morgan Freeman as Lucius Fox. However, Batman meets cat burglar Selina Kyle and mercenary Bane. Kyle, Bane, and The League of Shadows set a chain of events in action that forces reclusive Batman to retrain and step into the fray once more.
'The Dark Knight' Trilogy Merchandise and Memorabilia
'The Dark Knight' trilogy inspired a variety of merchandise and memorabilia, from signed photos to Batman figures and toys. Look for items from your favourite film or character to start your collection. Popular characters include villains such as The Joker and Catwoman.'Dark Knight' toys include action figures and accessories, replica weapons, miniature Batmobiles, and playing cards. You can also find' Dark Knight' Batman costumes,'Dark Knight' masks, and Batman cowls. If you are a serious collector, look for' Dark Knight' props and replica props.