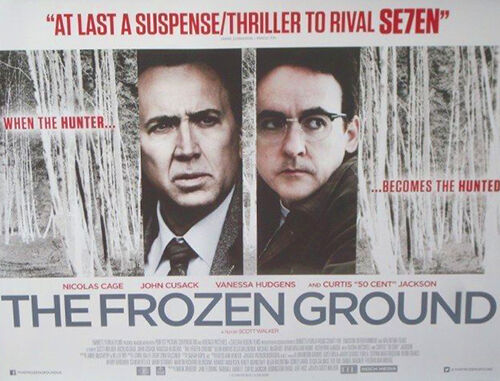 "The Frozen Ground" is a thriller produced by American rapper 50 Cent. The film stars Nicolas Cage, Vanessa Hudgens, and John Cusack. Despite having well-known actors playing major roles, the film was somewhat unsuccessful in the box office and received mixed reviews from critics and regular film-goers alike.
"The Frozen Ground" Plot Overview
The film is loosely based on a real murderer named Robert Hanson who was active in the 1980s. In the film, a prostitute is found handcuffed in a motel room, but few people believe her story due to her profession. The kidnapper and murderer remains active and on the loose while police officers try to track him down. Meanwhile, the prostitute attempts to better her life and prepare for the approaching trial.
"The Frozen Ground" Cast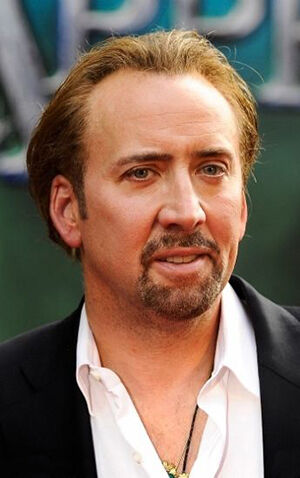 Vanessa Hudgens plays the part of Cindy Paulson, a prostitute who isn't taken seriously by police. This actor and songwriter is widely known for her first big role in "High School Musical". Since then, she has played in all "High School Musical" sequels and more than a dozen films total. Her abductor is played by John Cusack as Robert Hanson, and the state trooper who finds her is Jack Halcombe, played by Nicolas Cage. Cusack is known for many films, including "Being John Malkovich" and "High Fidelity". Cage's reputation generally precedes him, but he is also known for many films, including "Con Air", "City of Angels", and "Bringing Out The Dead".
"The Frozen Ground" Reception
Critics gave the film a mix of reviews, but they were generally unfavorable. The average film-goer gave the film even worse ratings than critics. However, critics point out that Nicholas Cage gave a "solid performance", so the movie is a potential must-see for Cage fans. In addition, Vanessa Hudgens takes on an unusual role given her past roles as a cheerful high school do-gooder. Vanessa fans might want to experience this actor playing a more involved character who has a troubled history.
"The Frozen Ground" Promotional Products
Fans of the film can purchase "The Frozen Ground" film posters online. These posters generally feature Cage and Cusack close ups, like the DVD art. Vanessa Hudgens is rarely featured in "The Frozen Ground" posters, although she does play a critical role in the film.
"The Frozen Ground" DVD and Blu-Ray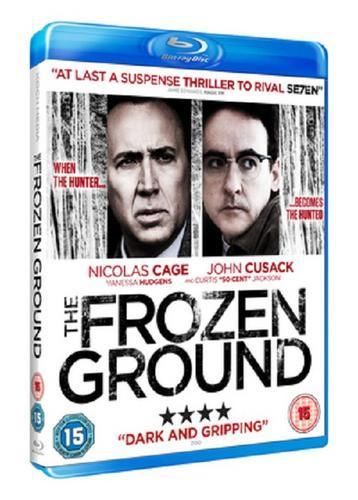 In the United Kingdom, "The Frozen Ground" was released on DVD and Blu-Ray on July 19, 2013. Its release in the United States was shortly after, during August of the same year. Film fans can purchase DVD and Blu-Ray in some shops and online. Its runtime is a little over 100 minutes.