With its three-act structure, the movie trilogy has long been considered one of the most effective ways to tell a story cinematically. As one of the most iconic American movies of the last century, the Godfather Trilogy is a must-have for many film fans and collectors. Learning about these cinematic classics can help consumers find the right edition of this trilogy for their own DVD collection.
The Story of the Godfather Trilogy and its Cultural Impact
The Godfather trilogy tells the story of the Corleone family, from the patriarch's early years in Sicily to the expansion of the family as a mob power in the US. Vito Corleone, the head of the family, raises three sons, Michael, Sonny, and Fredo, to take over the business. Each son in his own way resists or embraces this inheritance, creating much of the drama in this storyline. The first Godfather movie was released in 1972 to critical acclaim after significant struggle by filmmaker Francis Ford Coppola to create the movie in his vision. The Godfather and its sequel, The Godfather II, released in 1974, redefined the criminal archetype in American film, taking a more personal and familial look at the "mobster." These releases were also technical masterpieces that redefined much of American cinema and remain classics to this day.
Godfather Trilogy DVD Sets and Extras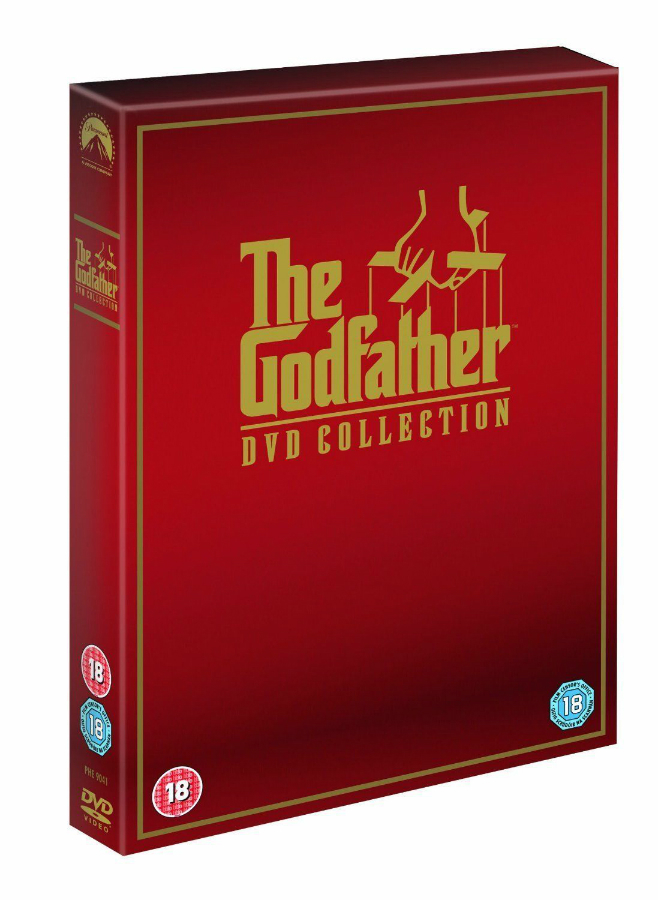 Godfather Trilogy DVD sets come in a wide array of options and are typically sold as box sets. The most sizeable difference from one edition to the other is in the type of extras available. Some Godfather DVD sets feature only the core films and trailers, while others can have multiple discs worth of supplemental media. Fans hoping to learn as much as possible about the trilogy can find DVD sets that include commentary by director Coppola and the actors, behind-the-scenes footage, and extensive documentaries on the making of the films.
The Coppola Restorations of the Godfather Trilogy DVD Set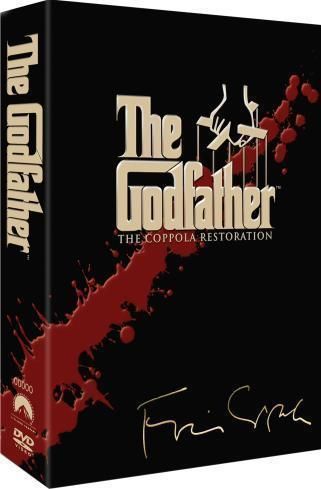 In 2008, Paramount Pictures released a restored version of the Godfather trilogy on both DVD and Blu-Ray. Film preservationist Robert A. Harris led a team of digital restoration experts who went through all three films frame by frame to restore them to their original brilliance. One of the game-changing characteristics of the original release was Gordon Willis' shadowy and golden cinematography. These editions of the trilogy have brought that rich colour and high contrast back into the series, making it a go-to option for fans of cinematography and film history.