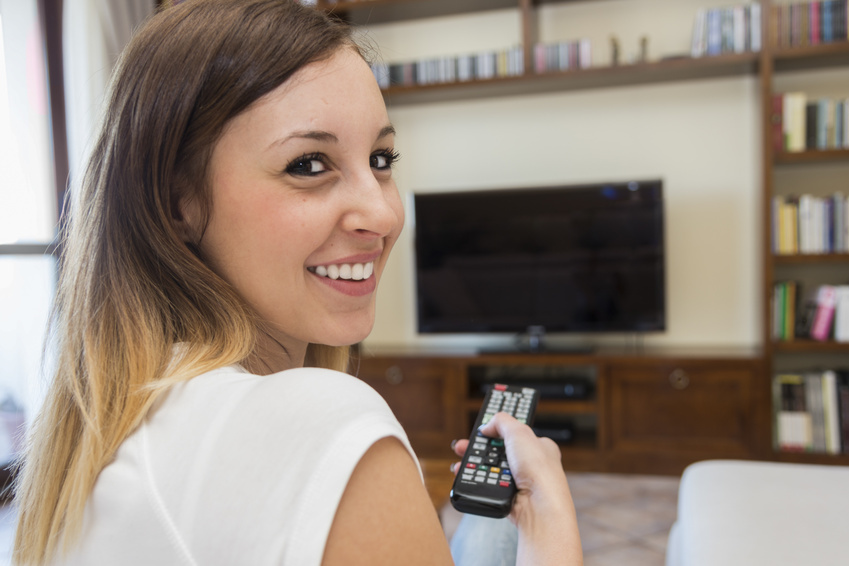 From the novel "The Help" by Kathryn Stockett, the film of the same name, now available on DVD and Blu-ray, received a Best Film Oscar nomination in 2012. This widely acclaimed film tells a poignant tale of racism and the struggle for equality during the 1960s. Understanding "The Help", including the plot, cast, and the available formats, allows you to decide whether you want to add it to your movie collection.
"The Help" Plot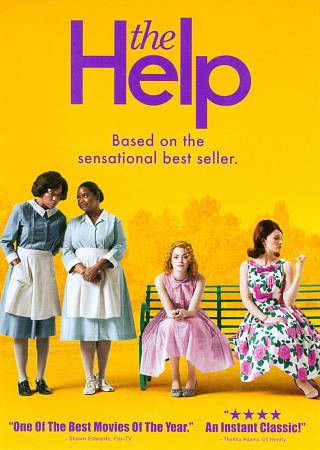 Set in Jackson, Mississippi, in 1962, "The Help" centres around two African-American maids, Aibileen Clark and Minny Jackson, and an aspiring author, Eugenia Phelan. Eugenia writes for a local newspaper after finishing university and recruits Aibileen to help. She also begins to write about the relationship between white people and their African-American "help", because of a legislative idea requiring African-Americans and white people to use separate toilets to prevent white people catching African-American diseases. Although the two maids are afraid to share their story because of the potential of retribution, they eventually tell Eugenia Phelan their stories about the treatment they receive. The book becomes a huge success and Eugenia kindly shares her royalties with the maids.
"The Help" Cast
Emma Stone takes on the role of Eugenia Phelan. Stone is a BAFTA-nominated actress, starring in movies including "Marmaduke" and "iCarly". Viola Davis narrates the story in the role of Aibileen Clark. She is also known for her roles in "CSI" and "Without a Trace". Octavia Spencer, recipient of a Best Supporting Actress Academy Award for her role in "The Help", plays Minny Jackson, who is a great cook, but whose tendency to speak her mind gets her in trouble. In the role of the kind but naive Celia Foote, Minny's employer is Jessica Chastain. Jessica received an Academy Award nomination for Best Supporting Actress for this role, and is known for her parts in productions such as the "Texas Killing Fields", "Madagascar 3: Europe's Most Wanted", and "Agatha Christie's Poirot: Murder on the Orient Express".
"The Help" Home Media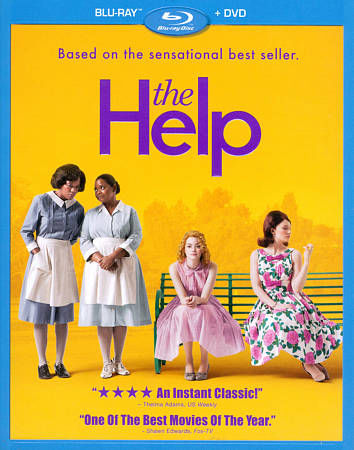 Released on DVD and Blu-ray, "The Help" is also available as a digital download. Available in a range of editions, "The Help" is available on DVD as a single-disc edition, a two-disc set with special features on both DVD and Blu-ray, and a three-disc set available in both formats. The single-disc DVD features a music video of Mary J. Blige singing "The Living Proof" and two deleted scenes, while the two-disc edition on Blu-ray and DVD offers the same features as the single edition, along with extra deleted scenes and a documentary surrounding the making of the film. The three-disc set also includes the documentary "In Their Own Words: A Tribute to the Maids of Mississippi".