Originating in Northern England, Northern Soul was a music and dance movement deriving from the the British 'mod' scene during the late sixties. The Northern Soul movement did not go for recordings that had already achieved mainstream success; their preference was for recordings of lesser known artistes with fewer releases. "This is Northern Soul", is a compilation of these very rare vintage R&B tracks.
The Origin of Northern Soul
The Northern Soul movement was attracted to the distinctive style of American black soul artists, with the fast and heavy beat associated with the recording label Tamla Motown. Motown was the soul factory of this era, churning out hit after hit of emotionally touching songs. It would be impossible to include all of these favourites in one volume, hence, "This is Northern Soul Volumes 1 and 2".
This is Northern Soul Volume 1 and 2
The title tracks on volume 1 include lesser known artists, but also a few performers and groups who have become very prominent since their debut in the 60s. These are rare and one would have to dig deep into studio archives to find these tracks. However, Motown compiled 48 of these tracks onto two compact discs, saving collectors and fans a lot of hassle. The compilation features mainstream artists such as Marvin Gaye and Junior Walker as well as Gladys Knight & the Pips, The Temptations, the Four Tops, and the Supremes. Volumes 1 and 2 could be best described as an anthology of timeless R&B, Pop, Rock and Roll, and Soul songs of the early 60s.
This is Northern Soul Volume 1 Tracks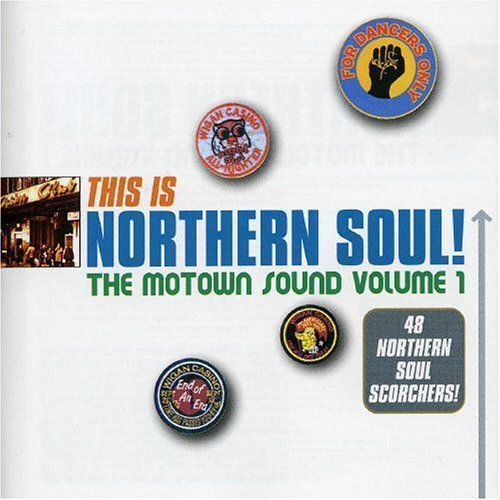 Volume 1 has 24 tracks, including; "Think It Over (Before You Break My Heart)" by Brenda Holloway, "Do I Love You (Indeed I Do)" by Frank Wilson, "I'm Still Loving You" by Kim Weston; and group recordings such as "Share A Little Love With Me" by The Monitors, and "Just A Little Misunderstanding" by The Contours. These combined with tracks make a very entertaining and interesting compilation.
Volume 2 - This is Northern Soul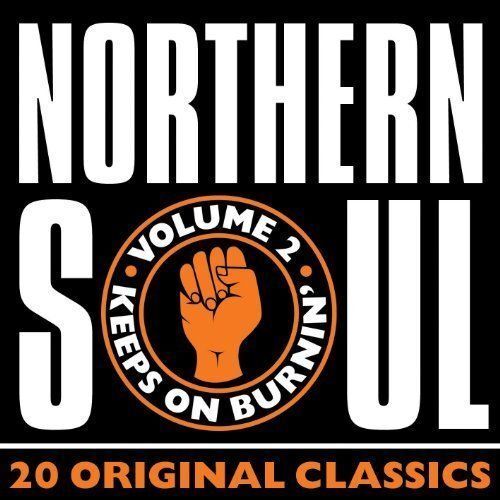 With the success of volume 1, and fans and collectors wanting more, Motown compiled a second volume to satisfy the demand. Volume 2 is an anthology of love ballads that will not only bring back memories of that era, but also with lyrics with which 21st century adolescents can empathise. Like volume 1, volume 2 has 24 tracks with a few repetitions. However, the repeated tracks are of the rarest selections and are not available elsewhere, outside the This is Northern Soul albums. Fans have the option of buying both volumes or, selecting the volume that appeals to their interest and still getting those rare tracks. Volume 2 includes classics such as "Band of Gold" by Freda Payne, "Seven Days Too Long" by Chuck Woods, "Hey Girl" by Jimmy James and The Vagabonds, and more.