Kids have a lot of energy, and many of them struggle to sit in a classroom for hours on end to learn the required maths skills. Fortunately, parents can promote educational learning through fun math games that kids enjoy. With toys and games that teach children basic math skills like multiplication, kids learn valuable information without even realising it. They can play with the games on their own or turn game play into a family affair.
Maths Keyboards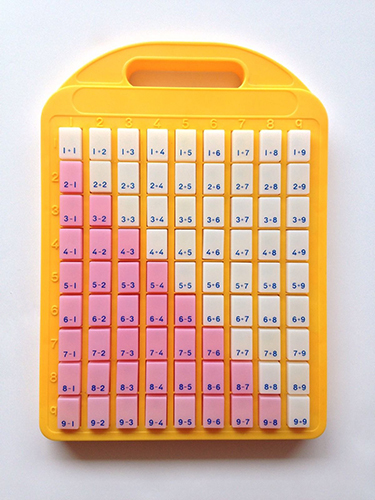 Math keyboards are very basic games that feature pressable keys with numbers on them. When pressed down, a number appears to show the child the answer. There are 81 keys with 12 x 12 being the highest multiplication problem to solve. Take the keyboard anywhere and let kids play with it on their own or turn it into a fun game with a reward for the winner. Because it does not use batteries, the maths keyboard lasts for years and can go anywhere with your child.
Twist and Shout Multiplication Game
The Twist and Shout Multiplication Game makes learning even more fun. The futuristic looking device features two twist dials and an LCD screen. All children have to do is twist the two dials to line up two numbers. They press a button, and the answer to the problem appears on the screen. A friendly voice verbalises the answer, and a cute musical tune plays. The LeapFrog game runs on batteries, but it has an automatic shut-off feature to help preserve power.
Multiplication Bingo
Bingo is a fun game that most people are already familiar with, so it makes sense to turn it into a learning game. Multiplication Bingo games help children become the master of multiplication facts up to 12 x 12. The cards feature the usual grid layout, and the fun could last for hours. In most cases, the game set also comes with a caller's mat and a storage box.
The Mathshark by Educational Insights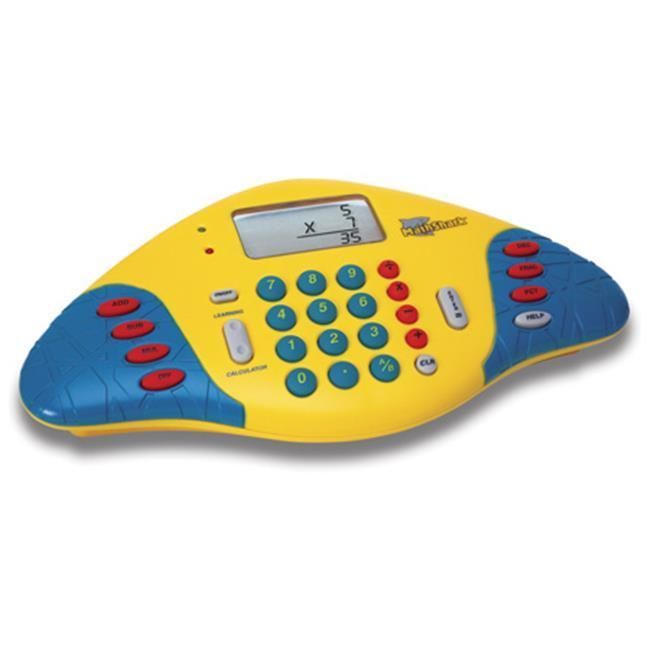 To develop both basic and advanced math skills, try out the Mathshark digital game. It features eight different skill levels and teaches addition, subtraction, multiplication, division, fractions, and more. Random equations appear on the LCD screen, and the child enters the answer on the keypad. The game instantly verifies the answer with flashing lights and musical tones.