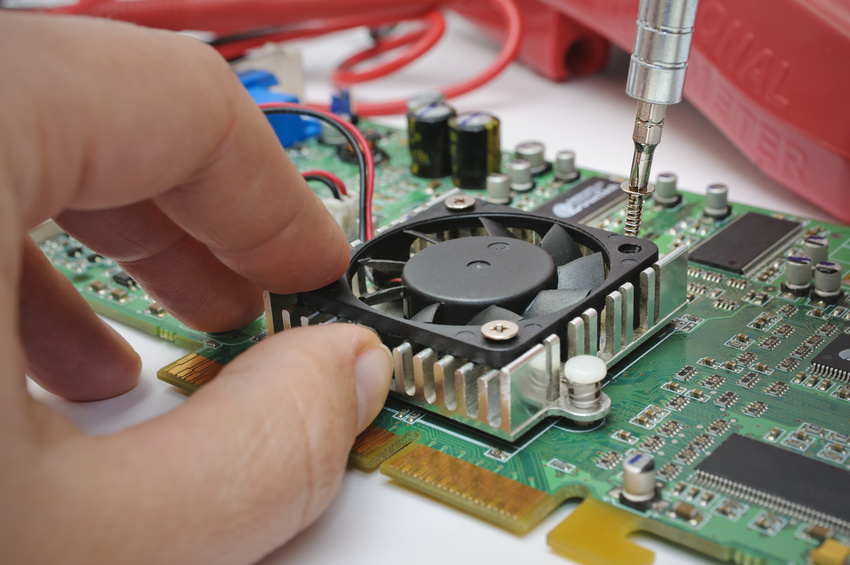 The Raspberry Pi is a small computer, but its state-of-the-art construction ensures the computer does everything a full-sized machine does, and more. Though the Raspberry Pi generally runs smoothly, as with any device, you may have issues from time to time. Troubleshoot your Raspberry electronic and have your Pi up and running in no time.
Camera Not Working
Having a non-functioning camera can be truly frustrating. First, check that all of your camera's connectors have tight links. Unplug the PCB connection and plug it back in, which resets the camera and fixes the issue, if the connector was slightly unplugged. Make sure all of the updates on your computer are current, and that your power supply is adequate. It is possible your Pi needs a firmware update, which could fix a non-working camera. As a last resort, your Pi's camera may need replacing; the issue could be with the camera itself.
USB Help

Since there is no hard drive within the Pi, you must use USB devices for storage and media purposes. If your USB hub outputs are not working, first check that your USB device is compatible with your Raspberry Pi. Then, run all current updates on your computer, including firmware. Run a command to check and see if your computer recognises your device by using the code 'lsusb'. Make sure you are using a good-quality, powerful hub to power your Raspberry Pi so it has enough power to run your USB devices. Switch to a different port if one port does not work.
Computer Not Booting Up

You turn on your Raspberry computer and nothing happens. Your computer does not boot up. In this case, check your power supply to ensure it is delivering the required 5 volts of power to your Pi. Make sure you are using the most current version of NOOBS software. If your computer software is not current, it may not boot up. Check your SD card to make sure it is compatible with your computer. Ensure all connectors and contacts are secure, and if your machine still does not boot, you may have to run a recovery program to get your NOOBS operating system up and running. Ensure that each time you shut your Pi down, you do so properly. Failing to complete a proper shutdown can create problems when you turn it on next time.
Slow Computer
Sometimes your Raspberry Pi is running, but it seems to be working slower than usual. Check your power supply and change it if possible to see if that corrects the problem. Another issue could be your wireless connection. Ensure your Wi-Fi network SSID code and password are correct. Check your dongle and other connections and cables, and run a system update. You may need to replace or update your dongle, or check your power supply to make sure everything is running properly and the machine is getting enough power.