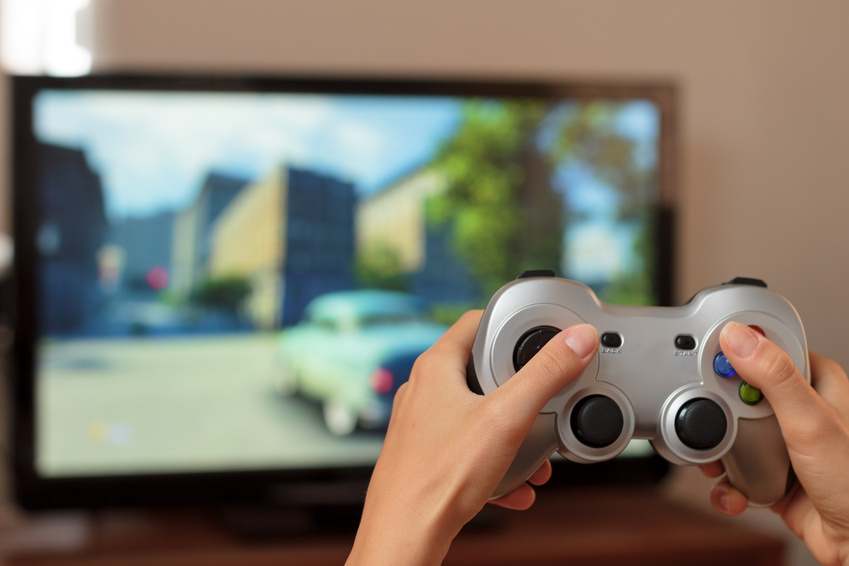 The Sony PlayStation 2 or PS2, available from 2000 to 2006, was the best-selling video game console ever, with more than 155 million units sold. Developers released over 3,870 game titles for this console, so understanding PS2 games is essential to finding suitable titles. Types of games range from action-packed first-person shooter to educational children's games, and titles have age ratings that indicate their suitability for children. Consider factors such as game plots and the availability of sequels when choosing PS2 games.
Types of PS2 Games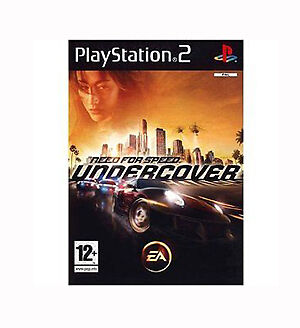 There are several types of PS2 games with different themes and playing styles. In first-person shooter (FPS) or third-person shooter games the player controls a character who shoots at computer generated or played-controlled enemies. These games typically offer multiplayer options and may carry age ratings. Role-playing or RPG games feature characters on journeys or quests and occasionally have multiplayer features. These games often form part of a series. Adventure and fantasy games feature characters in fantasy worlds that use magic and imagined technology to defeat their enemies. Some games feature multiplayer options and form part of series. Sports games, which include racing games, allow players to control athletes or teams, and children's games offer entertainment and may have educational themes. When evaluating multiplayer games, distinguish between games that support multiple players on the same console and games that support online gaming functionality.
Understanding PS2 Game Age Ratings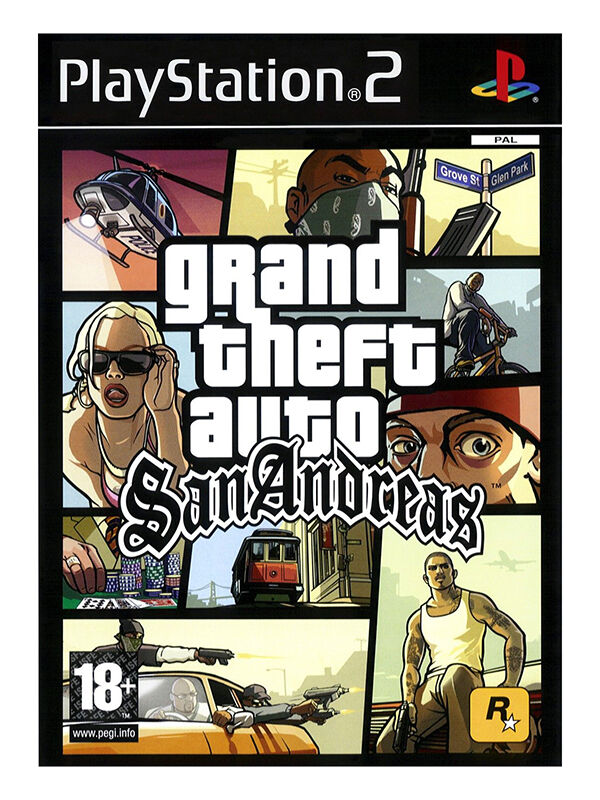 PS2 games come with Pan-European Game Information (PEGI) ratings that indicate their suitability for different age groups. These labels indicate what type of content warrants an age restriction. You can find PEGI labels on the front and back of game packaging.
PEGI Rating

Description

3

Suitable for all age groups

May contain some comical or cartoon-type violence

Game contains no bad language or frightening sounds and images

7

Would normally carry a '3' rating, but contains some frightening scene and/or sounds

12

Game may contain some graphic violence towards fantasy characters

Games may contain nudity and/or mild bad language

16

Games contain scenes of violence and/or sexual activity

Realistic characters

More extreme bad language

May portray use of tobacco, alcohol, or drugs

May show criminal acts

18

Gross violence, specific types of violence

Suitable for adults only
PEGI ratings do not indicate the difficulty level of games. These ratings simply indicate the suitability of game content for minors of different ages.
Choosing PS2 Games
Although PS2 games are compatible with the PlayStation 2, some may be compatible with later consoles. Similarly, some PS1 games may be compatible with the PS2. Choose games compatible with multiple consoles for increased versatility. Later game versions tend to offer improved graphics and controls. Check expert and customer reviews and ratings to establish whether specific titles are suitable for you or for younger players. Consider buying additional controllers and hardware to make the most of all the game features available.