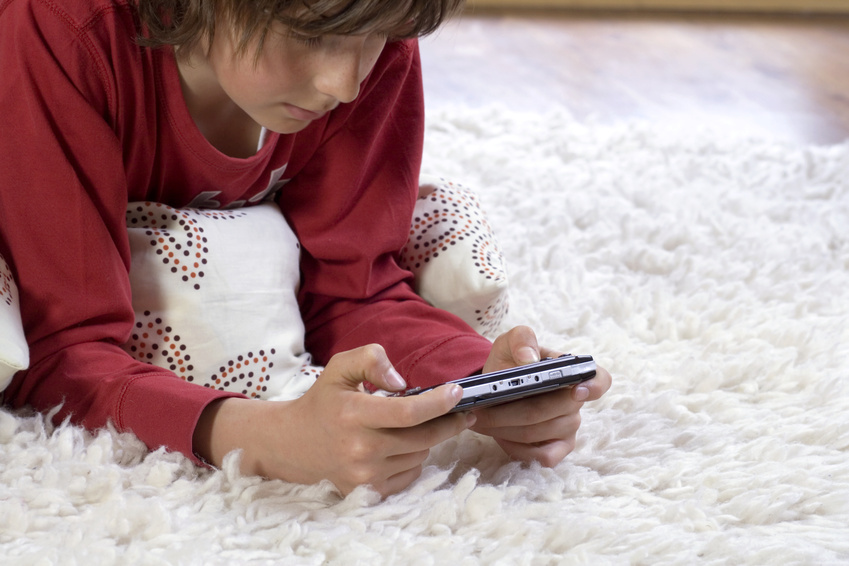 The PSP 1000 is the first version of the PlayStation Portable gaming system, with features such as Wi-Fi connectivity and access to the PlayStation Network for game and content downloads. Although this is an older portable gaming console and the PSP 3000 replaced it in 2008, the PSP 1000 is readily available for gamers on the go. Learn what the features and specifications mean, what the connectors, ports, and drives do, and how to use the console.
PSP 1000 Features and Specifications

The Sony PSP 1000 has a slab form factor and primarily uses landscape orientation for gaming and viewing content. It has a 4.3-inch LCD screen with 480 by 272 pixel resolution. You use the D-pad, shoulder buttons, and analogue joystick to control the device. The configuration resembles that of a standard PlayStation 2 controller, but has fewer buttons. You can adjust the display brightness, volume, and wireless connectivity from these buttons. The device has 32 MB of internal storage and supports Memory Stick Duo cards. You can use discs, internal memory, memory cards, or downloads to store and play games, and you can access online multiplayer features and the online store. This device doubles as a media player that supports audio and video playback. The removable lithium-ion PSP battery pack allows you to extend playing time with a spare or replace a battery that no longer holds charge. The PSP 1000 is available in black, ceramic white, and pink.
PSP 1000 Connectors, Ports, and Drives
The PSP 1000 features IEEE 802.11b Wi-Fi connectivity, infrared capabilities, a mini USB 2.0 port, a headset connector, and a DC in 5-volt connector. Wi-Fi capabilities allow you to access wireless networks, while the USB port and infrared capabilities provide PC connectivity. The UMD drive is a read-only drive that supports game and film discs in Sony's Universal Media Disc format. The drive measures 65 by 64 by 4.2 millimetres and accepts discs with 60-millimetre diameters. PSP games and officially licensed movies are available in this format, and UMD discs have capacities of up to 1.8 GB. The UMD drive sits on the back of the device and works like the media drive on a video camera. You insert the disc and snap the hatch shut.
Using the PSP 1000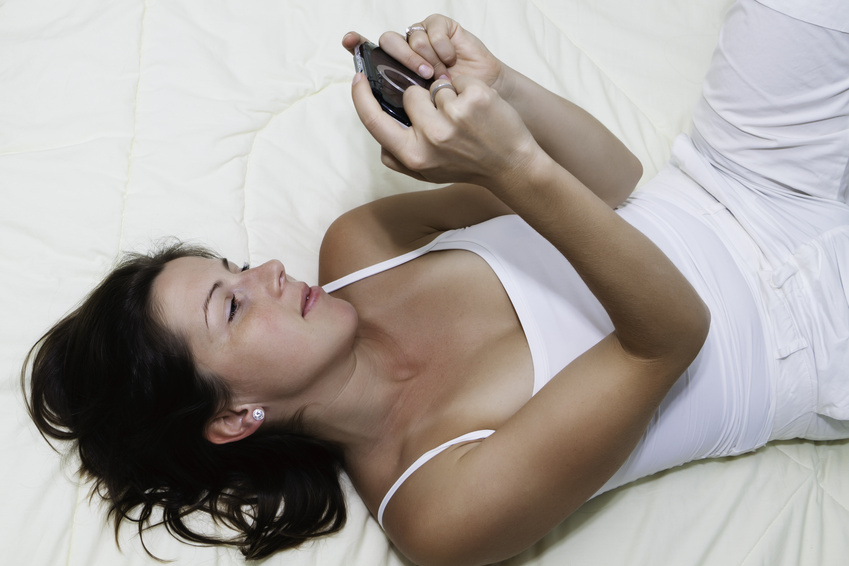 The PSP 1000 comes with Sony's typical XrossMediaBar or XMB menu layout. Use the directional buttons to navigate the menus, access media features, and play games. The analogue stick allows you to view and scroll through images, and the PS button returns you to the XMB. The select button aids navigation through in-game menus, and the start button starts and pauses games. The iconic PlayStation action buttons have various functions during gameplay and allow you to accept and reject options while scrolling through menus.