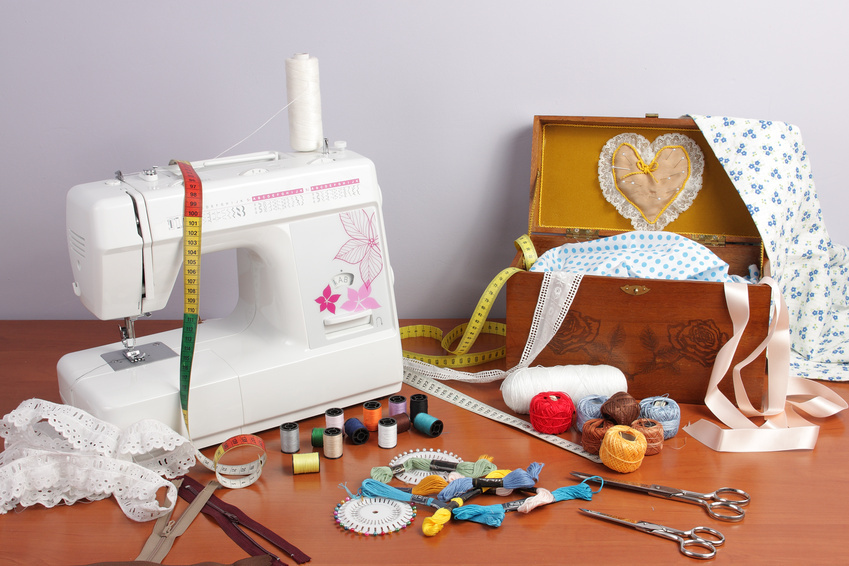 People may wonder how you got into your clothing when there is no distinguishable closure to open the apparel. Indiscernibly positioned under the fabric, the metal or plastic zip is out of sight and mind. With just a little information and supplies, you can sew concealed zips into clothes or even furniture, thereby creating a smooth line on garments and upholstered furniture pieces.
Shop for Hidden Zips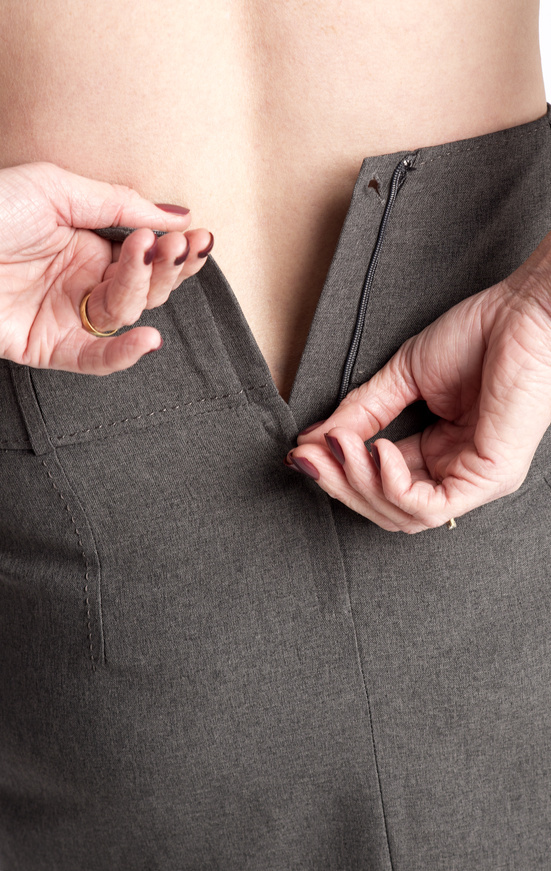 A concealed zip also referred to as invisible zip is the hidden zip of choice to close a dress, skirt, secret pocket in a jacket, or throw pillows for your couch. Typical sizes range from 15 to 55 centimetres. Should you replace a broken zip, the replacement size appears on the slider indicating the zip's width. to get length, measure from the top teeth of the old zip to the bottom, where the teeth stop, excluding the cloth tabs on both ends. Choose a white invisible zip or red, pink, green, or other colour in sizes such as a 12-inch invisible zip as well as other lengths.
Preliminary Steps for Using a Concealed Zip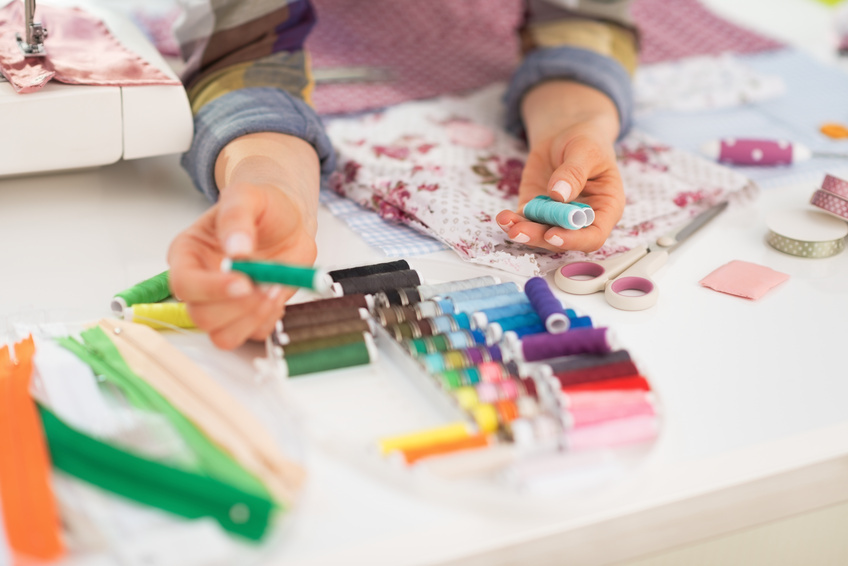 A packaged zip always has a few wrinkles that an iron eliminates with light pressing. Use straight pins as temporary fasteners before actually sewing the zip permanently into the garment. Additionally, simple basting keeps the zip in place when using a sewing machine to adhere the closure to the clothing, at which time you remove the pins. Your purchase should come with detailed sewing instructions for placing the zip on the fabric and information specific to the manufacturer's product. Even though some people make tiny bastes by hand, most use a sewing machine to produce stitches that do not come out as easily.
Add an Invisible Zip Foot to Your Sewing Supplies
An invisible zip foot, available for Brother, Toyota, Newhome, Pfaff, Janome, Singer, and other sewing machines, snaps on or attaches to a metal bracket. Choose from an all-metal, all-plastic, or metal and plastic zip foot with grooves that keep the zip securely in place when sewing. Look for a zip foot with a shank that adjusts left or right, a helpful feature when sewing over two thicknesses: the zip and fabric. Once you sew down both sides of the zip, there is no seam because all the sewing happens underneath the zip's teeth. Your last step is to press the right side of the fabric lightly, giving the clothing a tailored look with no evidence that the original zip broke, and you swapped it out for a new one.