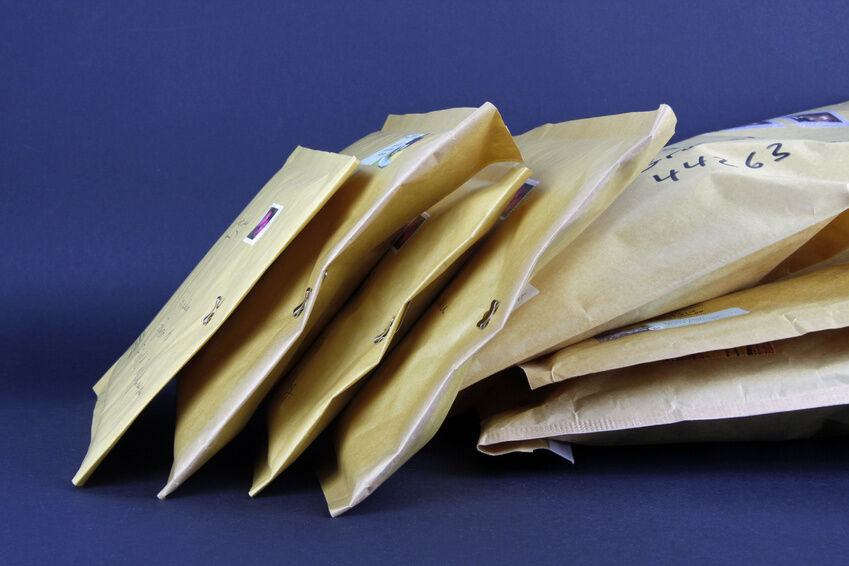 When it comes to business posting supplies, first impressions are everything. Using paper bags for posting supplies is cost-effective, but with the wrong approach, it gives customers a negative impression of a business. Choosing the right sizes, designs, and customisations creates an air of professionalism and encourages the recipient to remember your business for all the right reasons.
Choose Paper Bags That Are Sturdy

Whether the paper bag holds one item or several items, choosing a sturdy bag is essential. Once a package leaves your hands, the way it moves around is out of your control. It is wise to assume packages undergo some rough treatment. Thick brown paper bags are an excellent starting point. Paper craft bags are also usually strongly fortified in order to withstand the sharp edges of some craft supplies. Choosing a bag that is both plain and strong leaves room for handcrafted decorations, which is a thoughtful touch for businesses to add. In addition to choosing sturdy bags, choosing the right size is essential. A bag that is too small could break, and one that is too big looks sloppy.
Properly Seal Each Paper Bag
Although it is possible to find large paper bags that have sealable edges, smaller items may require external sealing aids. The goal is to seal the paper bag, but not in a way that makes the contents inaccessible to the recipient. Double sided tape offers one solution. Using clear double sided tape maintains a neat look when applied to the inside of the bag's edge. After smoothing the tape down, trim it for a tidy fit. To keep the bag extra secure, consider using additional packaging on the outside.
Select Attractive Papers Bags for a Personal Touch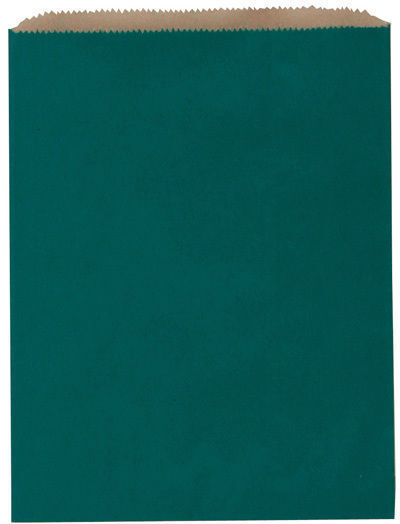 Packaging is the first thing many customers notice about a business, which means putting a little effort into choosing attractive paper bags contributes to making a great first impression. Coloured paper bags are available in abundance, and you can also consider stepping your efforts up a notch with patterned paper bags. An effective way to ensure a customer remembers your business is to make your branding clear, which means you should also consider custom printed bags. With a logo and a simple slogan, these bags go a long way toward ensuring customers remember your business for the future.
Consider Adding Labels to Paper Bags for Clarity
When custom printed bags are not available or affordable, adding custom labels is a simple alternative. Whether they contain a business address or a logo, labels give the recipient an easy way to remember a business. In addition, these little finishing touches are excellent ways to create an air of professionalism while showing customers you appreciate their purchases.