Korg Incorporated began producing keyboards in the 1970s, helping to introduce fully-programmable music synthesizers to the world. Today, many know the Japanese company as a multi-million dollar global brand built around the original successes of its keyboards. In an effort to save some money, Korg fans often seek out previously-owned keyboards, and they typically find many used products from several of the company's lines. When browsing these products, condition and functionality should remain a top priority.
Types of Korg Keyboards
Many different kinds of Korg keyboards exist. Before starting to shop, consider which type best fits your needs. Korg's Trinity keyboard, for example, first appeared in 1995. It features a 24 MB ROM chip that holds 48kHz of approximately 375 sounds and 110 sound effects. The Trinity also includes options for expansion via its SCSI port. The Korg Triton, however, builds on the Trinity's functionality. It operates as 62-bit voice synthesizer with built-in sequencing and features a touch-screen display. It typically comes with 32 MB of sample sounds with an additional 16 MB RAM to store up to 1,000 of these files. Its hardware includes joystick control, a damper control, and three arpeggiator control knobs.
Still, the company's M-series keyboards remain the most popular. Introduced in 1998, Korg's M1 keyboard features functionality that includes a built-in AI Synthesis that operates using 4 MB of sampled sounds. Users can also easily shape these sounds with the device's analogue editing. Later models included the M3 with flip-up LCD screen and keyboard/workstation combination functionality. More modern keyboards from Korg include the Kronos, Krome, and Kross lines. Korg even offers compact versions of these products to accommodate mobile musicians. The microKorg does not sacrifice power with its small size and remains a popular item for mainstream music professionals.
Cosmetic Condition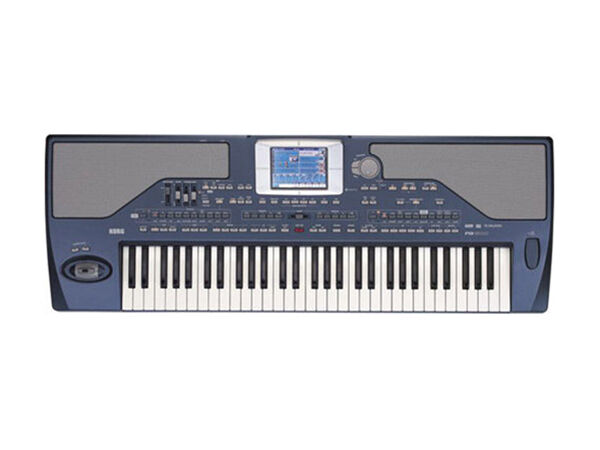 When shopping, examine all available images of the product well. A seller may list a device as fully-functional, for example, but worn keys may not last long after purchase. Although some wear is normal for older products, things like scratches on the touchscreen preventing clear viewing, or loose controls might result in an impact on functionality later.
Functionality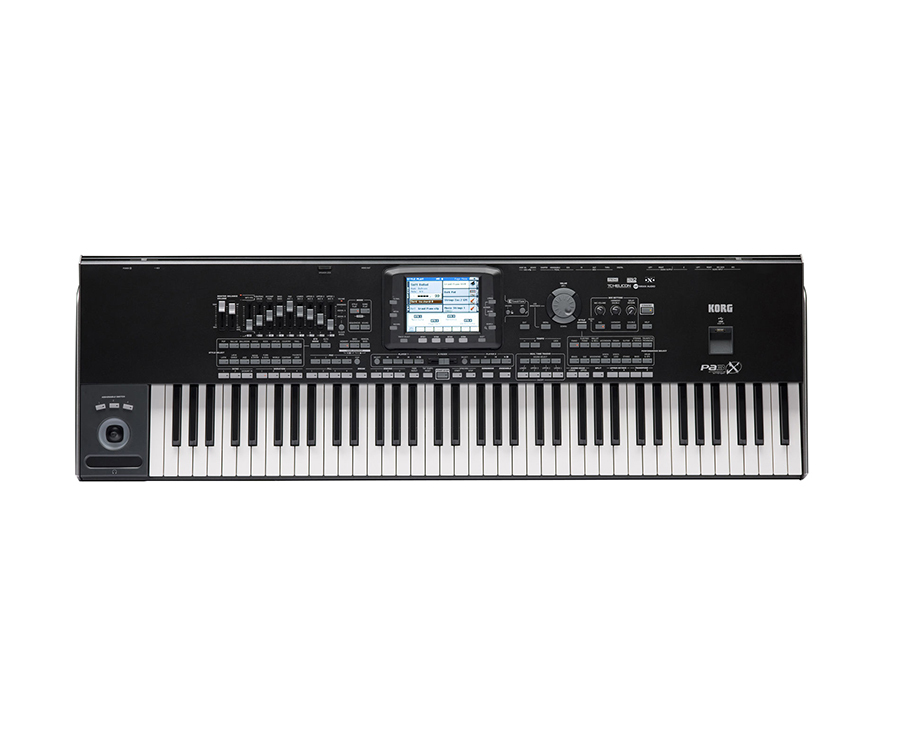 When ready to make a purchase, ask specific questions regarding each part of the keyboard. The touchscreen should display images correctly, all keys should work, and controls should still impact musical play as originally intended. Before buying the device, find out if the keyboard comes with any additional accessories, like a stand or case, that will enhance the utility of the instrument or protect it after purchase. Also ask about all available cords, and determine whether or not additional memory cards are needed to accommodate new sounds.