The world of wrestling has brought society many unforgettable characters, and lots of eye-popping, action-packed entertainment. Fans of wrestling love adding WWE collectibles to their memorabilia stashes, and the more valuable, the better. Find out which WWE collectibles are worth the most, and check eBay to add these items to your own collection.
Popular Figures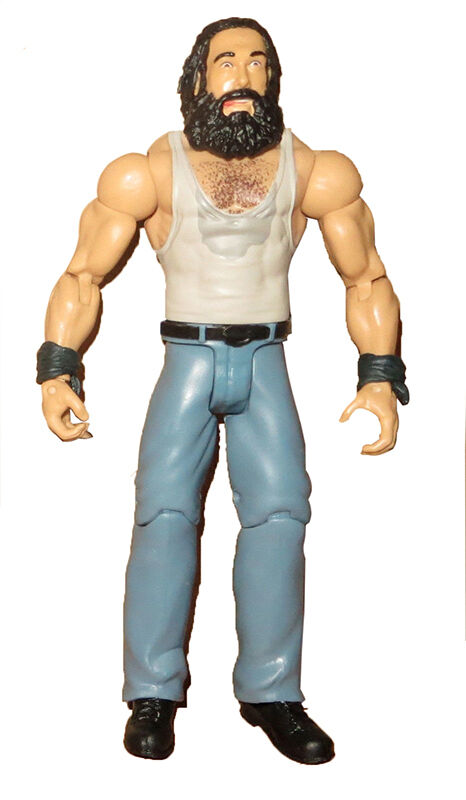 Figures in demand them make them more valuable, such as the hand-sculpted Cactus Jack figure from 1998, or the first-edition Jake "The Snake" Roberts figure from 1990, which showed the popular wrestler posing with his pet snake. If you are looking for a true collector's item, the Kurt Angle figure from 2002 is a take on the Wheaties cereal box cover, and on the box, is quite valuable. The shorter haired version of CM Punk from 2011 is quite a score for WWE fans, as are the 2004 Road Warriors, complete in their red and black costumes. Daniel Bryan's likeness from 2012 is another popular figure, and fans are always on the lookout for the rare Shawn Michaels as a Hulk Hogan figure from 2006.
Retired Wrestlers
Some of the most valuable and collectible WWE figures are based on retired and deceased wrestlers, such as the 2009 Jesse Ventura figure in a memorable gold wig and animal print boots. A very valuable addition to any wrestling fan's collection is the 2006 American Made Hulk Hogan figure, which is a rare figure including the wrestler's extra clothing to turn him into The Hulk Machine. "Macho Man" Randy Savage passed away in 2011, but his memory lives on in the remarkable 2010 figure featuring the wrestler in all his purple and white glory. The Ric Flair retirement figure is an exclusive and costly find.
Vintage Toys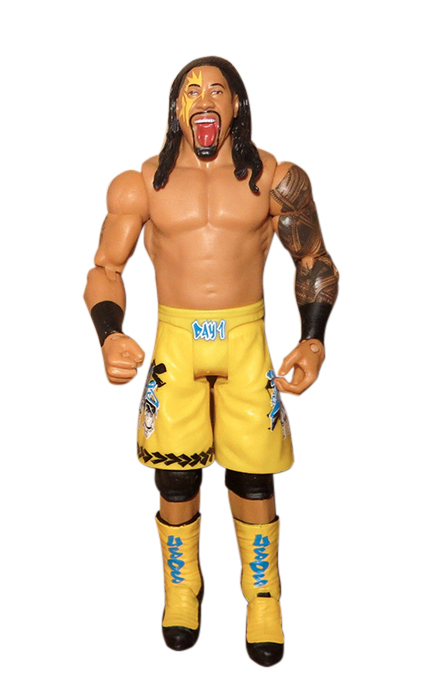 When it comes to vintage wrestling toys, nothing beats the 80s, which saw the first release of professional wrestling figures, including a 1987 Vince McMahon figure that looks just like the outspoken wrestling manager. Outlandish wrestler "Macho Man" Randy Savage personified everything colourful about wrestling, and his 1993 figure captures his personality. Some other popular vintage figures feature Andre the Giant, Bret "The Hitman" Hart, Captain Lou Albano, and Dusty Rhoads. Miss Elizabeth was the only female wrestler immortalised in figure form, so finding her is a score. Before the WWE changed names, it was the WWF, making the older figures with the original WWF packaging worth more than their newer counterparts.
Fun to Find and Collect
Other WWE toys that are fun to collect and add value to your collection include championship wrestling belts, lunch boxes, wrestling ring play sets, or a rare finds like The Ultimate Warrior Wrestling Buddy. WWF Power Grip Squirts are fun collectibles that are hard to find, as are toy boxes featuring popular wrestlers, WWE Colourforms, any type of vintage WWE T-shirts or accessories, like gloves and Jake "The Snake" prop snakes.