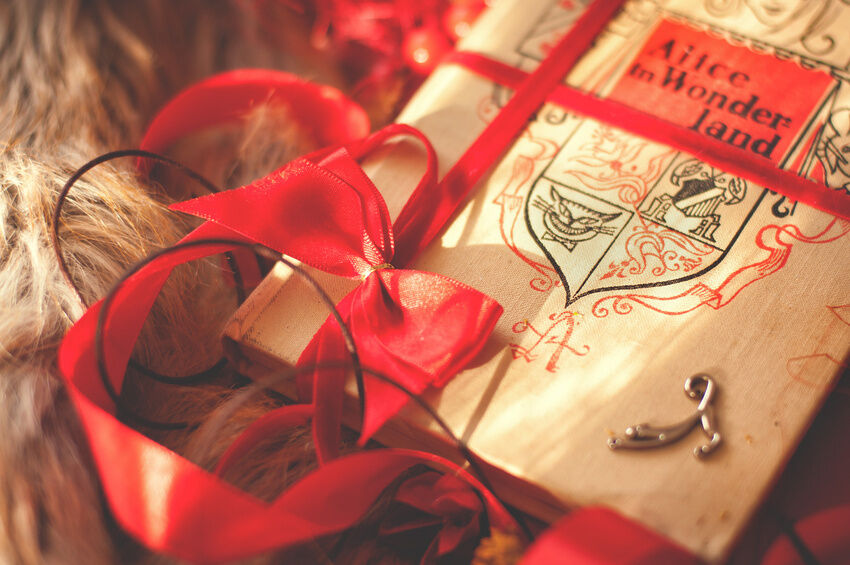 Soft and luxurious, velvet ribbons are ideal for many different craft uses. They come in a wide variety of sizes, styles, and colours. Consumers looking to purchase velvet ribbons for any occasion should find out what their options are in order to make intelligent purchasing decisions.
Velvet Ribbon Types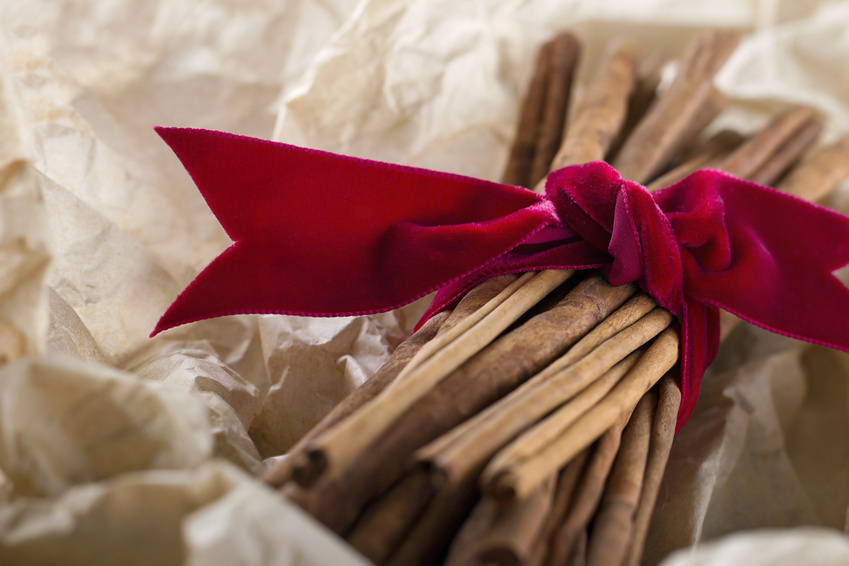 Velvet ribbons are always single faced with the flock on one side only. Still, there are many types and variations of velvet ribbons. Plain velvet ribbons usually feature silk, cotton, or viscose materials. Cut velvet ribbons offer patterns or designs. Manufacturers cut the pile of the velvet down around the design, giving a softer, raised appearance. Ribbons made with crushed velvet have an eye-catching crumpled texture. Velveteen ribbons, fashioned with heavy cotton velvet, are also quite popular. Embossed velvet features stamped or embroidered velvet material, making it an attractive ribbon material as well.
Velvet Ribbon Width and Length

Available in virtually every size, velvet ribbons are quite versatile. They are available in widths ranging from 3 mm to over 70 mm. To choose the proper width, consider the craft project in question. Thin velvet ribbons are ideal for tying around boxed gifts or party favours, making necklaces, and even embellishing garments. Wide velvet ribbons make excellent photo mats, belts, and hat accents, and are appropriate for many other crafts. Velvet ribbons are also available in any desired length. Many vendors sell velvet ribbon by the metre or roll. If you have multiple projects in mind, like party favours, it is important to measure the length of ribbon you need for a single favour and multiply its length by the amount of favours you are making in total, in order to find out just how much velvet ribbon you need to purchase. It is advisable to purchase a longer length ribbon than what you calculate to allow for potential errors.
Velvet Ribbon Colour and Design
Velvet ribbons are available in every colour and many different shades of each colour. The colour you choose depends on the colour scheme of your craft project. For best results, choose a velvet ribbon colour that either matches the project colour exactly or contrasts with it. For example, a black dress would look lovely with a band of either black velvet or a contrasting colour like red or purple velvet. Use patterned or embossed velvet ribbons against solid backgrounds, not only to highlight their intricate design, but also to prevent the craft from looking too busy.