In the era of electronic everything, the utility of a good filing cabinet seems a bit archaic. However, that does not mean that these classic paper-filled fortresses are completely devoid of use. In fact, those with a keen aesthetic eye and the right bit of imagination can still make great use of a vintage filing cabinet and save money in the process. Consider five ways to give new life to any vintage filing cabinet.
A Classic Storage Solution
Of course, the most logical use of a vintage filing cabinet is as a filing cabinet. However, that does not mean they are impossible to modernise. You should sand down and repaint old, roughed up cabinets for office use. However, modern paints such as chalkboard paint or bold colours which match office decor are great ways to make a simple item stand out and do more work for you.
A Creative Storage Solution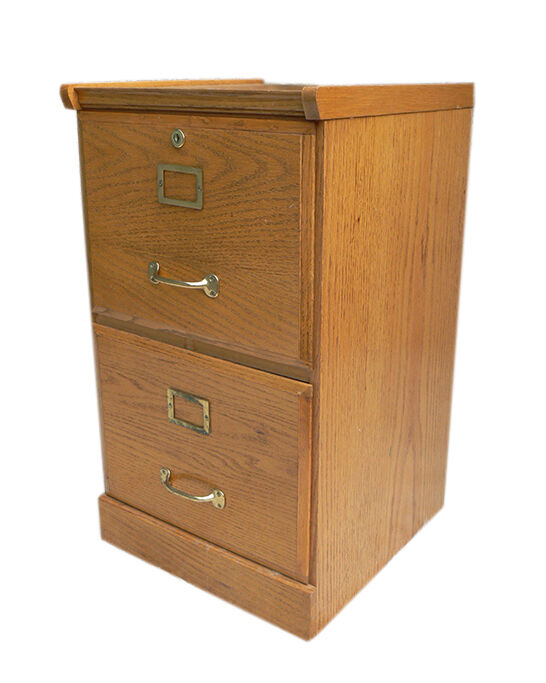 While a vintage filing cabinet still works well for saving papers and other important documents, there are other ways to use them for storage as well if you think outside the box. The sturdy construction of a vintage oak filing cabinet, for example, makes it great for storing children's toys and other items. The heavier construction means it is hard to pull over and the oak face is easy to paint a variety of bright colours to match nursery decor.
A Shabby Chic Decorating Piece
The patina on the front of vintage filing cabinets, traditionally used to designate the alphabetical or thematic contents of each drawer, adds texture and character to the front. These accents, along with rust stains or chipped paint, may look unsightly, but paired with the right design theme, they fit in perfectly. Using a small, two-drawer filing cabinet as an end table or a larger wooden filing cabinet, a credenza, for example, not only provides you with storage in a living space, but adds to a shabby chic decor. The worn bits add the shabby element, but they are easy to 'dress up' with chic accents such as doilies, a modern lamp, or a bold paint job.
Upcycled Gardening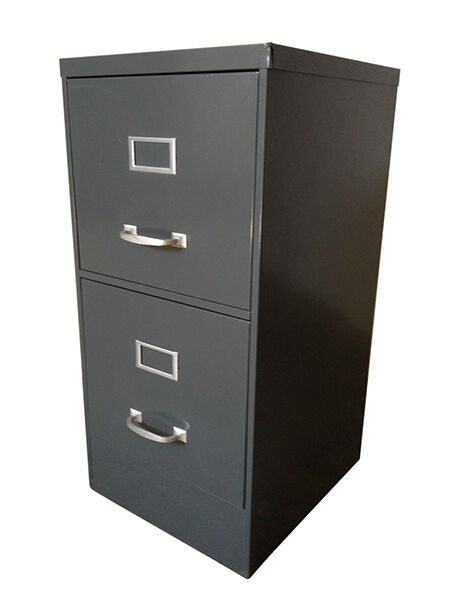 Vintage metal filing cabinets may rust and bend. Using their drawers may become cumbersome. However, their perfectly square structure remains. These convenient cubby holes, when turned on their sides, make great planters for flowers and pot-friendly vegetables such as tomatoes and peppers. They are especially useful when working in an urban garden where finding an easy way to create deep soil for plants is tough.
Small-Time Storage
When the larger portion of a filing cabinet is either in use or no longer useable, filing cabinet drawers still remain. These five-sided cubes are easy enough to freshen up with paint or lacquer to match a room's decor. Wooden drawers, for example, are excellent in a rustic setting. These little cubbies are great for storing books or magazines.