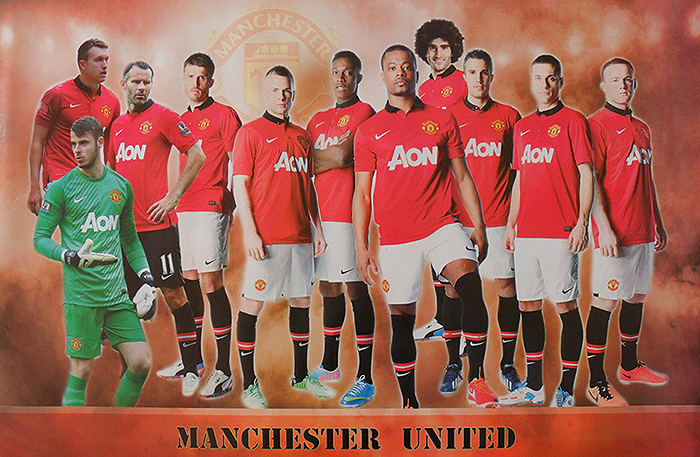 Football programmes give information about the match and the players. In the past, they also served to identify and describe the players on the field because they did not have names on their shirts. Vintage Manchester United football programmes for the matches this club has played are often rare and thus valuable collectibles.
About Football Programmes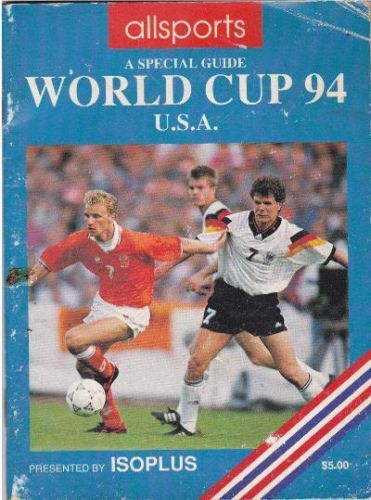 People have collected football memorabilia for a long time. The oldest football programmes from the late 1880s were merely single cards with basic information, such as the date, team names, and player positions to identify them on the field. The most attractive football programmes, however, are the World Cup Final programmes that often feature elaborate designs and many colours. Many club owners also used the programmes in order to communicate with their supporters. This was common in 1920s when the programmes became very large in format.
Football Programme Rarity
The older the football programmes are, the rarer and more valuable they are for collectors. Rare programmes are typically also more expensive. However, as the club still exists, you are likely to find programmes available still. However, programmes for football clubs that no longer exist are far more expensive and difficult to find. Manchester United started in 1878 and has thus you can find many football programmes for the team. Football programmes for the 1957 match between Manchester United and Wolves are quite rare because the match did not happen and most of the programmes travelled into garbage bin. The ones that survived are now worthy investments. Another worthy football programme is from 1958, for a match between Manchester United and Sheffield Wednesday, the first game after the tragic Munich Air Disaster where many Manchester United team members died.
Vintage Football Programme Condition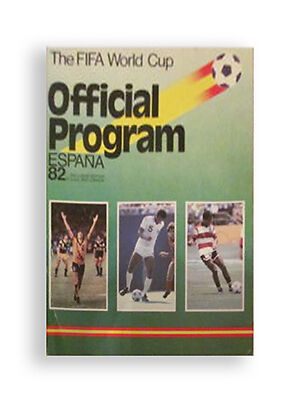 Vintage football programmes can be in very good condition if the previous owners have stored them properly. The paper programmes can discolour and fade over time and may suffer from tearing. The older the programme is, the more susceptible it is to damage. Before purchasing vintage programmes, inspect them carefully. If the seller stores them between plastic sheets, they are more likely to be in good condition.
Vintage Football Programme Authenticity
The market today also includes many reprints amongst authentic football programmes. Verifying the authenticity is especially crucial when you buy signed football programmes, as the signatures of famous people are easy to find and replicate. Opt for signed Manchester United programmes that come with a certificate of authenticity from a reputable institution. Also, pay attention to the price. If it seems ridiculously low, the programme could be fake.