Nothing can be more traumatising for those working on computers than losing files. Using a reliable backup system is critical when it comes to ensuring digital files, and many users turn to solutions such as Western Digital's My Book to address this issue. Learning more about this product can help those in the market for a backup drive determine whether this solution works for their needs.
Western Digital My Book Features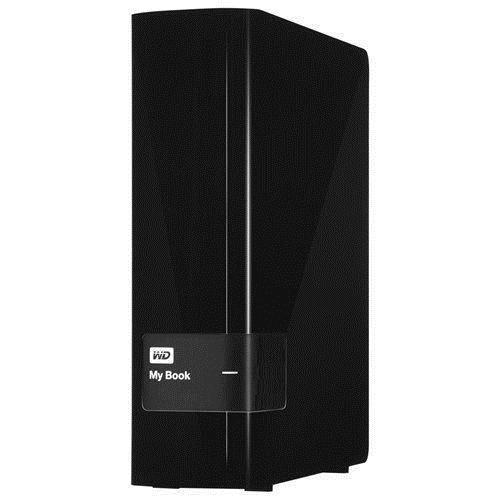 A desktop-style external hard drive, Western Digital My Book offers computer users easy-to-use and automatic backup of all files on a computer. A key feature in the system is its universal connectivity options. This Western Digital drive comes with USB 3.0 connectivity, meaning that users can transfer files via both USB 3.0 and 2.0 ports on a desktop computer or laptop. The My Book also comes in 2TB, 3TB, and 4TB versions, providing ample room for large-capacity files such as high-resolution images and videos. Users do not need to worry about security with a My Book, either, as it comes equipped with WD Security for setting hardware encryption and password protection.
Western Digital My Book Backup Software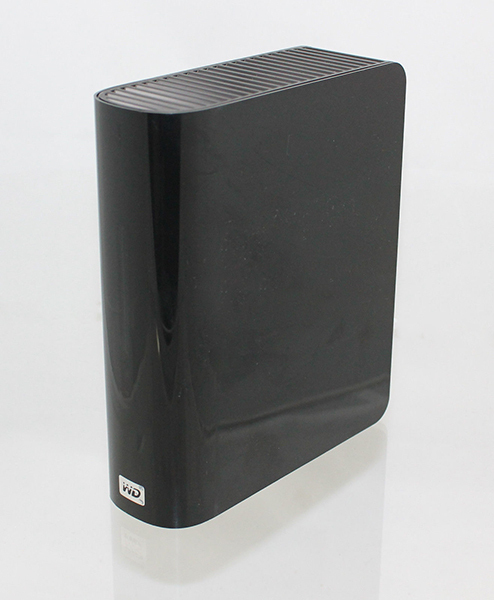 WD Smartware Pro serves as the automatic backup software at the heart of the My Book. Users can set up Smartware Pro to backup files continuously and automatically or else schedule the specific day and time to run backups. A user-friendly visual interface tracks all progress of backups for easy monitoring of transfers, storage capacity, and more. Users can also customise which files they want sent over to this desktop drive from their computer or laptop, selecting particular files or folders for backup so that they do not take up space with unnecessary data. Additionally, WD Smartware works with the cloud to offer remote access storage, as well, so that users can access key files when away from a workstation.
Western Digital My Book Compatibility
The WD My Book works with both Macs and PCs. My Book supports many versions of the Windows operating system, including Windows Vista, Windows XP, Windows 7, and Windows 8. Mac users can use the My Book with any Apple laptop or desktop running OSX 10.6.5 or higher. The My Book comes with a USB cable included, so users do not need to worry about purchasing connector cables to get started. Windows users have a quick, plug-and-play backup with the My Book. Mac users need to reformat the drive, but this fast and user-friendly process can get them on their feet in a matter of minutes.