The wheel trim is a detail that car owners should not overlook, as it can drastically improve the appearance of the vehicle. It may not be immediately noticeable to everyone, but much like a cheap pair of shoes, wheels with an ugly trim can significantly detract from the appearance of a vehicle. There are a variety of colours and styles of wheel trims to choose from to enhance any vehicle's look.
Black Wheel Trims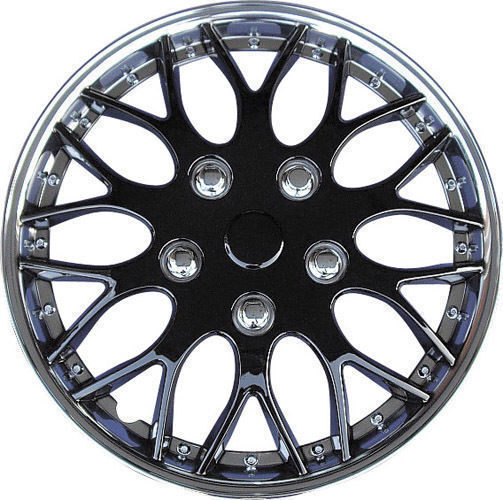 These trims are a bit less common than their silver counterpart, but they add quite a bit in terms of style. Their dark colour easily blends in with your tyre, providing a more uniform appearance. Some black wheel trims may have a red stripe. Many black wheel trims are also chrome.
Silver Wheel Trims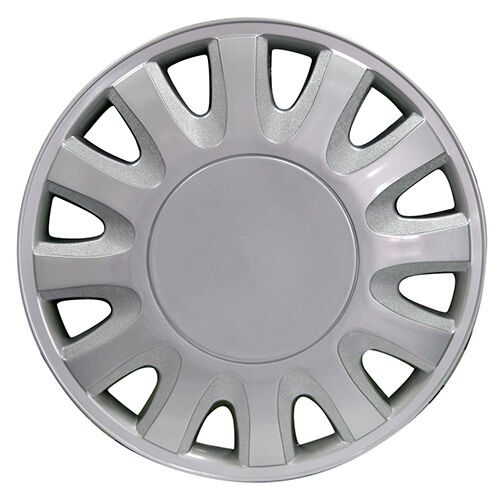 Silver wheel trims are arguably the most common type available. The silver spoke sports car look is fairly common, and depending on the quality of the wheel trim, it can seriously improve the look of your vehicle. There are so many different types of silver wheel trims that you can even find them with the colour pink heavily incorporated into the design. Of course this option is not for everyone, but the customisation options are vast.
Plastic Wheel Trims
The material that comprises your wheel trim is important, but at the same time there is no right or wrong choice. For the most part, it comes down to aesthetics and preference. Plastic wheel trims are fairly common, as they are not very expensive and look good from a distance. However, they are not as sturdy or shiny as their aluminium and chrome counterparts.
Aluminium Wheel Trims
Aluminium wheel trims are sturdier and heavier than plastic trims. They come in a variety of different designs as well. However, most aluminium wheel trims are silver, although there are some exceptions. Aluminium trims are fairly reliable, and a good choice for new tyres or for replacing plastic trims.
Chrome Wheel Trims
These trims are generally more expensive than both aluminium and plastic, but not by a sizable margin. Chrome wheel trims can come in black, silver, and even white. Anyone looking to customise their car into a sleek and stylish automobile should not hesitate to pick up some chrome wheel trims, as they can vastly improve the appearance of your car or truck. You may need to spend a bit longer maintaining the appearance of these trims, but for many it is worth the extra effort.