Buying the right pair of women's trainers for running requires time and patience, as there are many choices on the market. However, to ensure high performance, women must consider their running profiles and styles, as well as several factors that contribute to finding the right fit.
Your Running Profile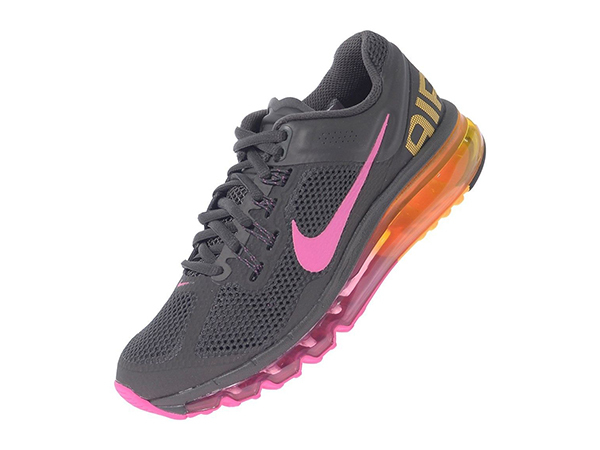 The first factor to consider is your running profile. Athletic shoe manufacturers, such as Nike and Adidas, construct women's trainers for running to match the type of running that women plan to perform. A sprinter who trains for a 200-metre race requires a vastly different shoe design than the long distance runner who prepares for a 5,000-metre race. Women must also factor in the number of kilometres they plan to run each week and the type of surface they mostly run, such as trails, asphalt, or treadmill.
Your Running Style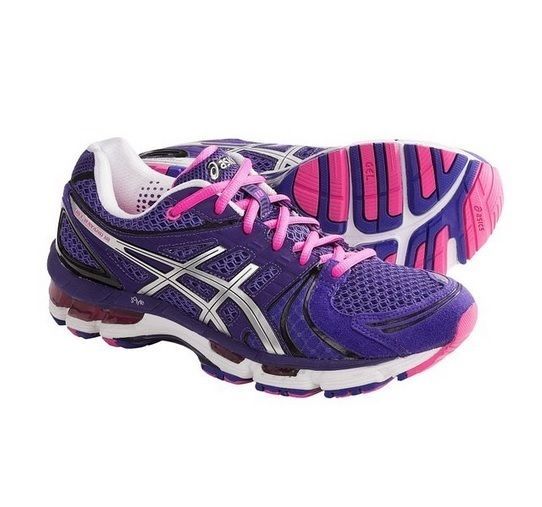 Women need to know where their feet first make contact with the ground or pavement. Women who make the point of contact at the front of the arch do not require as much cushion on the heel as women need who hit the ground heel first. Front of the arch runners can consider trainers for running such as the Nike Shox, whilst heel first runners may find the Asics Gel Kayano to be the right trainers. Women must also consider any injuries that develop from running as they can affect running style.
The Fit of Women's Trainers for Running
Finding the right fit for women's trainers for running involves balancing comfort with functionality. The right fit includes several areas of the shoe that impact how your feet feel and perform under running conditions.
Shoe Factor

Description

Heel

Snug, but not overly tight

Should be able to slide feet out of shoe

Any irritation felt the first time magnifies during a running workout

Instep

Upper part of shoe should feel secure around the instep

Should not feel pressure or tightness

Any pressure points require different lacing or another pair of shoes

Sides

Allow foot to move from side-to-side, without crossing the insole

Should be able to pinch about a half-centimetre of upper material on the widest part of foot

Too narrow shoes cause the little toe to touch the edge

Toes

Thumb's width of space between largest toe and end of shoe

Toes should wiggle freely up and down

Wiggle room mitigates feet swelling during training

Arch

Check flex point before putting on shoes

Hold heel and press tip of shoe into the floor or ground

Shoe should bend along the same line that the feet bend
Wearing a new pair of women's trainers for running requires a significant amount of time breaking in the shoes to discern how the shoes feel against the feet. Before making a purchase, you should walk and run a short distance in the trainers to get an accurate feel for the fit.