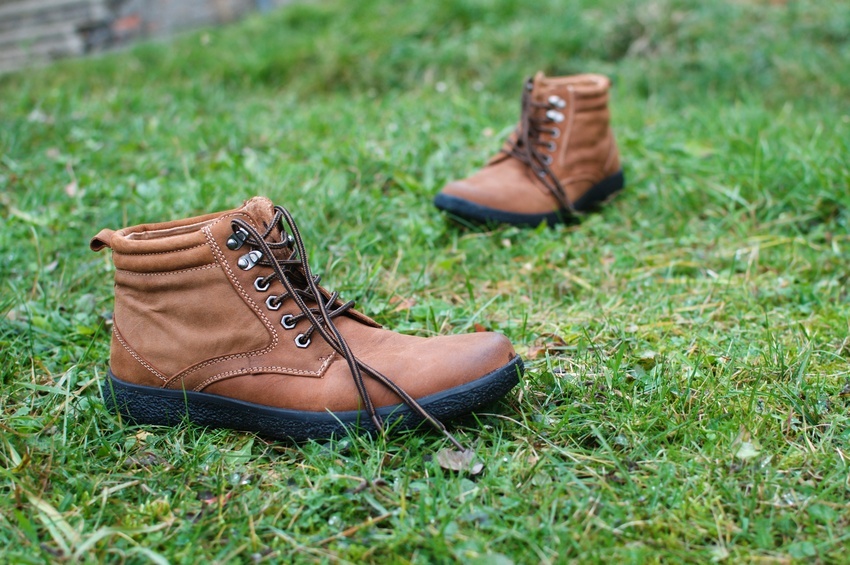 Boots are not only a stylish type of footwear, but they can also be quite useful. Although American western apparel maker Wrangler is best known for its jeans, they actually make boots as well, and not just cowboy boots. They make boots for both work and play and buyers looking to buy a pair of Wrangler boots should first conduct the necessary research to ensure they get the right pair that suits their needs.
Type of Boot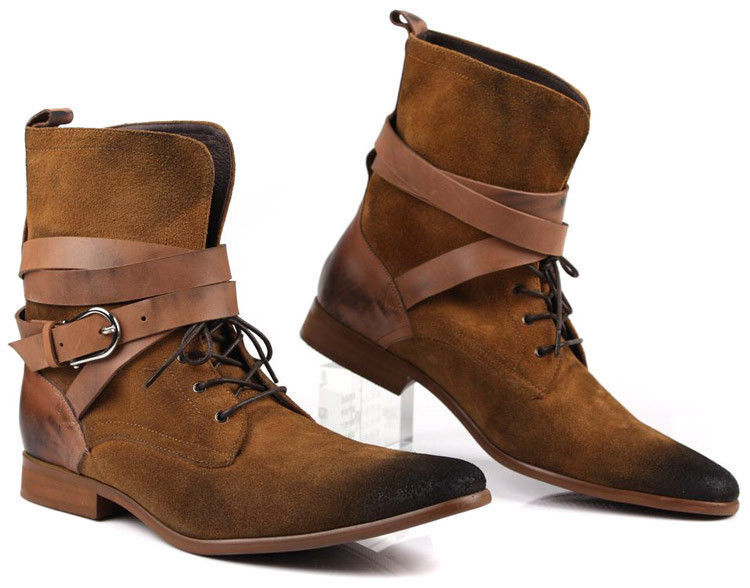 Most people who want to buy boots already have something in mind. Wrangler makes different types of boots for men and women, so it's best if the buyer has an idea of what type of boot he or she wants. Wrangler makes work boots, outdoor boots, and fashion boots. Wrangler work boots have many of the useful features for people who work outdoors or on industrial sites, like steel toes, oil-resistant rubber outsole, and a padded collar. Wrangler outdoor boots, on the other hand, are made of weather-proof, lightweight materials and keep the feet warm and dry. This company also makes a wide variety of fashion boots that add flair and style to various outfits, like leather knee-high boots and studded ankle leather boots.
Fit and Size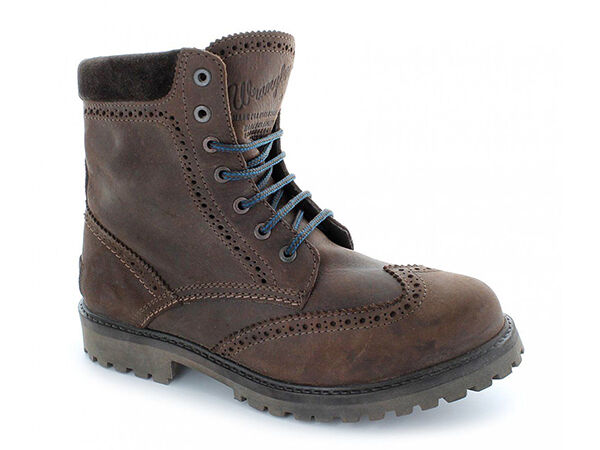 When buying shoes or boots, buyers need to purchase a pair that fits correctly. This not only ensures they are comfortable while wearing the boots, but also prevents injuries caused by ill-fitting shoes. There are a few steps buyers should follow when fitting a boot. First, the buyer should slip his or her foot into the shoe and place a finger in the heel. The finger should fit comfortably in the space. Next, after lacing up the boots, the buyer should be able to wiggle his or her toes without feeling cramped. Then, the buyer should stand on the sides of the feet to check the boot's flexibility and support. For work boots, the buyer can test the boot's toes by kicking against the wall. The toes should not touch the front of the boot.
Material
Wrangler uses different types of materials in their boots and so buyers should also consider the type of material when buying these boots. Buyers who want to look fashionable at the office or perhaps on a night out with their friends might want to wear a pair of suede boots with their outfit, but people who work or go outdoors a lot want something else. While suede leather is beautiful and soft, it is notoriously difficult to clean and can get dirty and wet quickly. A pair of work boots with non-slip soles and thick leather outsole would be better in adverse weather conditions.