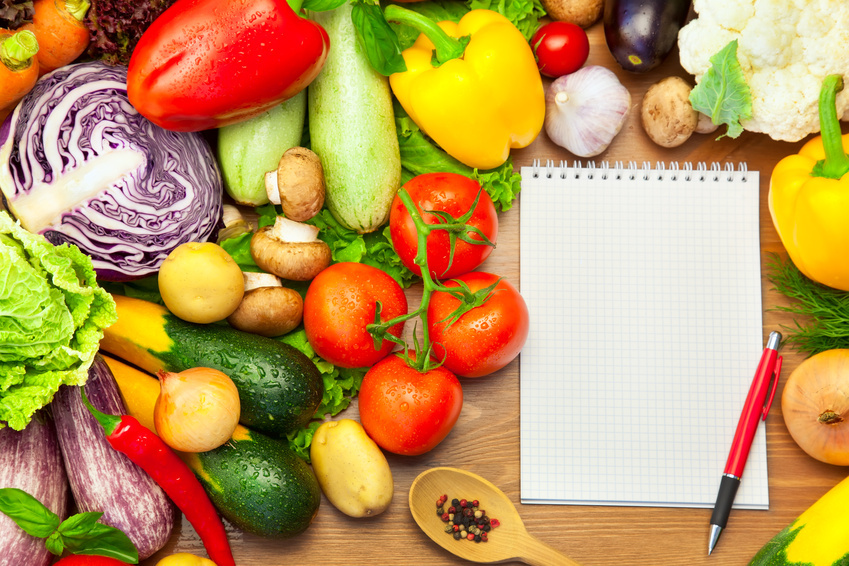 To author a book, you must have a passionate interest about the subject you intend to write about, at length. Do not bother writing about nutrition if you have not done your due diligence on researching the subject matter, or your lifestyle is the opposite of someone who understands the importance of eating well to maintain health. A few guidelines for writing a nutritional book get you in position to begin your manuscript.
Read Books About Nutrition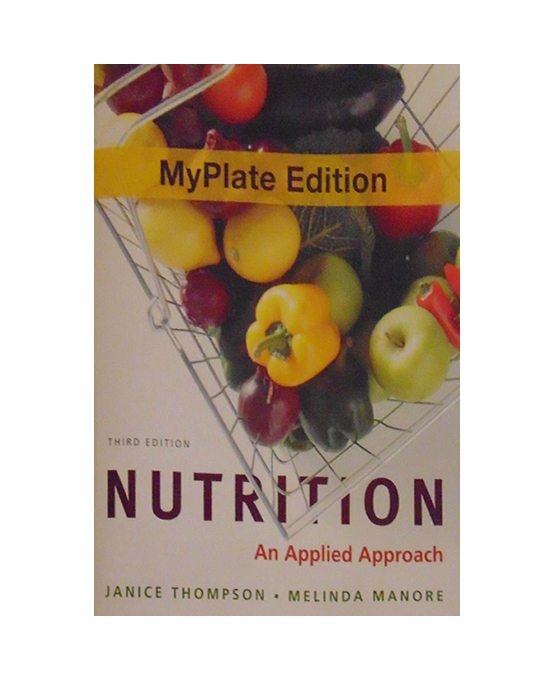 A different slant on how to make knowledge interesting so you do not give readers the doldrums in the process helps your writing flow as you begin putting your words to paper, so to speak. Buy one or more nutrition books, and see what others have already published written about nutrition. You will see ways to make your book shine by reading books on the same subject. Pick up at least one manual of nutrition that covers subjects such as diet, food processing, nutrients, food preparation, and other topics. If you think you know everything about the subject, you probably do not, so delve into your reference books and find out where you should bone up to become an expert. Even a good practical cookery book gets your creative juices flowing in the direction of advocating for a healthy eating regimen.
Take a Nutrition Course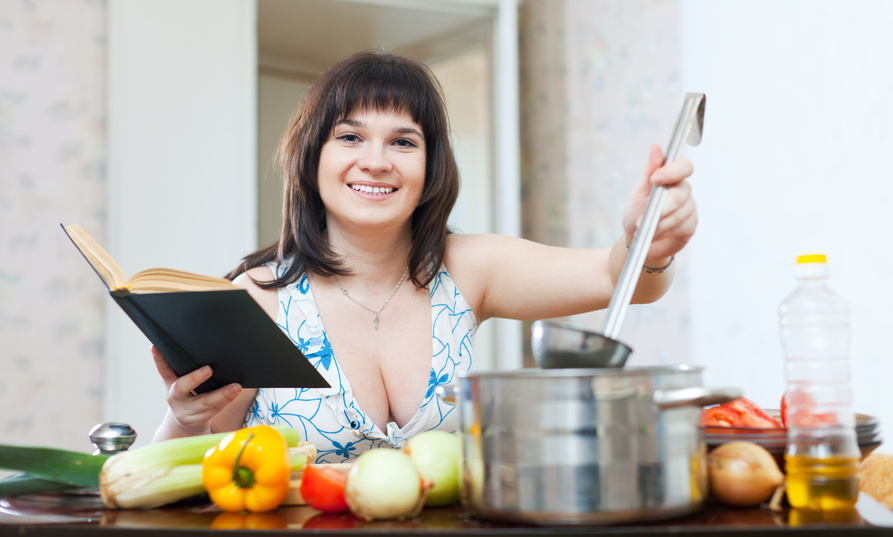 Aside from gathering data for your book and improving your own diet, a nutrition course tests your overall comprehension of food and everything related to sustenance. Shop eBay sellers for an in-depth look at metabolism, cells and nutrition, diet therapy, significance of food supplements, how chemicals affect health, and benefits of regular exercise. You can progress at your own rate, and some publications include a study guide. Do one-on-one research by interviewing a nutritionist and ask probing questions for answers that everyone needs to hear. Real-life situations are where the rubber meets the road and provide insight into areas most people struggle with.
Get Organised Before Writing
Decide beforehand the nutritional subjects you want to focus on, the length of each chapter, chapter titles, and the most important message you want to convey. Gone are the days, or they should be, of writers sitting behind typewriters. Upgrade to the latest word processing program such as Microsoft Word and set your personal preferences to minimise errors for less editing. Keep a notepad nearby as thoughts are fleeting, and jot down your ideas immediately, which are paramount to the story you want to tell. Work in a quiet environment, write every day if possible, and edit frequently. Make sure one or two people read the book before publishing your bestseller.