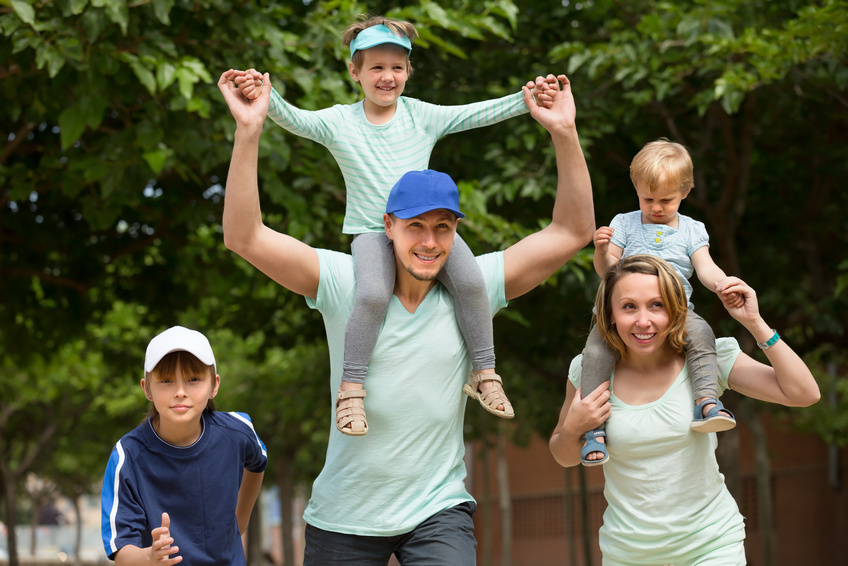 York makes for the perfect family holiday. The city is renowned for its exquisite historical buildings, attractions, and tours as well as its quaint cobbled streets. Whether boating on the river or taking in York's rich history, there is something for everyone.
Historical Buildings

No visit to York is complete without a trip to the York Minster. This world-class cathedral is famous for its medieval stained glass and stone masterpieces. Take a tour of the building's underground chambers or enter The Orb, a dome of discovery and home to some of the world's most important art. Still, climb the 275 steps up the Central Tower to see the best views in York. Constructed in 1725, the Mansion House, home of the Lord Mayors of York, is also worth checking out. Additionally, Pickering Castle proves a popular tourist destination. This classic 12th century motte-and-bailey castle features a grassy mount and curtain walls punctuated by tall towers.
Attractions
The Yorkshire Air Museum and Allied Air Forces Memorial features fascinating displays, including the Bomber Command Exhibition, restored Control Tower, Air Gunners Room, Archives and Uniform Displays, and Squadron Memorial Rooms. Families can ride the Harrier Experience flight simulator or visit the museum's atmospheric restaurant. The Yorkshire Museum is also a popular stop; this tourist destination houses a wide collection of archaeological and geological finds in Europe. Still, York's National Railway Museum, the biggest in the world, features more than 100 locomotives, including a replica of George Stephenson's Rocket, the world's first modern steam locomotive, and the sleek and streamlined Mallard.
Tours

Whether embarking on a York city sightseeing bus or escaping to busy city life on a boat down the River Ouse, you and your family are destined to have many photographic opportunities and chances to see the many fascinating buildings, bridges, and historical sights.
Accommodations
Hotels and hostels prove popular amongst guests, while caravans and camping are less costly. If your days are packed with a wide range of activities, the time spent in your sleeping quarters may be minimal. Therefore, consider cutting hotel costs and placing funds elsewhere for a fun-filled family holiday.
Ghost Walks
As the most haunted city in the world, York is widely recognised for its ghost tours. Fun and appropriate entertainment for adults and children alike, a tour takes you through the famous haunted sites of the city. Each York ghost walk experience combines professional storytelling with re-enactments, bringing past events, such as the legend of The Headless Earl and The Grey Lady, back to life.