When holiday time rolls around, you want to find the perfect place for you and your loved one to enjoy some quality time together. You can find several quaint and pristine places all around the British countryside that offer you the peace and quiet you crave along with all the trappings of a romantic break, especially in Dorset.
The Natural Beauty of Dorset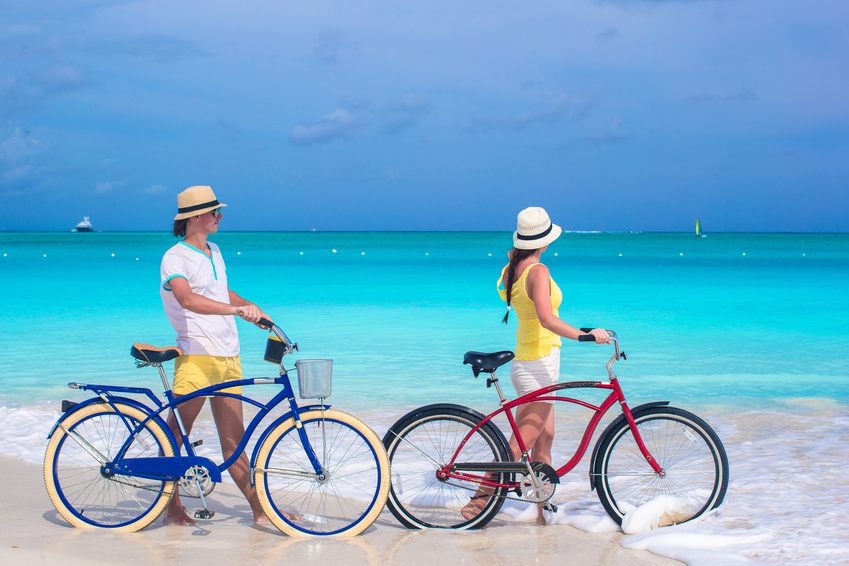 Dorset is a seaside town located in the south west, near the English Channel. The atmosphere lends itself to walks on the beach, as well as outdoor athletics like coastal bike rides admiring the Channel waters. Explore cottages hundreds of years old during weekend walks and take in the history of the area. Some owners have turned their cottages into private romantic accommodations that give you a rustic feel with all the modern amenities you expect. For outdoor treats during your time away, explore the walking trails and fishing lakes where you can spend quiet time with the one you love.
Dorset Romance Packages
Enjoy a romantic Dorset holiday at a luxurious spa like the Summer Lodge Country House, Hotel, Restaurant, and Spa. This four-star hotel offers spacious rooms, swimming pools, massage therapy, and picturesque views. It is an old Georgian manor, restored to its former beauty. For views of the Channel and the breathtaking river right from your room, book a stay at the Captain's Club Hotel, Restaurant, and Spa. Located on the banks of the River Stour, this four-star hotel offers fine dining and a relaxing atmosphere that lends an air of romance to your stay.
For Food Lovers
Book a romantic holiday filled with samplings of all the foods you love right in Dorset. Enjoy Michelin star restaurants filled with gourmet pizzas, wine dinners, and food-to-go for artisan picnics for two in the Dorset countryside. Take tours of local breweries and wineries for the finest pints and wines in town. If you love the royal treatment by famous chefs, check out the eateries owned by Mark Hix and Lesley Waters.
Exploring Dorset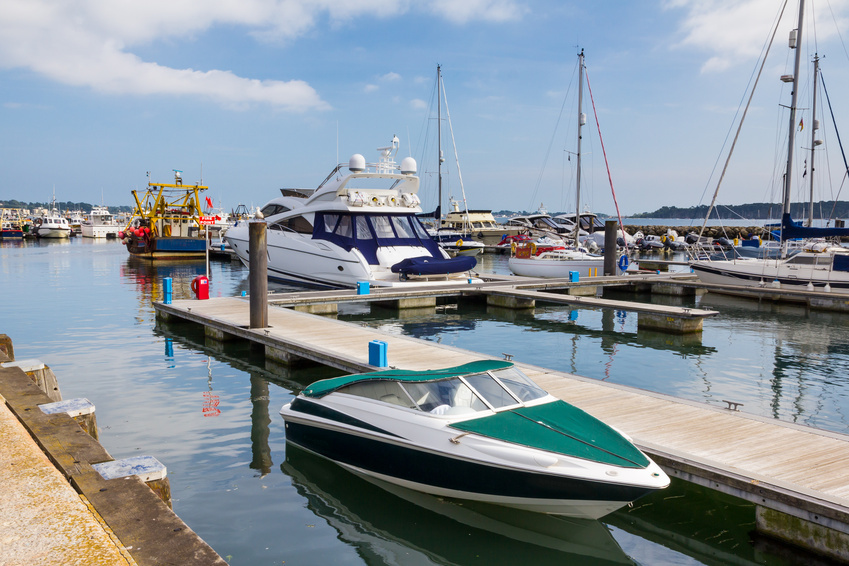 Activities abound in Dorset, so be sure to check out some of the outdoor and indoor attractions that add some excitement to your holiday. Animal lovers can get a thrill from the wildlife at Monkey World with monkeys and apes from across the globe. The adventurer in you can enjoy a rock climbing excursion, complete with scenic views from up above and rentals of all the equipment you need. Learn about military history at the Tank Museum with a collection of armoured vehicles that offers you a glimpse of 20th century history.