Never be left without photos or videos of specific events again with a spy camera watch. Depending on the situation, it may not be conducive to pull out an actual camera or a smartphone because it is an obvious move. Instead, be inconspicuous with a spy camera on your watch. A spy watch looks like a traditional watch, but there is more to it than meets the eye.
Spy Camera Watch Design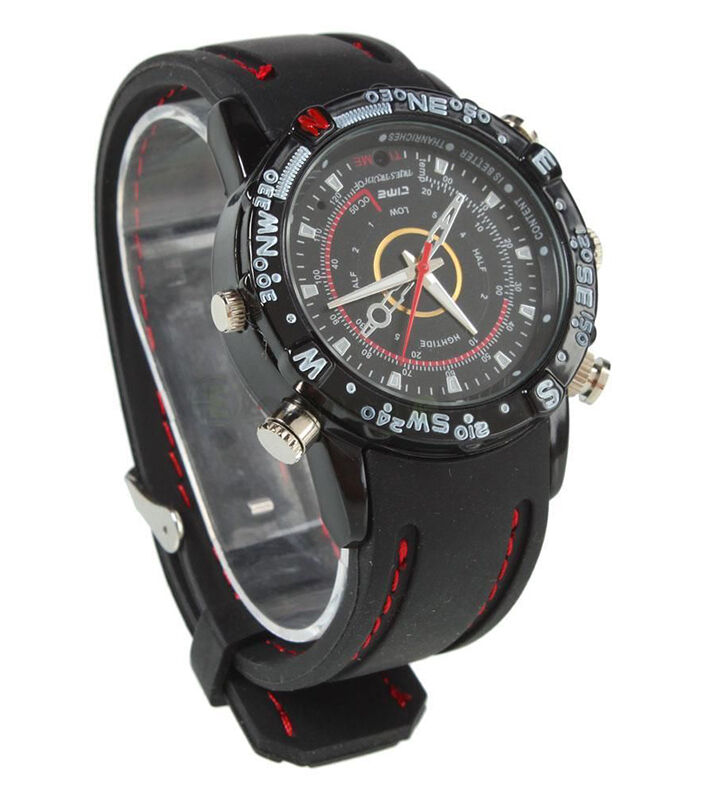 The actual watch design affects fits, function, and whether people can tell that it has a camera or not. The whole point of a spy watch is to stay under the radar, so find a design that looks as much like a regular watch as possible. It should have all the traditional functions, such as a time display, alarm clock, date display, and maybe even a few extras like a barometer. The straps on the camera watch also make a difference in comfort. Look for easily adjustable options.
Memory Capacity and Overwrite Feature
In order for a spy cam to work, it has to be able to store the pictures and videos somewhere. The watch should have a DVR that records and stores information. The amount of information stored depends on the device. Spy camera watches either come with built-in memory or have an SD memory card. The cards are convenient because you can plug them into your computer to pull the data off, and you can buy ones with larger capacities if you need more memory. Pay attention to the number of pictures or video hours it can hold. Additionally, overwrite capability is especially useful for forgetful individuals, as the device can automatically delete the oldest file in order to make space for new photos or video.
Durable and Waterproof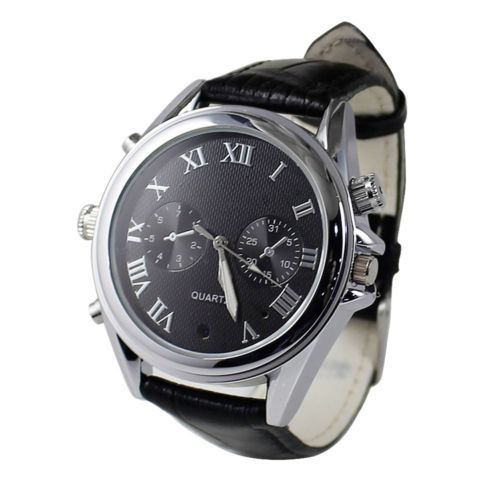 These small devices are jam-packed with features, so it is important to get a durable one. Look for spy watches built with quality materials, such as stainless steel. Do not overlook waterproofing, as this can increase the watch's lifespan if caught in the rain or accidentally dropping in liquids. Keep in mind the difference between waterproof and water-resistant, as the former can be fully submerged up to a specified depth, while the latter can only handle getting a little wet or splashed.
Picture and Video Quality
Capturing blurry images defeats the purpose of having a spy watch. Pay attention to the specifications for picture and video quality. The best quality spy gadgets take 1280x720p HD videos. Moreover, night vision capability ensures quality images even in low light situations.