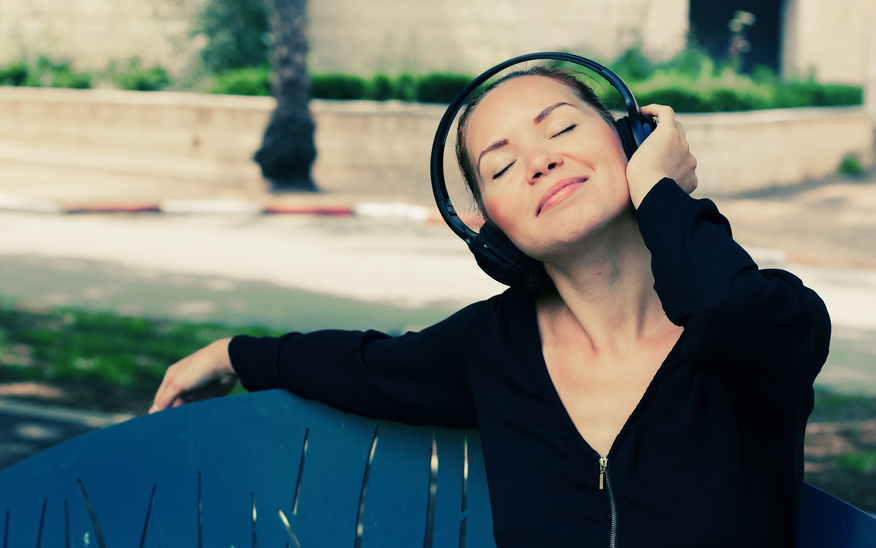 The third version of the iPod Touch comes with all the great features of its predecessors, plus some intuitive upgrades that music enthusiasts and Apple nerds are sure to enjoy. Users can communicate with other Apple devices using Wi-Fi and email, and they can browse the Internet, play games, and take excellent photos, all while listening to their favourite tunes from the iTunes store or the radio.

3rd Generation iPod Touch Storage Capacity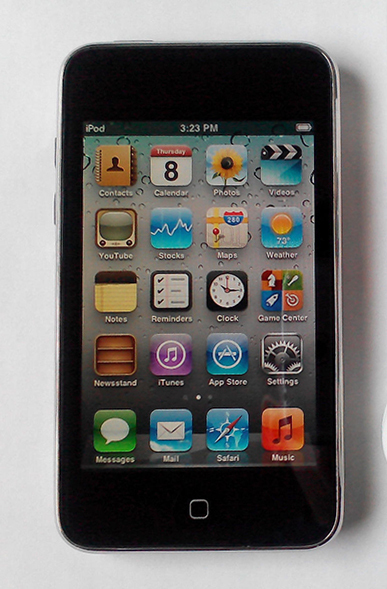 The 3rd generation iPod Touch comes in three different versions with different amounts of hard drive space. The 8GB iPod Touch, the 32GB iPod Touch and the large 64GB iPod Touch do not come with upgradeable storage space. If you plan to download videos, take a lot of photos, or download other large files, you need to choose the device with the largest amount of storage space.






3rd Generation iPod Touch Design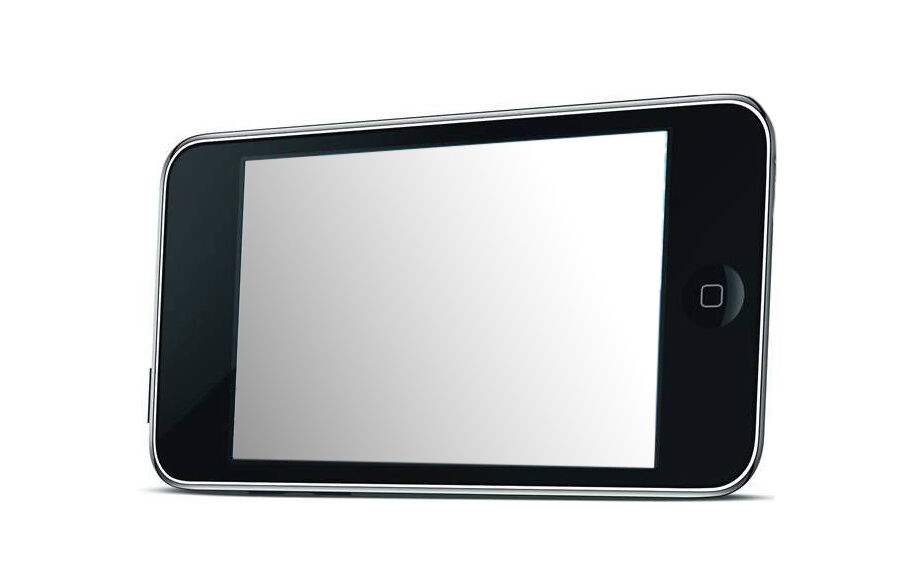 he 3rd Generation iPod Touch looks very similar to previous versions. It features a glass 3.5-inch screen with 480x320 resolution. The case has a few low-profile buttons, including volume control and the home button. It also features a 3.5mm headphone jack and a dock port, and it measures 4.3 inches tall, 2.4 inches wide, and 0.33 inches thick. Needless to say, it easily fits inside a pocket.
3rd Generation iPod Touch Audio
Because the iPod Touch is still primarily a music player, Apple paid a good deal of attention to making the music menus intuitive. You can search by artist, song, or playlist and scroll through the results or select a letter to jump to that part of the list. With a pair of quality headphones, you can enjoy a stellar frequency range and excellent audio. The only down side is the Touch does not come with high-performance earphones, but it does come with extra features such as Shake to Shuffle, Volume Limit, and Sound Check. You can buy music and videos from the iTunes store using a Wi-Fi connection and even stream live videos from popular sites like Netflix. The Touch's retina display also lives up to its reputation.

iMessage and FaceTime
Stay in 'Touch' with all your friends by using fun apps like iMessage and FaceTime. The iMessage app allows people to send text messages using a Wi-Fi connection. Both devices must have access to Wi-Fi for this app to work. FaceTime involves video chatting using the Touch's front-facing camera. Again, a Wi-Fi connection is necessary. This app is a lot of fun when you want to visually check in on family and friends.