The Adverts, an English punk band, formed in 1976 and broke up just three short years later in 1979. During their time together, they had a huge fan following, due in part to their chart success. In particular, band member Gaye Advert, considered the first female punk star, paved the way for future artists. Any item that this punk rock band has touched, signed, used, or owned counts as collectible and valuable Adverts music memorabilia.
The Adverts Posters
Due to their short-lived success, music posters of the Adverts often sell for an increased value due to their rarity. When shopping, look for those that advertise the band playing at London's Roxy Club. It was there that they first received attention from The Damned's guitarist Brian James, who offered them an opening spot on his tour and directed them towards Stiff Records. Still, signed music posters that the Adverts autographed, especially Gaye Advert, are considered highly collectible. Look for signed music memorabilia in mint condition.
Photographs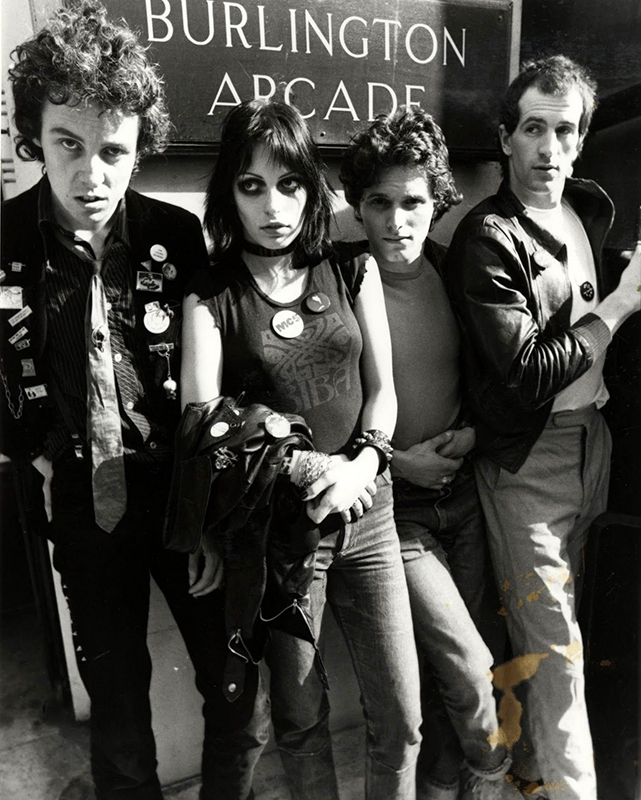 Fans can collect a wide variety of photographs of the Adverts. Original signed photographs, especially those of the Adverts on stage, are of significant value. Still, candid photographs of the Adverts during their early career are popular amongst buyers looking for memorabilia.
Apparel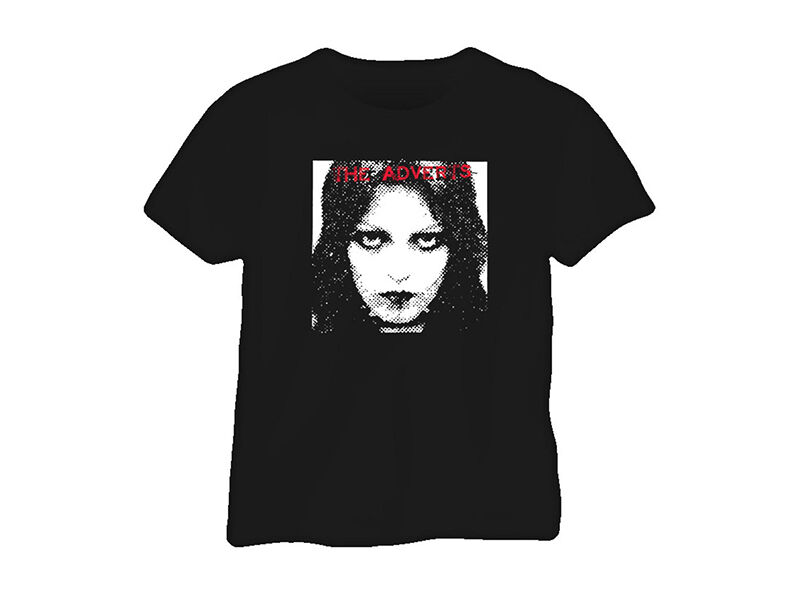 Any type of the Adverts apparel that a band member has used, worn, signed, or owned is considered to be of high value. Look for rare apparel items from the Adverts early concerts and tours or consider searching for one-of-a-kind stage outfits. Due to the band's ongoing success as of 2014, despite their breakup in 1979, many modern T-shirts and other apparel items have continued to surface. Fans can often purchase them at affordable prices.
Instruments
Some of the most notable memorabilia items include the Adverts instruments, in particular any bass guitar that Gaye Advert used. Signed guitars that Gaye Advert herself are of increased value though any signed instrument can make a worthy item in a fan's music memorabilia collection.
Authenticity
When buying any type of signed memorabilia, buyers should check for authenticity. This means that a professional company has reviewed the item and verified that it is indeed genuine. If considering an item priced very high, you may want to get the opinion of two or three authentication services before committing to a large investment.