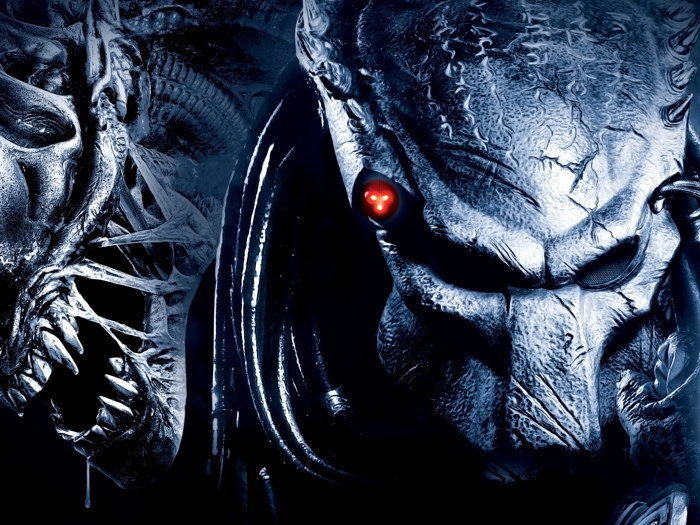 The first Predator film was a successful science-fiction horror film released in 1987 by 20th Century Fox. The film led to production of two sequels, a novel, a comic book and video game spin-offs. The success of the films and franchise has also inspired famous companies such as NECA to produce a range of action figures, and NECA Predator figures, along with other Predator figures, are collected by many big fans of the film itself.
The Predator Films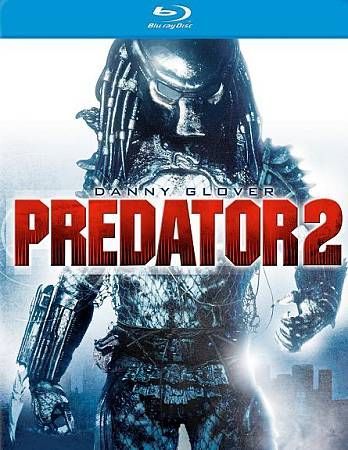 The first film, simply named "Predator", came out in 1987 and tells the story of Major Alan Schaefer, a covert-operative on a mission in South America, who encounters an alien who hunts humans for sport. After being hunted through the jungle, Major Schaefer manages to trick the alien and defeat it. In 1990 the second film, "Predator 2", was released. In this sequel a different alien begins hunting violent gang members in Los Angeles, which draws the attention of the local police and Lieutenant Michael Harrigan, played by Danny Glover. The third film, "Predators" was not released until 2010, and is set on the aliens' game reserve planet where a group of people from several countries, ranging from a death row inmate to an Israeli sniper, find themselves together and fighting for their lives against the aliens.
Predator Series Action Figures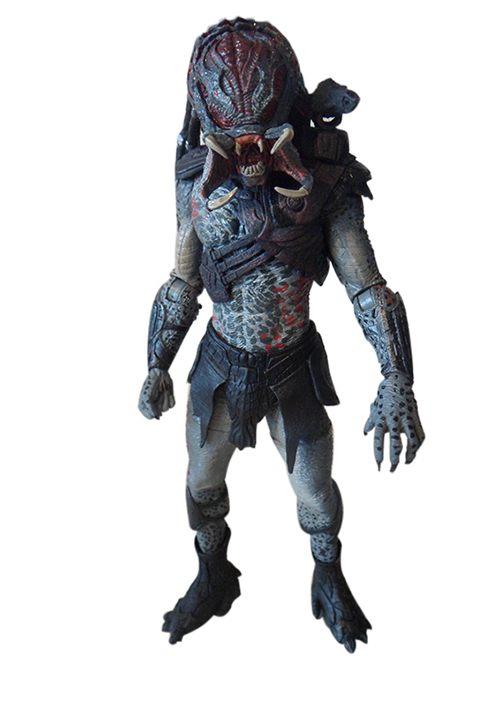 When collectors have the films and games they want, there are many options to choose from when looking for Predator series action figures. Comic and toy conventions are great places to find what you want, and the price range is generally similar to shopping online, though if you are prepared to wait for a great bargain, shopping online can often provide the best deals for action figures as well as other Predator series collectibles. Since there are so many different Predator action figures available, you might like to concentrate your collection on a particular type of figure, such as metal Predator figures or action figures of a certain size. Popular action figure sizes include 7 inches and 12 inches. Before making an purchase always remember to check the figure in its box. For best value, the figure should be in mint condition with no visible damage. Missing pieces or damaged parts reduce the value of the action figure significantly. Also check the packaging and make sure that everything mentioned is included in the box.
Predator Series Games
Since the release of the first film a number of Predator Games have been developed. The earliest games were developed for the Amiga, Commodore, Spectrum, and other similar computers, while the ever popular Alien vs. Predator, which was first released in 1993, was designed for Nintendo game system. This game, and sequels derived from it, have since been released for PCs and Macs as well as popular game consoles.