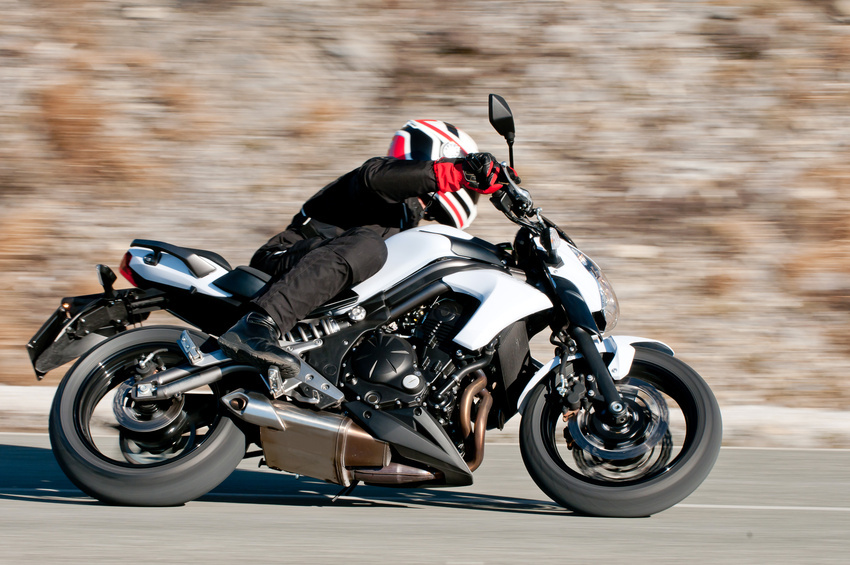 Imagine the wind in your hair and the open road before you. Few things come close to this experience. The Triumph Tiger 1050 motorbike is ideal for the open road and certain off-road adventures. With dozens of customisation and modification options as well as features on standard bikes, consumers should consider its specifications and capabilities to ensure an educated purchase.
Public Recognition
First created in 1993, the Triumph Tiger 1050 has come a long way. Derived from the company's history of sporting motorbikes with twin and single cylinder designs from 350 to 750cc, Triumph created a special edition that includes ABS brakes, handguards and a two-box pannier kit. Online reviewers suggest this motorbike is a great value for the price as well.
Specifications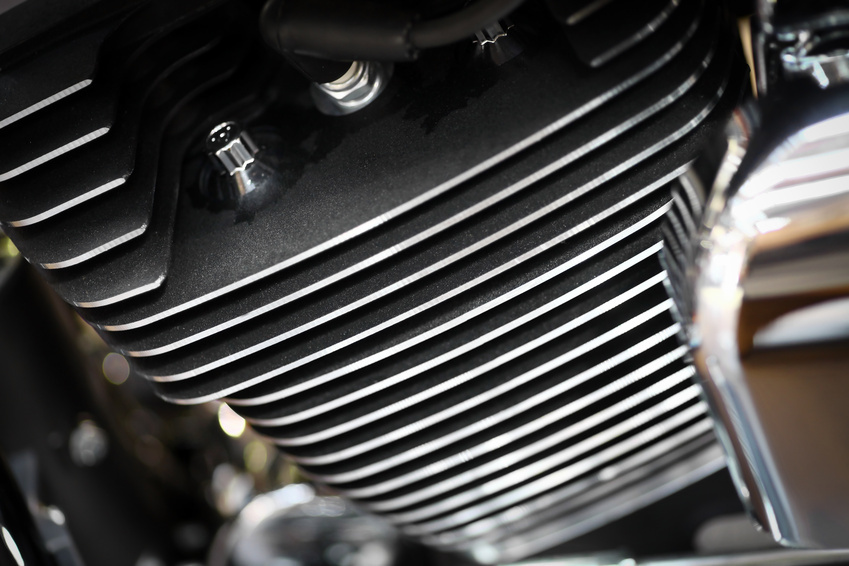 The 1050 specifically has a 3-cylinder engine with a street-oriented focus. Its wheels measure 17 inches with radial front brakes and floating front discs. This sporty motorcycle takes leisure riding to the next level—one that is quicker and more enjoyable. Operating at 115 HP, the engine has less output compared to other models but does not sacrifice quality since the overall weight is a mere 198 kg as compared to 215 kg from previous models. Compared to other models, the seat is higher and narrower, but still provides for a comfortable ride.
Safe Riding
As of 2014, there have been no safety recalls or operational issues reported. However, to ensure safety, riders should wear the proper attire. Some of the more popular Triumph apparel items include a leather jacket, leather gloves, and T-shirts. With a small Triumph decal on the sleeve of a coat, you can look stylish while also protecting your skin from road rash should you fall. In addition, the company offers leather gloves with creative Union Jack designs on the palms. With options for men, women, and even children, you can dress well when riding your Triumph Tiger.
Motorbike Accessories

As with most vehicles and motorbikes, true enthusiasts enjoy customisation. Choose among the various Triumph accessories for your particular needs and riding style. You can replace the fender and opt for a bolder one. If not riding the bike off-road, you can get the most benefit from the luggage rack, but be sure to secure items properly. Lastly, you can add a sporty touch with LED lighting to illuminate your number plate.