"Vera" is a television series about the eponymous female detective and the cases that she solves. It is a fairly graphic programme that often depicts murders, and it is popular with a diverse audience. Viewers that are interested in buying the "Vera" series should learn more about the programme.
Overview of "Vera"

"Vera" is a crime drama first broadcast in 2011. It is based on the "Vera Stanhope" books by Ann Cleeves. Each episode follows the story of Vera, played by Brenda Blethyn, the Detective Chief Inspector of the fictional Northumberland and City Police. Vera is a middle-aged woman obsessed with her job and tormented by inner demons. She has a bad temper and often drinks. However, she has excellent powers of deduction and observation, although she is known to use non-traditional methods in order to solve her cases. Her partner, Detective Sergeant Joe Ashworth, is one of her few friends. The detectives work primarily on murders that are difficult to solve, which take place under mysterious circumstances.
Factors to Consider Before Buying the "Vera" Series
As "Vera" was based on a series of books, it is extremely popular with people that enjoy reading murder mysteries and thrillers, in addition to those that like watching police dramas. The series is a good choice for viewers that like to try and solve the mystery as the programme unfolds. However, the series features violent scenes and death. Although "Vera" is not graphic throughout, there are scenes that some viewers may find disturbing.
Formats for the "Vera" Series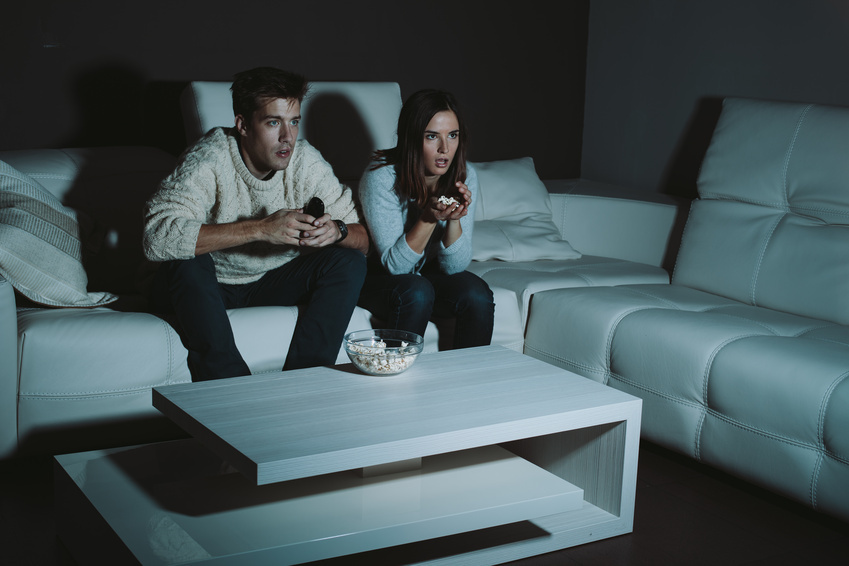 The "Vera" series is available on DVD in a number of formats. Buyers can find a DVD box set that features series one, two, and three in one convenient package. It is also possible to buy "Vera" DVDs for individual series. Buyers should check the region code before purchasing the DVDs; region two DVDs play in the UK and Europe.