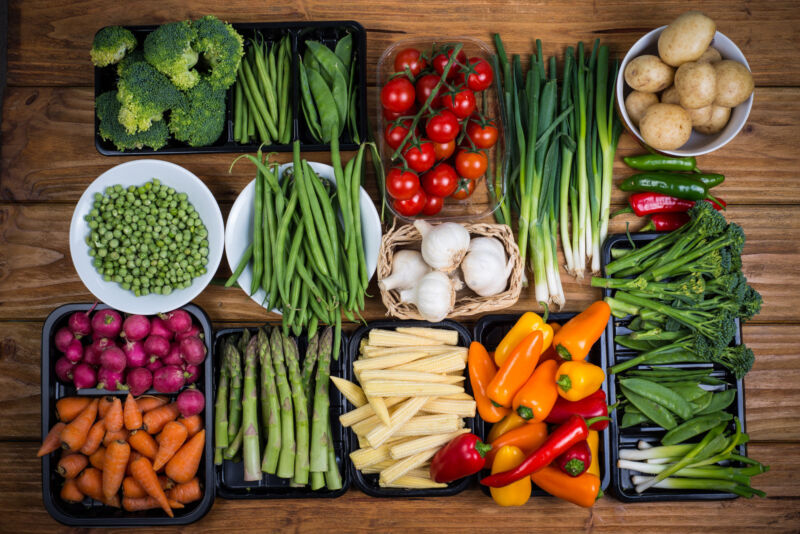 Spring is calling and it is just the perfect time to detox and come clean again. Luckily, there are more options than simple veggie salads or strict gluten free diets. Inject some fresh colours into your meals with seasonal products and healthy recipes full of goodness and vitamins. So get ready to replace comfort food with green flavours: these inspiring dietary habits will make you go bananas!


Homemade kale crisps
Craving a snack? Go for a heathy one!
- 1 bunch kale,
- Salt or soy sauce
- Olive oil
Pre-heat your oven to 200 degrees. Shred kale leaves to bite size pieces. In a bowl, coat the pieces in salt or soy sauce and olive oil. Transfer to a baking tray and bake for 15-20 minutes until nice and crispy.
Serve!
Pea, mint and onion soup
Go green and feel energized with a soup that tastes great hot or cold!
- 500g fresh peas
- Handful of chopped fresh mint
- 1 litre water
- Salt and black pepper
- Olive oil
- 150ml cream
Bring water to a boil, add the peas and cook for 2-3 minutes. Drain (saving the cooking liquid) and transfer to a
food processor
, adding the chopped mint. Blend for 1-2 minutes with some of the cooking liquid – the result should be a smooth green purée. Season with olive oil, salt and pepper. Add cream to the purée and briefly blend again.
Spinach burgers
For a healthy version of a junk food classic

- 1 bag of drained chopped spinach
- 2 egg whites
- 1 whole egg
- Diced spring onion
- Salt and garlic powder

Mix all the ingredients in a bowl. Shape mixture into burger patties, transfer onto a baking sheet and cook under medium heat for about 4-6 minutes! Serve with bread – just add a slice of bacon for a carnivorous option. Feel free to decorate!


Orange, carrots and celery juice
Orange is the new green (juice)!
- 1 orange
- 1 carrot
- 1/2 stalk celery
- 1 slice of ginger
Here's an easy raw food recipe to get the most out of carrots, oranges (both rich in vitamins) and ginger (which calms the stomach). Simply drop all the ingredients into a
juicer
. That's it!