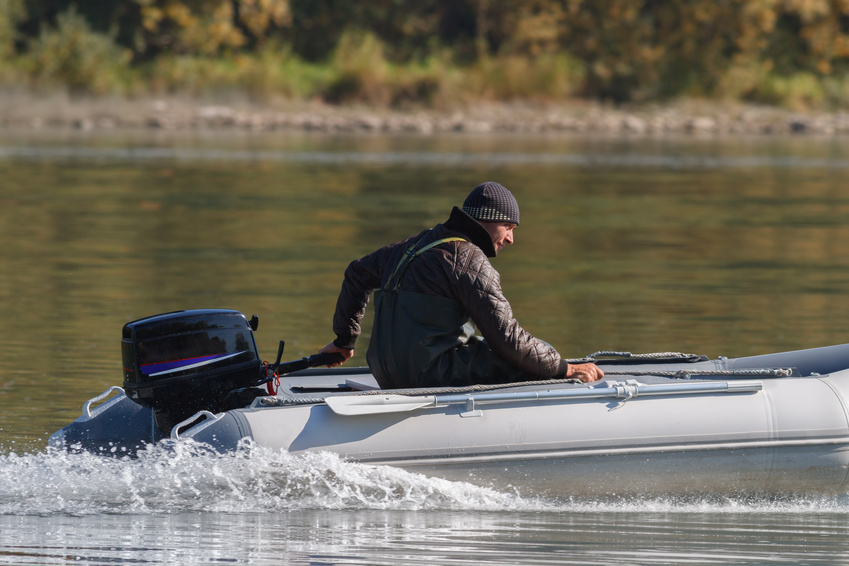 More properly known as a rigid inflatable boat or a rigid hull inflatable boat, a RIB boat is a lightweight, solid hull boat with flexible tubing at the gunwale. Used as lifeboats, for human transport, and as patrol boats, RIB boats are versatile, strong, and safe, even in rough water. This type of watercraft features an inflatable collar that prevents the boat from sinking, even if the boat takes on copious amounts of water in rough conditions. Zodiac and Avon are two of the most respected RIB boat brands, and comparing the two allows you to select the brand that best meets your needs.
Zodiac RIB Boat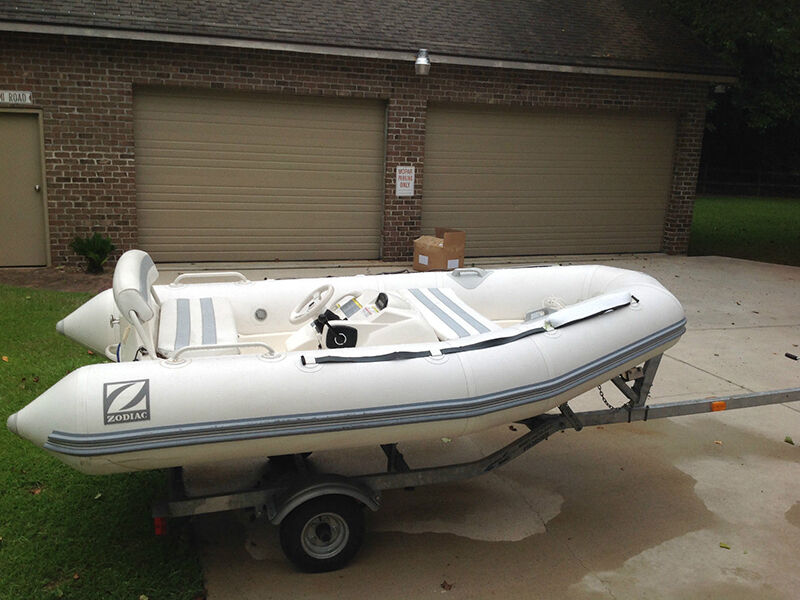 Available in a huge range of sizes, Zodiac RIB boats are suitable for carrying a single passenger to 18 or more passengers. Zodiac RIBs feature a low centre of gravity, providing more stability and smoother voyages. Very buoyant, Zodiac RIBs offer a higher loading capacity than other comparable brands, and are capable of holding large quantities of cargo and people, without taking on water or losing stability. The lightweight structure and low centre of gravity provides greater control and requires a smaller outboard motor than other brands require, lowering your fuel consumption and costs when on the water. Among the most popular is the Zodiac Seahawk RIB 800, which features a self-draining, non-slip deck, keeping you and your passengers safe from slips and falls. This is a popular model for fishing, and boasts rod holes for your fishing gear, helping you catch larger fish and preventing your rods from falling overboard.
Avon RIB Boat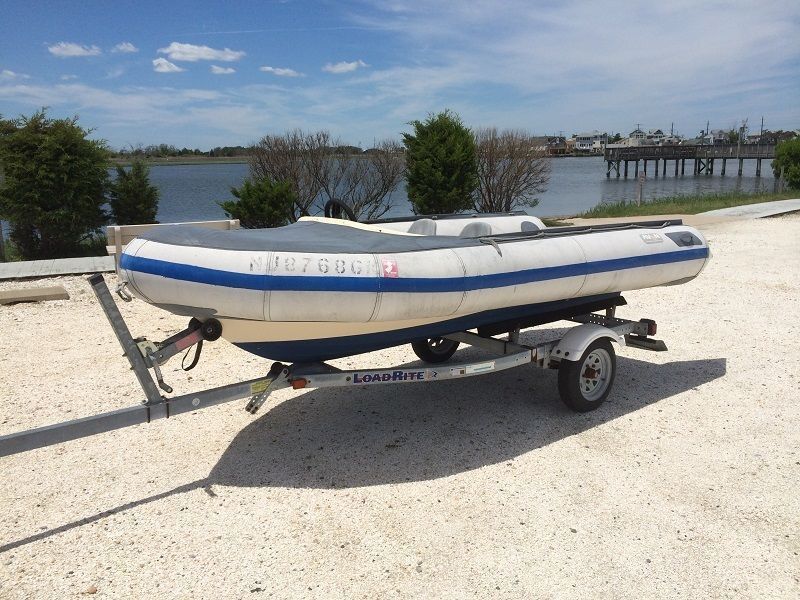 Avon RIB boats are high-quality, high-performance RIBs, available in a range of sizes from 2.4 metres to 8 metres. They boast a Hypalon-coated fabric construction. This is a coating of high-grade synthetic rubber that offers protection against UV damage, temperature extremes, and chemical damage, making them tough, durable, and long lasting. The buoyancy collars are extremely strong, with resistance to damage and wear, helping keep boat riders safe from sinking or taking on water. With very lightweight construction, Avon RIBs are optimised for maximum fuel efficiency and quality handling and performance. Avon's Rover RIB range is ideal for pleasure trips or fishing, as they are easy to transport on car trailers and stow conveniently on mother crafts.
Zodiac vs. Avon RIB Boat
Both brands produce high-end RIB boats for pleasure and work purposes. And they both similarly offer high-strength buoyancy tubing and are exceptionally easy to maintain. While both feature a low centre of gravity and lightweight construction for fuel economy and safety, Zodiac boats feature self-draining non-slip decks as standard, while most Avon models do not. Both Zodiac and Avon RIBs feature the use of Hypalon-coated fabric, ensuring the tubing is tough, durable, and does not degrade with exposure to UV or chemical corrosion.