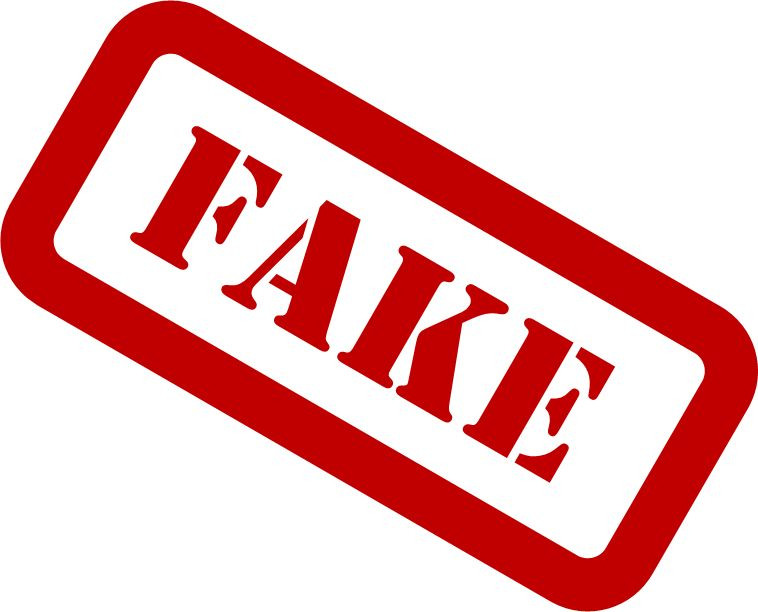 Paste a YouTube Video URL
check. check.check.
Noone wants to be scammed and want to receive what we pay for there for prior to purchasing an.item from someone you do not know star
t off by checking the following:
* Location
*Items previously sold
*Reviews/feedback
*Item description
*Does the description match the photo?
Do not be fooled by a FAKE seller.
Do not be fooled by a FAKE item.
I always look at the number of sales they have & the percentage of GOOD feedback vs bad feedback.
Check how many items the user has sold. If only.one item had been sold then the feedback will not provide a clear reflection of the buyer.
Check payment methods. Ensure they are secure use paypal
If you have any problems with the seller ensure you contact them first. No reply from them or any issues refer to ebay/paypal as you are covered if the paym3nt is made via paypal.
PAY SAFE, STAY SAFE! NEVER, EVER send anyone WESTERN UNION! NEVER click on a link in any email!
USE PAYPAL!!!!!!!
😊😊
RESEARCH.
Research the item that is being sold ensure the descrition is correct and not false. Check pricing ensure you do not overpay on an item. Check research and ensure you are happy to.purchase the item before agreeing to a payment.
I hope this helps in any way.
Be safe all and happy shopping.
Be sure or be scammed.
xx😀😀