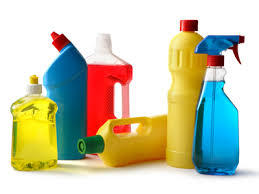 why i love shopping with ebay and if want a barhgain reay my giuse and get #gotadiscount
i love shopping with ebay it very clear its simple, ebay is very good products it offer a wide range of range i has big brands of products thier very good quliaty and last a very long time indeed.

ebay has many stuff me and my family have fallen in love with ebay thier prices are un beatable and i have fallen in love with then.

i have very messy children and a messy dog but when i use ebay
products they jsut work very well they take all the hassel out of cleaning very wiuck very simple bery clean.

if u are very lazy it dont matter cause with ebay there no excuse they deliver straight to ur door .

the one thing i love it peop,le with out a car like me are the one who be most at love with the srevice i honesly order prodaust and they come very very fast ineed they offer fre e and money delivey i always choose free lol and it very fase no point paying extar 4 delivery when u can get free fast to ur door.

so if ur like me ehat u waiting four. grab abarh=gian today i am writing this giuse on behalf of bzz agnet.