Nothing sells a book like a good cover!
As with all products listed on any auction site it is vital to create attention and stand out from the crowd. That's what we aim to do when we design and create your ebook cover
.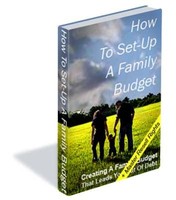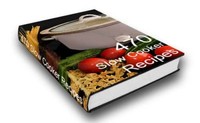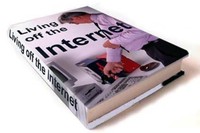 It's true that a good looking ebook cover will do as much for your sales as the compelling text that your write. On-line buyers like to see an image of what they will be getting for their money and ebooks are no exception. You need to stimulate an image of the content to get the viewers to be and buy.
At Webwise Trading we can create a unique ebook cover for you. Ebook covers that looks realistic and adds a touch of quality to your ebook. The covers that we design aren't mass produced because we don't use templates or 'Ebook Cover' generating software. We keep each graphic we create unique to you.
You can either supply a rough design or attach images and wording that you want to add to your graphic. We will email a rough draft for your approval before creating the final image. All graphic are supplied 1000 dpi, 500 dpi and 200 dpi so you can add the size that you want to your website or listing.
Make you ebook stand out from the crowd and get a unique ebook cover graphic from Webwise Trading!
Find out more about our eBook graphics here